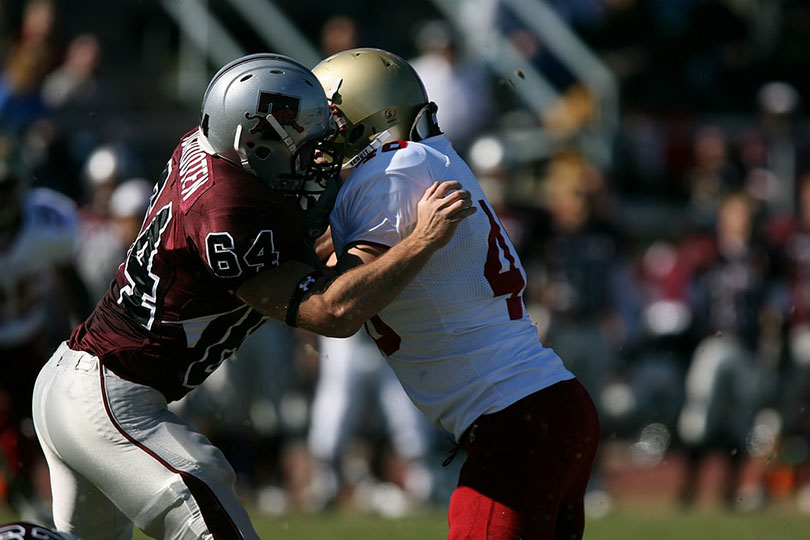 Ad-versity
Ad interference is prompting many consumers to employ ad blockers. Heavy ad loads, and aggressive formats like screen takeovers and auto play video with sound have internet users taking greater control of their screens. They're not so confident about how their personal information is being protected either. About three-quarters of U.S. internet users fret over how tech companies use their info for commercial pursuits (Internet Innovation Alliance and CivicScience, April 2019) In short, it's a bad user experience and they're not going to take it anymore. Well, many of them, according to a recent e-Marketer report.
+ Per e-Marketer estimates, one in four U.S. internet users have installed ad blocking software on at least one of their devices—with priority given to laptops and desktops. The practice is especially popular among 12 to 34-year-old users; More than one in three will block ads. PC-based ad blocking is expected to remain flat in the coming year but smartphone users will grow to about 14.5% of users.
+ Advertisers need to strike a balance between promotional and pushy, between persuasive and aggressive. A July Bizrate Insights survey offers some clarity. When asked which types of digital ads are annoying, most U.S. respondents said "video ads that play automatically on websites with sound" and auto play videos without sound (67% and 55% respectively). Safer ad units include banner ads, targeted social ads and sponsored search results. Relevance is also key.  About three in five internet users surveyed in 2018 by OpenX and The Harris Poll said they were more likely to care about a personalized ad, and 56% of respondents said relevant ads didn't bother them. Easy, right?
Face Off
Social Marketing Example #7: "Don't Cover It Up" Domestic Violence Video. The British charitable organization Refuge had a social marketing dilemma: How do you reach women who don't want to be reached? The charity fights domestic violence and supports women in their effort to break free from abusive partners. But many of these women were too frightened or ashamed to let anyone know what they were going through.
Girl, Please
Social Marketing Example #6: Always – "Like a Girl". Have you ever been told you do something "like a girl"? This phrase has become synonymous with being weak and wimpy. But at what point in one's life does doing something "like a girl" become an insult? Always asked a group of men and women of all ages to perform a variety of tasks "like a girl". This social experiment revealed an interesting divide, but not a surprising one.
No More Flavors
Michigan is banning flavored e-cigarettes and misleading ads. E-cigarettes first caught our attention in the 2014s. While the product's packaging precluded widespread youth adoption (bulky and unstylish), e-cigarette brands were nonetheless aggressively marketing to young consumers. They lured youth with candy flavors, celebrity influencers and crafty content placed in exclusively young programming and social media channels.