POSITIVELY PROVEN. SINCE 1984.
We don't just create marketing. We create positive change. Whether the goal is inspiring behavior change, educating consumers to make better choices or amplifying our clients' brands, Brogan & Partners has a proven track record of getting it done. Our Brogan True Results Process is proven to get results and grow our clients' business. Our mission is to make a positive difference in people's lives. And that begins with our clients. But doesn't end there.
We give our all to clients.
And give 5% back to the community.
Do you want a true partner? A strategic partner who dives deep into your business and consumers to retrieve compelling insights? An award-winning creative team that turns over every rock to find that diamond gem? An innovative media team that creates a finely-tuned media mix driven by data? And a responsive client service team that makes your job easier from the get-go? Then Brogan is your team. We live and breathe our core values. They help us create an inspiring workplace and culture that attracts some of the best and brightest talent in Michigan.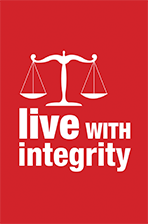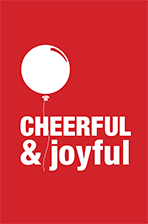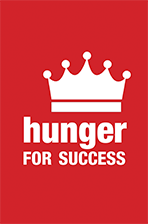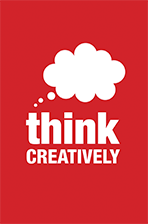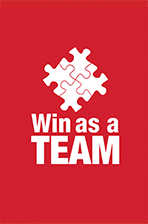 Founded in 1984 by Marcie Brogan, and now led by CEO and owner, Ellyn Davidson, Brogan & Partners is positively proven with decades of history. We have the depth of experience and expertise of a large agency with the nimble responsiveness of a creative boutique. Our entrepreneurial mindset ensures we are always up on trends, cultivating ever-evolving consumer insights and finding innovative solutions. We're so confident that our all-star team and proven process will deliver results for your business, we even offer a satisfaction guarantee. If you are not 100% delighted with our work, we'll make it right. After all, we've been delighting clients for nearly 40 years.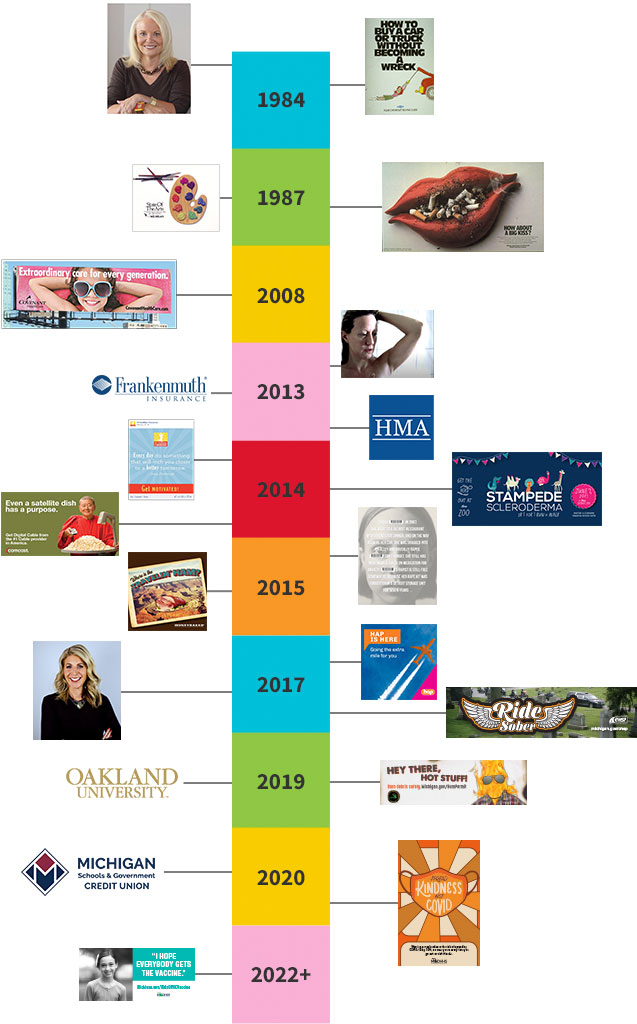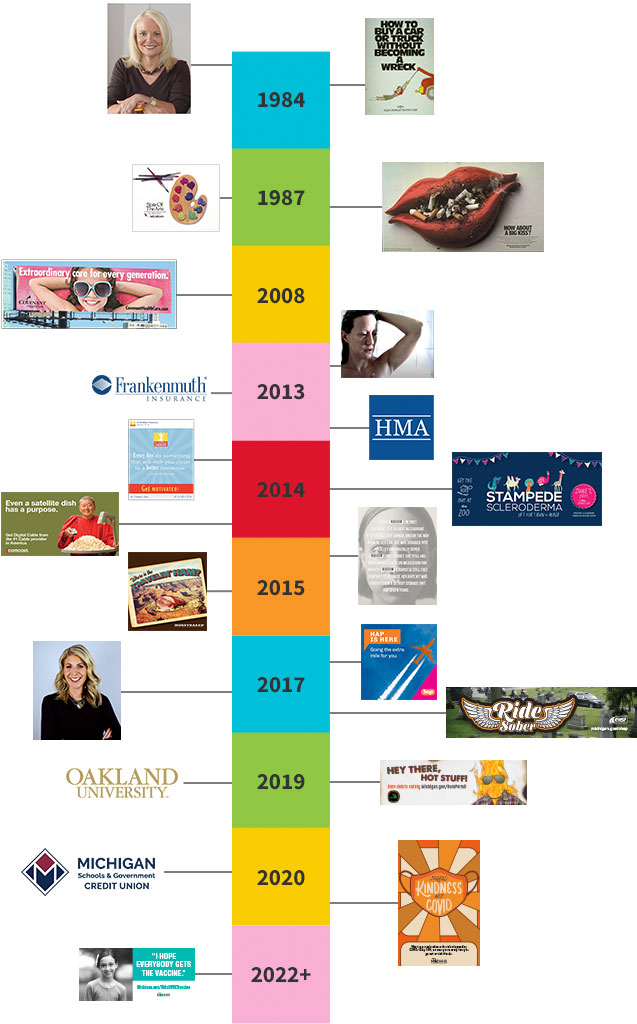 A commitment to diversity, equity and inclusion.
At Brogan & Partners, our mission is to make a positive difference in people's lives. Our marketing and creative work touches lives of people of all different backgrounds. Through our work and in our workplace, we have a deep sense of responsibility and commitment toward Diversity, Equity and Inclusion.
We are proud to employ people of diverse race/ethnicity, religion/belief, gender/sexual identity, age, culture and experience and foster an environment of respect and acceptance for everyone. Our welcoming culture of inclusion frees people to be their authentic selves, thus empowering innovative thinking. Innovation is the foundation to our agency product, which exemplifies diversity in representation of various populations, lifestyles, beliefs and cultures. We extend these principals of inclusivity with open arms to our many clients, who appreciate the positive, inspirational Brogan culture.
Could Brogan be the right cultural fit for your company? Let's talk. Reach out to CEO, Ellyn Davidson and let's start a conversation.