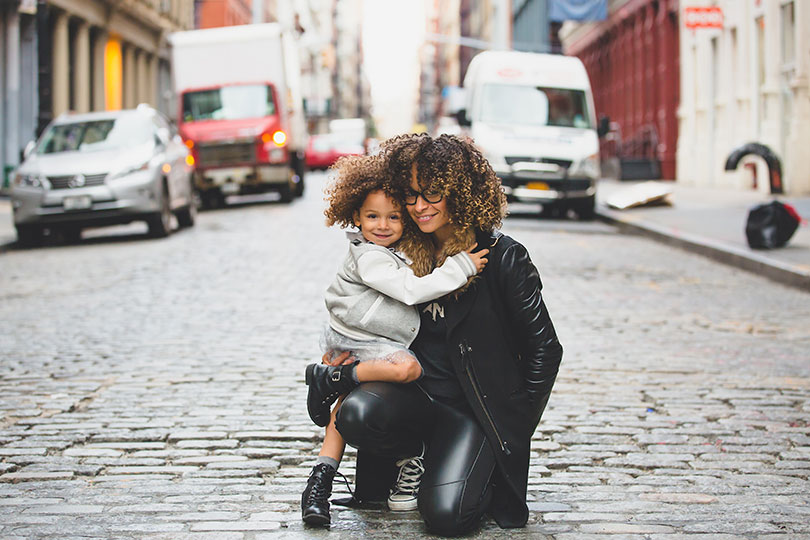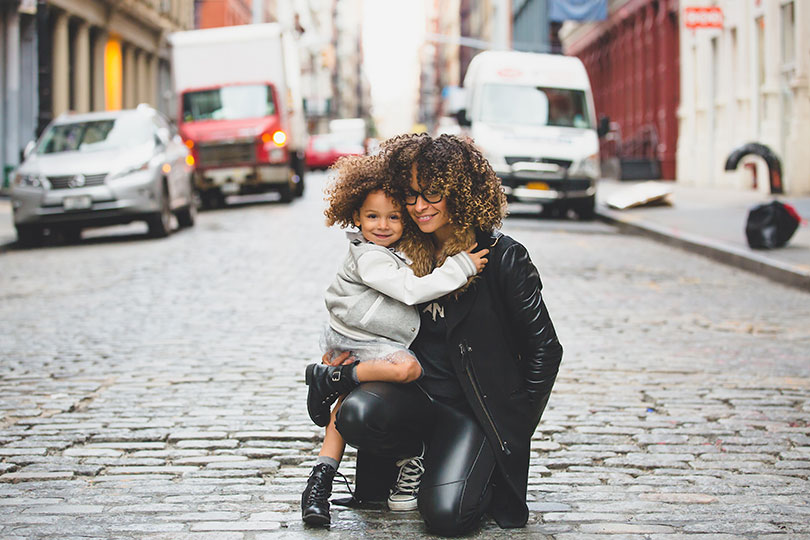 Ask any new parent what qualities they hope to cultivate. If they could instill just one characteristic into their child, what would it be?
Because most moms and dads only want the best for their babies, you might expect to hear about intelligence, tolerance and respect. Maybe even curiosity, resiliency and bravery. However, according to Motherly's 2019 State of Motherhood survey, one trait in particular is truly taking over. Believe it or not, it's kindness that's incredibly important, as it's the number one trait moms hope their kids have.
kindness (noun): the quality of being friendly, generous, and considerate
So, why the emphasis on kindness? Our partners at CEB Iconoculture believe it's because Millennials are a kinder breed than young adults before them. This generation is 91% more likely to say they're more thoughtful than their parents. And more than half (54%) of Millennial parents say they're making more of an effort to teach their children kindness than their parents did for them.
To gain some personal insight, we asked our very own Millennial moms (and future Millennial moms) how they plan on cultivating kindness in their kids.
Here's what they had to say:
As you can see, the idea of cultivating kindness is popular here at Brogan & Partners, but we're not the only ones. In fact, the Ivy League experts at the Harvard Graduate School of Education recently released a four-step plan for raising kind kids.
For Millennial moms and dads, they suggest:
Give kids ongoing opportunities to practice kindness. The more chances they have to be caring, the more that behavior becomes second nature. Millennial parents could let their children help with chores, help a friend with homework and/or help the needy.
Help them see multiple perspectives. Harvard recommends children learn to "zoom in" and listen closely to the people in their immediate circle, but also see the bigger picture. The author of the study wrote, "By zooming out and taking multiple perspectives, including the perspectives of those who are too often invisible (such as the new kid in class, someone who doesn't speak their language, or the school custodian), young people expand their circle of concern."
Be a strong moral role model. Think "monkey see, monkey do." Children are like sponges, and they're always watching. The more they see their parents going above and beyond to be kind, the more they will.
Teach kids to cope with destructive feelings. Researchers say the ability to care about others can be overwhelmed by your own feelings. So, when a child is feeling anger or envy, they need to know helpful ways to work through them.
Want generational insights about Millennials and more? At Brogan, we've made it our mission to follow consumer values across all cohorts, which means we're reviewing them regularly. Studying what's most important to a group of people is how we're able to understand them, their wants, needs and aspirations. So, if you want to peek inside the mind of your target audience, we can help. To get started, subscribe to the Brogan Weekly Recap.