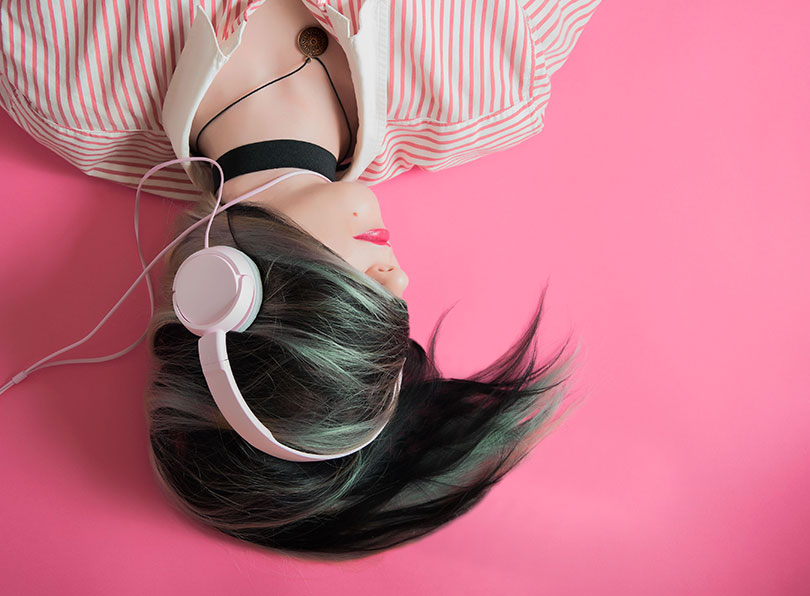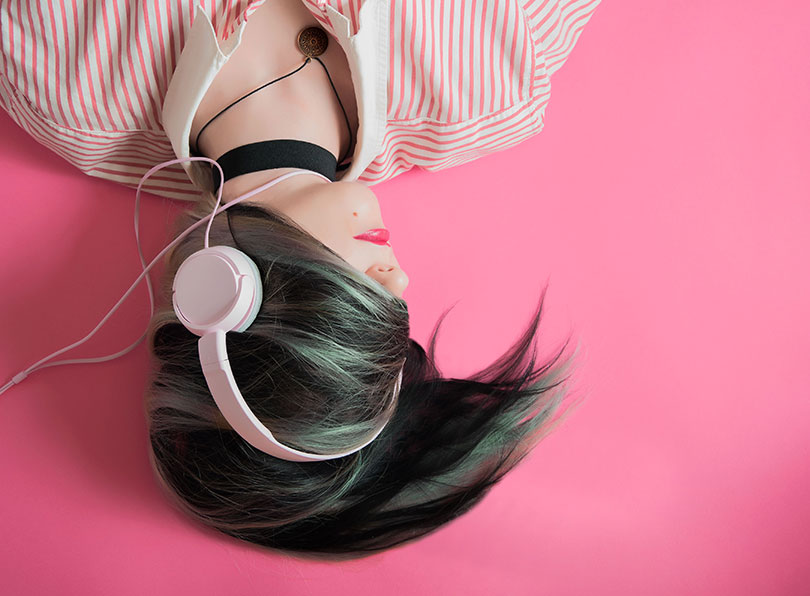 Super Sonic
Does your brand have a sonic identity? The age of digital audio is upon us. Per eMarketer, nearly two-thirds of the US population listens to digital audio at least monthly, streaming music, podcasts or other audio content consumed via live streaming or direct download. The podcast listener pool alone, which makes up 37.3% of the digital audio listener population, is expected to grow by nearly 5 million users between 2019 and 2021. All these perked up ears are prompting brand managers to consider their brand voice, aka sonic identity and sonic branding.
+ Marketers have been harnessing the power of music and sound to promote products and services since the dawn of broadcasting. Sonic branding can clear language and culture barriers. Any consumer around the world can hear McDonald's simple "I'm Lovin' It" sonic identity and mentally connect to the golden arches. Now that consumers are leaning toward audio consumption—forgoing keyboards and screens for voice commands and smart speakers—sonic  branding may help brands pave the path to purchase.
+ Meanwhile Amazon is leading a multi-industry initiative to hasten the collaboration of voice-enabled products. Amazon, with partners BMW, Microsoft, Baidu and more than 30 other companies, want to ensure that voice-enabled products can work together—ideally, seamlessly on a single device. The stated priorities of the "Voice Interoperability Initiative" include releasing technologies and solutions that make it easier to integrate multiple voice services on a single product and accelerate machine learning and conversational artificial intelligence research to improve the quality and interoperability of voice services. Consumers are listening. Is your brand ready to connect sonically?
Friendly Brands
5 companies celebrating 25 years of Friends. On September 22, 1994, America met the cast of Friends for the first time. And now, 25 years later, they're still there for you. After 10 seasons and 236 episodes, people everywhere continuously turn to this TV show for comfort and comedy. It chronicles such a precious chapter of life in which your friends are your family, so it's beloved by (almost) everyone. Even your favorite companies.
Enough SAID
Justice had been shelved for decades. When Michigan Women Forward (MWF) learned about the discovery of 11,341 unopened, untested rape kits in a Detroit storage unit, they were both horrified and outraged. The city lacked the funds to test all the kits and investigate all the cases—but the idea of these women waiting even longer for justice was unacceptable (some of the kits had been in storage for as long as 7 years).
Relax & Repeat
Millennials repeat the same vacations to avoid stressful research. Planning a vacation takes significant time and research. But, a recent Hotels.com study showed Millennials are tired of it. With one in eight spending more than 15 hours researching, and 22% considering 11 different options, it's a daunting task for any age group. In fact, 42% of Millennial travelers described vacation research as one of their biggest stressors (and that's really the opposite effect you hope it will have).
Bad Influence
Fake friends: How influencer fraud is costing marketers millions. Influencer marketing has been on the rise for the past decade. Studies have shown that consumers trust the opinions of their favorite bloggers, YouTubers and other social media stars far more than paid celebrity endorsers. But as with any trend, the bigger it gets, the greater the potential for abuse. In this case, it's called influencer fraud.