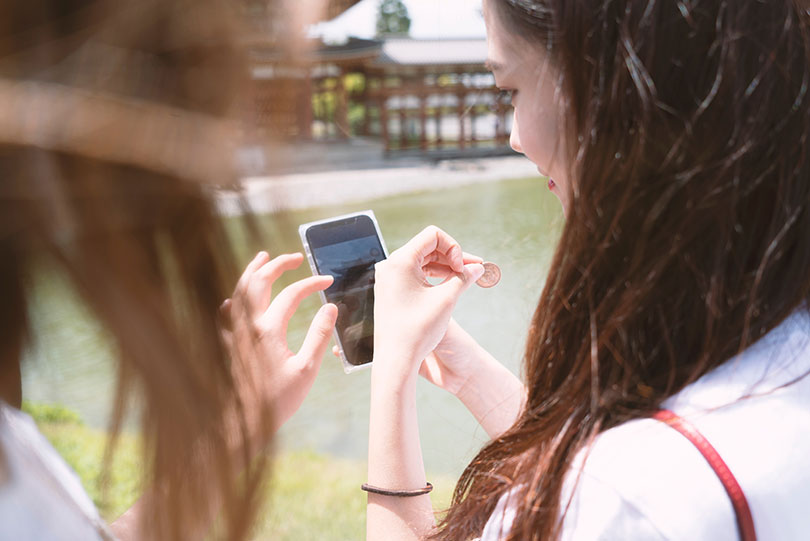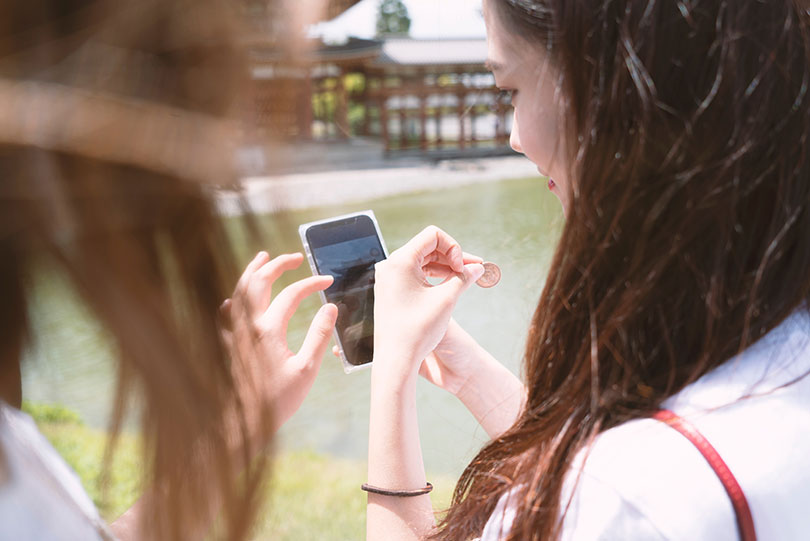 Take :15
Seeking Gen Z consumers? Make it snappy, like TikTok. If you're north of 25 years old, chances are you've not heard of TikTok. The Vine-like mobile app skews Gen Z and female. It's wildly popular among the middle-high school demo, with more than 500 million users worldwide. So if tweens are within your target market, TikTok is worth learning more about.
+ Originally launched as Musical.ly in 2014, the video-sharing app allows users to create and share 15-second videos ranging from challenges, dance videos, magic tricks, and funny videos. For instance, in the "Old Town Road" challenge, video-makers suddenly appear in cowboy gear the moment the beat kicks in. TikTok is now trying to monetize its growing popularity in the U.S. It's had some success luring marketers to participate in its hashtag challenges, with brands like Guess and Chipotle creating sponsored campaigns. Like the video-creators who drive the app, advertisers will be challenged to pump high drama into short snippets to command attention.
Prime Time
Prime Day isn't just about Amazon anymore. The online shopping event, July 15-17, is expected to be co-opted by 250 or more online retailers this year (RetailMeNot), including Best Buy and eBay. Walmart is pre-gaming Prime Day on July 14, stretching the sale three days. Target is spinning it "Deal Days" and eBay is shading it "Crash Sale," a little dig at last year's Prime Day website crash. Bring it, say U.S. Amazon Prime members—76% of whom plan to shop the deluge of deals, according to a survey by Profitero.
+ What's good for Amazon, is good for the competition. Prime Day casts a long promotional shadow, juicing up consumers for deals that span the online retail-o-sphere. Nine in seven U.S. consumers who shop Prime Day will also shop the competition, according to a survey by marketing tech and analytics agency Adlucent. About half pledge to comparison shop.  Electronics is typically a best-selling Prime Day category, but grocery is expected to make some headway this year. Amazon is pushing the grocery cart hard, giving members a $10 credit toward Prime Day purchases for every $10 spent on groceries through July 15.
Block and Roll
When the source of frustration, prompts inspiration. Brogan Account Coordinator Kahla Anderson was determined to write a marketing blog but struggled with writer's block. Then she decided to write her way out of the challenge.
Wine Down
Raise a glass, raise money for Game on Cancer. This year, Brogan & Partners is hosting our third-annual wine tasting event to support this cause – as its close to our hearts. On July 17, from 5:30 to 8 p.m., we invite you to join us for a night of fundraising filled with wine, food and friends. So stop by for a little, or spend the night. There will be a silent auction with prizes such as an iPad pro, Detroit sports tickets and memorabilia, and packages/deals for local fitness studios. And the best part? All the money that we raise will be donated directly to Game on Cancer.