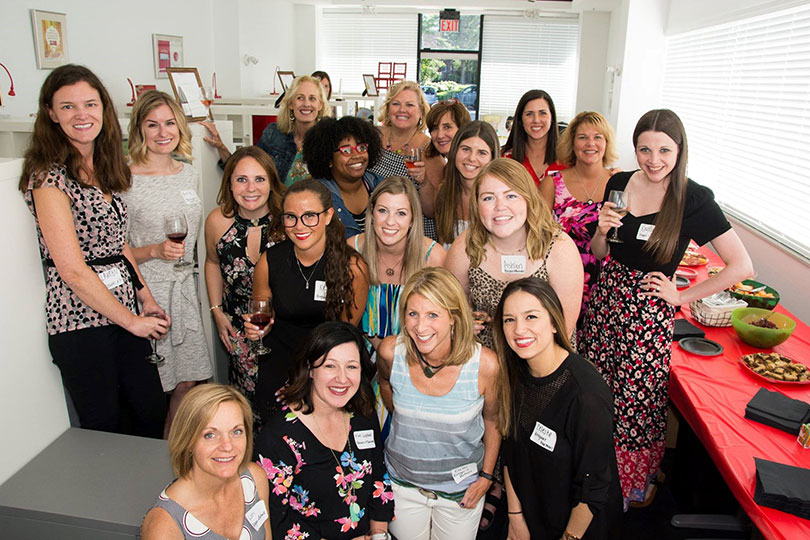 It's estimated by the American Cancer Society that more than 1.7 million Americans will be diagnosed with cancer in 2019. However, our client, Henry Ford Health System, is celebrating five years of saying "Game on."
Not only is cancer a life-changing diagnosis, it's a disease that costs patients financially and emotionally. Of course, treatment takes a toll. But there are also constant concerns, worries and fears. There's a level of stress that can strain the healing process. And there are burdens and barriers that can make a hard time, even harder.
That's why our client, Henry Ford Health System, formed Game On Cancer: a partnership between Henry Ford, the Detroit Lions and the Detroit Pistons. To support cancer patients all across the region, 100% of funds go directly to the people who need it – which means every single dollar helps pay for their everyday essentials like groceries, gas and utility bills.
This year, Brogan & Partners is hosting our third-annual wine tasting event to support this cause – as its close to our hearts. On July 17, from 5:30 to 8 p.m., we invite you to join us for a night of fundraising filled with wine, food and friends. So stop by for a little, or spend the night. There will be a silent auction with prizes such as an iPad pro, Detroit sports tickets and memorabilia, and packages/deals for local fitness studios. And the best part? All the money that we raise will be donated directly to Game on Cancer.
In 2019, we're committed to contributing $10,000, but we just can't do it alone. Together, let's raise a glass and cheers on a great cause. Get your ticket now.