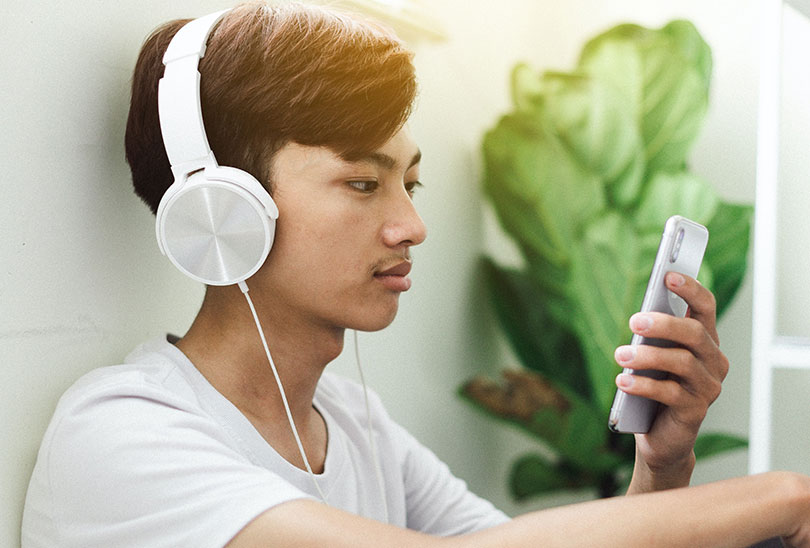 Twitch Lift
Video viewing platform Twitch is gaining popularity in the U.S. amid the global pandemic and related lockdowns. Usage will jump 26.2% this year to 41.5 million, higher than the 37.5 million predicted in February, per eMarketer reports. And 17.0% of digital video viewers in the US will watch content on Twitch, up 13.9% year over year.
+ "Twitch is benefiting hugely from the overall spike in live video viewers," said eMarketer forecasting analyst at Insider Intelligence Peter Vahle. "While more people are watching video game livestreams on the platform, the rise of nongaming channels like 'Music' and 'Just Chatting' is attracting many first-time viewers."
+ More people are engaging with online gaming, which also helps explain Twitch's growth spurt. According to eMarketer, the number o U.S. online gamers will increase 5% this year to nearly 175 million. It's unlikely gaming growth will continue to climb post-vaccine, post-pandemic—i.e. when life resumes and people are out and about more.
Digital Radio Darling
The pandemic has temporarily cut into digital radio spending, but podcast advertising has picked up some of the slack. Per eMarketer reports, spending on all types of podcast ads, including host-read sponsorships, will rise by 10.4% this year to more than $780 million. Next year, podcast ad spending will surpass $1 billion in the US for the first time as growth rebounds to 44.9%. That will boost podcast advertising to almost one-quarter of the digital radio ad market.
Gorilla Guerilla
If anyone could put the gorilla in guerrilla marketing… it's the legendary King Kong. In 2017 (twelve years after the icon first hit the big screens), King Kong was returning to the theaters with the much-anticipated release of "Kong: Skull Island." To build excitement around the epic return of this larger-than-life figure, Warner Brothers and Legendary Entertainment wanted to leave an equally large impression.
+ Thanks to some creativity, and some major manpower, they did just that. In their guerrilla campaign, giant, 25-foot footprints started mysteriously appearing across Los Angeles. They showed up on the beach near LAX, outside Capitol Records and LA Live, and near Runyon Canyon Park.
Change Agent
More than 4000 children die every day from diseases caused by unsafe drinking water. Worldwide, approximately 780 million people lack access to clean water, and yet many people are unaware of the scale of this crisis.
+ UNICEF wanted to change that. In 2009, they partnered with Latinx ad agency Casanova Pendrill/McCann to create a guerrilla marketing stunt that garnered global media attention: Dirty Water vending machines. Vending machines placed in New York's Union Square offered a selection of eight water "flavors:" cholera, malaria, typhoid, dysentery, dengue, hepatitis, salmonella and yellow fever (all diseases that plague communities without clean drinking water). For a $1 donation to UNICEF's cause, New Yorkers received a nasty bottle of brown water with unidentifiable particles floating in it, as well as some important facts about the water crisis. Their $1 donation, they were informed, could provide a child with clean drinking water for 40 days.