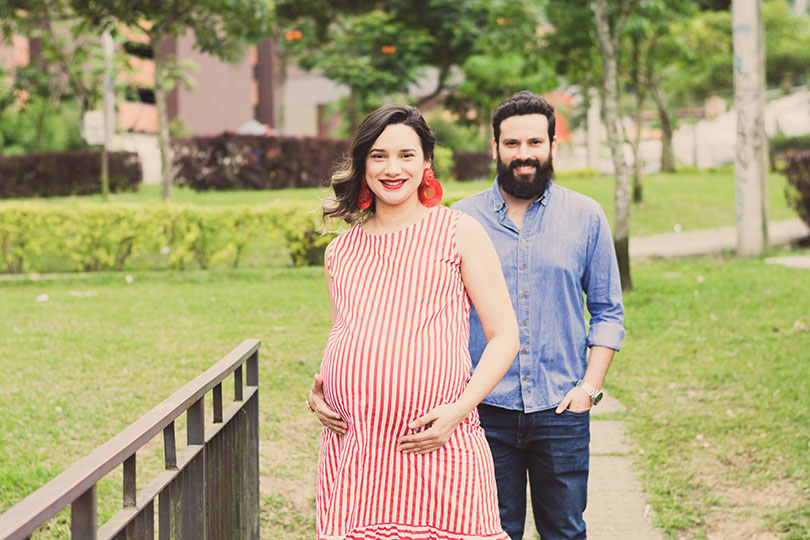 Millennial Form
Look which gen is closing in on 40? No more adulting, Millennials are all grown up for real and still playing by their own rules. Take family, for instance. Millennials are approaching marriage and parenthood differently than previous generations. Pew Research offers an updated on the nation's largest generational cohort (Pew Research Center, May 27, 2020).
+ At this life stage Millennials are less likely to live with family—spouse and/or with their children—than older generations. In 2019, 55% of Millennials lived in this type of family unit. This compares with 66% of Gen Xers in 2003, 69% of Boomers in 1987 and 85% of members of the Silent Generation in 1968.
+ Millennials are less likely to be married. A majority of Millennials are currently unwed, marking a significant change from past generations. Only 44% of Millennials were married in 2019, compared with 53% of Gen Xers, 61% of Boomers and 81% of Matures at the same life stage. And when they do wed, they are typically older. The median age at first marriage has edged up gradually in recent decades. In 2019, the average man first got married at age 30, and the average woman was 28—three years later than Xers and seven years later than Boomers.
+ Married Millennials are more likely to marry someone who is of a different race or ethnic background. Some 13% of Millennial couples include spouses of differing racial or ethnic backgrounds, which is much higher than the share of Gen X marriages that were multiracial or multiethnic in 2003 (9%). Among married Millennials, 8% of whites are married to someone of a different race or ethnicity. The shares are higher among Hispanic (19%), black (18%) and Asian (16%) Millennials.
+ Millennial women are less likely to be moms. (Don't freak out, prospective grandparents. Millennial women still have plenty of time to have children.)  More than half of Millennial women have given birth and they're having babies at an older age than previous gens. As of 2018, about 19 million Millennials had given birth—a little more than half (55%) of all Millennial women.  Some 62% of Gen X women and 64% of Boomer women were mothers by ages 22 to 37.5.
Messaging More
U.S. adults are messaging more and text less. This year, consumers will spend an average of 24 minutes per day on mobile messaging apps (think WhatsApp and Facebook Messenger), and 4-minute bump from 2019 estimates, according to eMarketer.
+ The pandemic explains some of the uptick, but even before the coronavirus outbreak eMarketer analysts noted a gradual move from text to messaging. Messaging apps allow users to share more, and more easily, like video, GIFs and memes. Messenger Rooms are also gaining traction as a budding new social platform.
Summer Shunnin'
Consumers aren't about to let the pandemic spoil their summer, but it'll look a lot different than planned. Per the latest Brogan Talks to Women survey, most consumers plan to avoid crowds for the near future—which means no festivals, no community events and no stadiums. Instead, expect consumers to hit the beach, visit parks and catch up on overdue health appointments. More here.