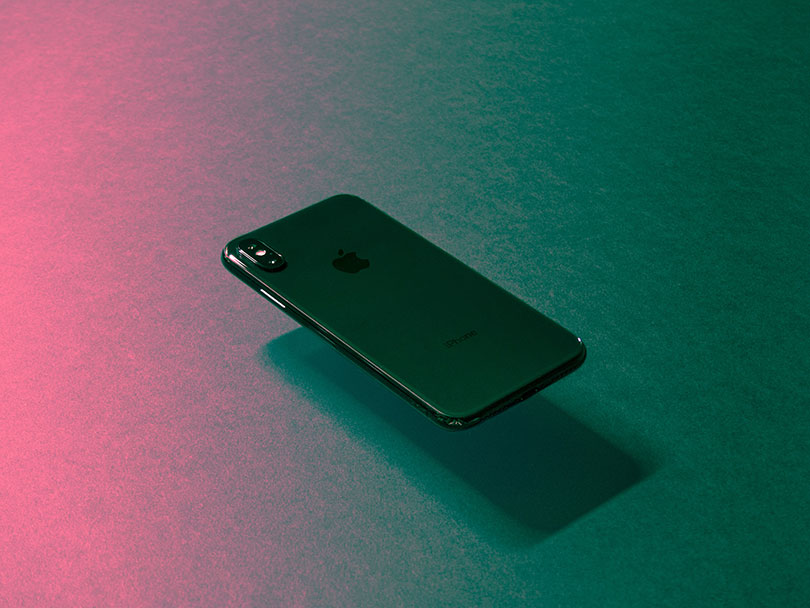 In 2020, the coronavirus' scary spread changed the world as we know it. Economies were low. Emotions were high. And people all across the world were forced into self-isolation, for the foreseeable future. These stay-at-home orders sent people into the wonderful world of binge watching (Tiger King, anyone?), baking (be honest: how many banana bread recipes did you look through?) and browsing TikTok.
More simply stated? Stay-at-home orders had consumers turning to their mobile devices for entertainment, information and human connection. So, as you'd expect, time spent on these devices increased substantially.
Eager to learn more, we leaned into the experts at eMarketer — specifically their latest forecast for time spent on mobile devices.
Here are the highlights:
In 2020, U.S. adults will consume more than one hour of additional media every day. Of those additional minutes, 24 will come from mobile devices. Providing more detail, eMarketer said that in 2020, they expect the pandemic to boost non-voice mobile time spent to four hours and 18 minutes (per day) — a 10.5% increase. Then, next year, when it's presumed that life will return to some semblance of normal, mobile time spent will see a small increase to four hours and 22 minutes (1.5%).
Social media wins the award for "most minutes." Because of the pandemic, people will spend 11 additional minutes (per day) on social media. Facebook will reach 34 minutes (28 from mobile devices), while Instagram and Snapchat (both overwhelmingly mobile) will each reach 30 minutes.
Time spent with mobile video apps will gain 10 minutes. Second only to social media, digital video is one of the biggest beneficiaries of additional time spent at home. eMarketer expects the average U.S. adult will watch over two hours of digital video (per day) in 2020. But as people continue to hunker down, video of all types will get a boost. Even traditional linear TV time will increase, after years of declines.
Adults will listen to 2.3 fewer minutes of digital audio. In 2019, digital audio made up the biggest slice of mobile app time — a trend driven mostly by music streaming and podcasts. However, the lost commuting time will hurt it this year. Time spent with digital audio will continue to tick downward, but that should be short-lived. In fact, eMarketer expects it to increase by four minutes next year.
Just how sustainable are these trends? eMarketer says usage will remain at the current levels, even as shelter-in-place restrictions are removed. Many consumers will remain cautious for a few more months (a finding consistent with our own Brogan Talks to Women survey).
"Over the next year, we expect that many consumer behaviors resulting from the pandemic will persist," eMarketer says. "It's likely that a complete return to a pre-pandemic world won't be realistic until a reliable vaccine is mass-produced."
Still curious? We were, too. For more info, read our blog post: COVID-19 is challenging media plans. Why brands should advertise.