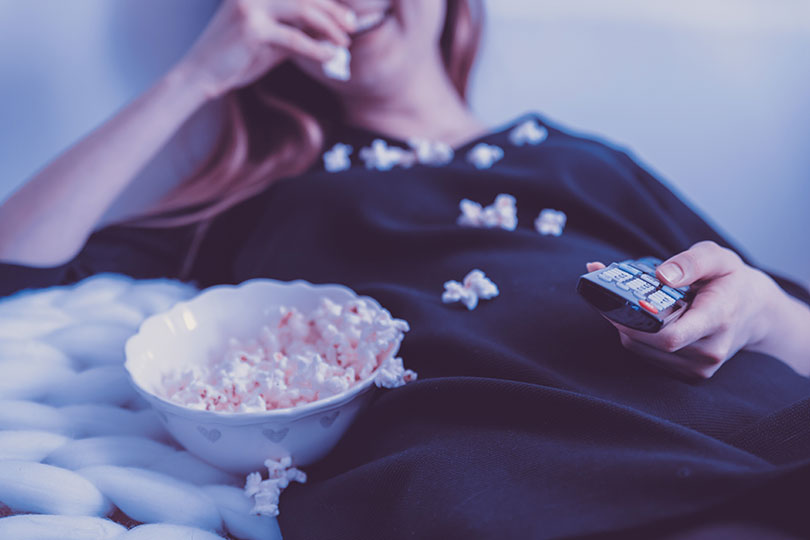 Don't Just Make Money, Brand. Make Me Proud.
Shoppers are more loyal to purpose-driven brands. Recent research shows that many Americans have an affinity for purpose-driven brands. It goes deeper than mere attraction. Think loyalty, advocacy, even pride. Most consumers (79 percent) say they're more loyal to brands' built on principle versus traditional ones), and 73 percent are more willing to defend purpose-driven brands. They feel a strong emotional connection to purpose-driven brands (77 percent), are proud to be associated with them (70 percent) and are more willing to forgive the brands' mistakes (67 percent). Most consumers (78 percent) expect companies to make a positive impact on society and believe it's not acceptable for them to simply make money.
+ If you give your brand purpose, consumers will want to give you more business. Americans' preference for purpose-driven brands plays out in various practical ways. Eighty-eight percent of consumers say they'd buy products from such companies, 85 percent would support those companies within their community and 68 percent. So much winning.
I Stream, You Stream, We All Stream for TV
Consumers are increasingly likely to stream TV from the internet rather than watch programming on a conventional (non-internet-connected) TV. Streamed TV viewing hours grew 115 percent between Q2 2017 and Q2 2018 (TechCrunch.com, 2 August 2018). The Conviva report also found an "impressive increase … in peak concurrent plays, as 7.9 million people tuned in during the World Cup, which amounted to 118 percent growth in peak concurrency" for Q2, year over year. Even without the World Cup viewership, "peak concurrency in Q2 2018 was up by 45 percent year over year, spiking to 5.3 million concurrent plays during the winner-take-all 7th game of the NBA Western Conference Finals."
+ Consumers use a variety of devices for streaming—mobile phones, tablets, laptops, desktops, internet connected TVs. Mobile is the device of choice for short-form content, while long-form content(think movies and episodic shows) is more typically consumed on connected TVs. TV streaming has been moving toward mobile and away from computers. Mobile had the largest share of plays in Q2 2018 (49 percent), followed by TVs (27 percent) and computers (24 percent). The digital media spend follows.
What Consumers Use Smart Speakers for May Not Impress Brands Much
Smart-speaker owners tend not to use them for shopping. Music is the most popular request smart speaker owners make, according to a recent Voicebot.ai survey of 1,200 U.S. adults. News is the second most common command, with distant topics including "how to" instructions, retail store information, history, movies, sports, among others.