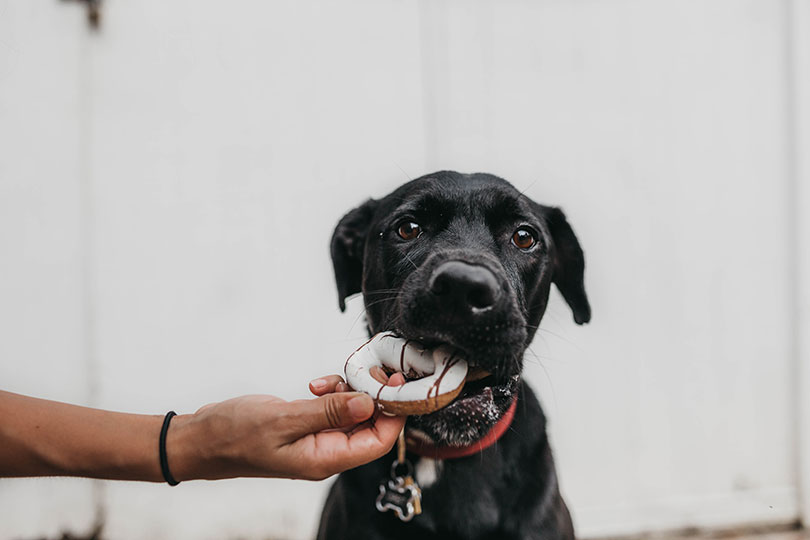 Sorry, Not Sorry
Nike's Colin Kaepernick ad sparks consumer protests — and sales. Long known for its edgy ads, Nike upped the political ante by making Colin Kaepernick the face of its 30th Anniversary "Just Do It" campaign. "Believe in something. Even if it means sacrificing everything," says the quarterback, who was blackballed from NFL football after protesting police shootings of black men by kneeling during the national anthem.
+Opponents proudly torched Nikes and vowed boycott. While initially Nike stock slipped 3%, the brand earned about $43 million worth of media exposure, according to Apex Marketing Group (Bloomberg.com, 4 September 2018). The message played well with the 35 and under demo, Millennials and Gen We types who love a bold stance. Sales were up 31% over the Labor Day weekend, according to Edison Trends (Time.com, 8 September 2018).
Teens Wean From Screens
Teen phone addicts take steps to limit their screen time. Gen We digital natives are uber socially savvy and they have the screen time to prove it. 72% reach for their phone as soon as they wake up, while 56% feel lonely without it. And 40% are downright anxious when deprived of their faithful companion. But they're self-aware—54% of US teens say they spend too much time glued to their phones, according to a Pew study (TechCrunch.com, 24 August 2018).
+Teens are voluntarily cutting screen time to better control stress. 57% are cutting back on social media, 56% are putting the brakes on mobile games, and 52% are proactively trying to limit their overall screen time. Parents aren't exactly modeling better behavior; 51% of teens say the 'rents are distracted by their own phones when they try to talk to them.
Just Dunkin'
Because it's deeper than donuts. Dunkin' Donuts is dropping its deep-fried cakey surname come January 2019. The name change punctuates the brand's focus on beverages, which today's customer may or may not choose to dunk in. At Dunkin' donuts are optional, but coffee is highly encouraged.
+"By simplifying and modernizing our name, while still paying homage to our heritage, we have an opportunity to create an incredible new energy for Dunkin', both in and outside our stores," said Tony Weisman, Chief Marketing Officer, Dunkin' U.S. "We are bringing the iconic name Dunkin' to the forefront in a bold way that brings to life how we refill optimism with each cup and bring fun, joy and delight to our customers each and every day." With or without a baker's dozen.