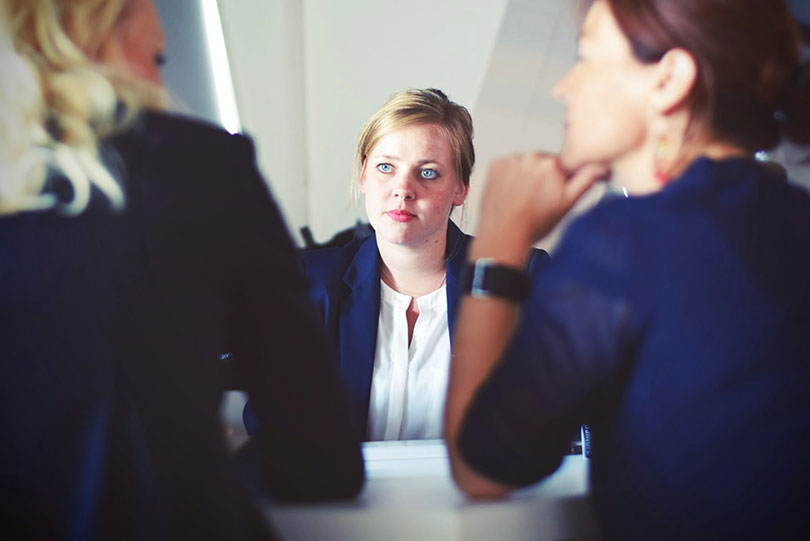 Listen Up, Listen In
In a socially-distanced world, social media is the place to be. That's why more marketers are listening in. A March survey by Gartner found that about half of marketing leaders globally are tuning into social listening platforms for "rapid information about consumers' changing preferences, habits and expectations during the COVID-19 crisis."
+ Wells Fargo leans on social listening to help satisfy broad business questions, per Brian Wright, social media listening and intelligence leader for the brand. He recently told Business Insider in a Sept. 8 interview that his team focuses on everyday conversations. The team collaborates with a deep-listening team that analyzes conversations that complement the real-time team.  "The two work really well together to provide a broader picture of what's going on with consumers and competitors," Wright says.
+ The Wells Fargo social listening team leans on reddit—"where the depth and the quality of conversation are extremely high in the communities"—and other sources, like review sites and popular social channels. "(I)f we're able to help improve certain ad campaigns because we're using social listening in-flight, or even pre-campaign, it's going to help ensure that our content is going to be more relevant. We'd also be able to pivot as needed as we see things change and as topics evolve. In the future, we hope more social media sites make their data available for listening to help brands develop better consumer intelligence and actionable insights," Wright said.
+ Infegy Atlas is among many social media platforms available for subscription. Based on data culled from Infegy, we see conversation around the Meijer Grocery brand triple Gov. Gretchen Whitmer's announcement Feb. 28 that the state will activate its emergency operations center to prepare for potential coronavirus cases. From March 1 to March 8, Twitter and Instagram are abuzz, peaking March 15—when overall positivity dips to 35%—and gradually tapering off by March 29. During this period, many businesses have implemented work-from-home plans, colleges have closed dorms and on-campus classes.
+ Grocery stores are running out of staples. Michigan residents are ordered to stay at home. Posts feature pictures of empty shelves and barren refrigerator coolers. A Tweet implores "is there cheese?" Another writes: "Went to Meijer for groceries..many aisles empty..like it's a zombie apocalypse..eerily quiet." On Instagram: "All the TP is gone at WalMart & Meijer.This is insane!" And: "Toilet paper aisle at Meijer.All shelves empty.Walmart completely out.Dish soap n Milk going off helves…#coronavirus…Lord have mercy."
+ Posts hover around 650 and 800 posts per day for a few weeks, starting a gradual decline mid-May and landing June 7 at 429 average daily posts—the least active day in the last year. Michigan's stay at home order is extended three times until ultimately being lifted June 1, after Memorial Day Weekend. The next spike hits July 12 as news hits of Gov. Whitmer's executive order requiring people wear a face mask indoor public spaces and crowded outdoor places. During this time, we see sentiment dip from 67% positivity on July 6 to 51% on July 11. Angry conversations spike on the 8th and 11th.
+ Based on these conversation threads alone, we learn that Meijer shoppers are worried about supplies. They are worried about their safety and question the brand's ability to secure it. All this to say, social listening is powerful. It's a continuous source of qualitative feedback that can greatly inform marketing strategy.