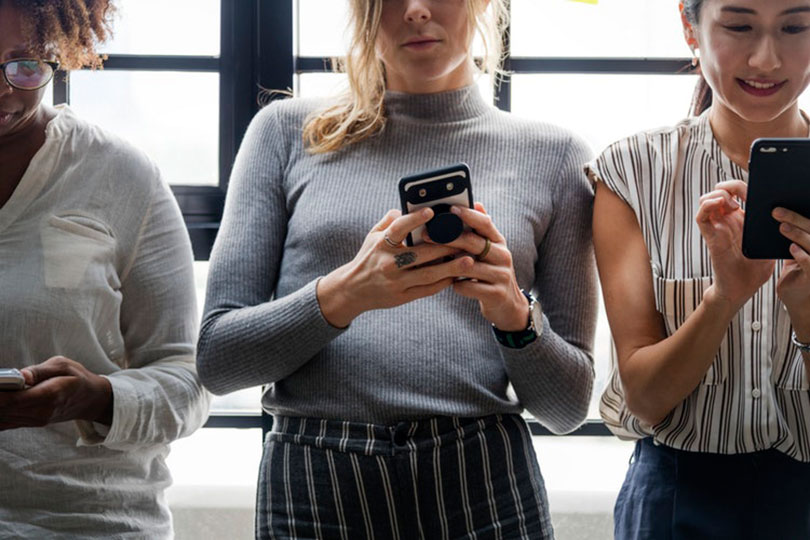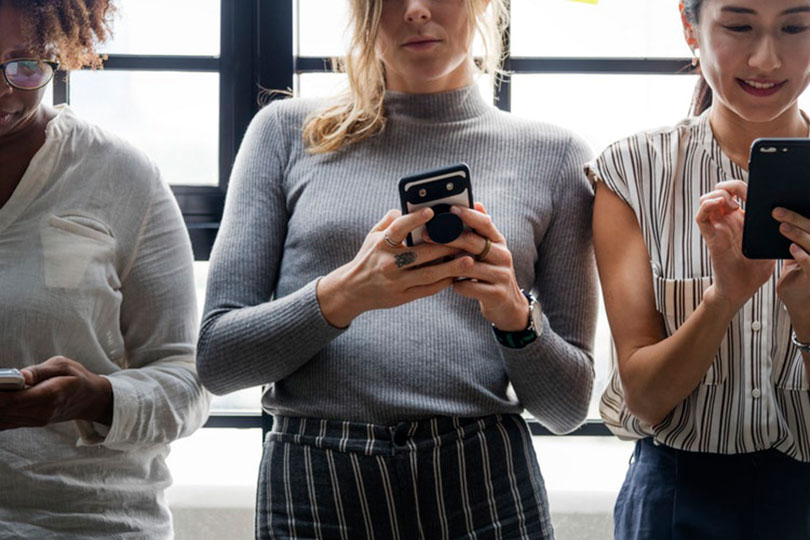 Exploring Other Options
Younger consumers are more likely than older gens to break up with Facebook. The Cambridge Analytica scandal prompted many Facebook users to take action to protect their data. 54% of all Facebook users age 18 and older adjusted their privacy settings in the past year, according to a Pew survey (PewResearch.org, 4 September 2018). 42% take frequent breaks from the platform, and 26% have deleted the app on their smartphones. All told, 74% of Facebook users have taken at least one of those three precautionary steps.
+Gen Z and Younger Millennial are especially leery. 44% of 18- to 29-year-olds deleted their Facebook phone app in the past year, compared with just 12% of users age 65 and older. And just a third of 65+ consumers have adjusted their Facebook privacy settings, compared with 64% of younger users. This is the same cohort that is voluntarily cutting back on screen time in the name of mental health.
Lockered Up
Back-to-school season has been good to brick-and-mortar stores this year, and mobile retailers too. The average household will spend $510 per household on school supplies this year, up from $501 in 2017, according to a Deloitte survey (CMO.com, 5 September 2018). Traditional retail stores are expected to lead the class as 71% of back-to-school shoppers plan to shop in-store (Morning Consult).
+It could be that parents and kids enjoy shopping together for backpacks, calculators and crayons. 77% start shopping at least three weeks before school opens, up from just 64% a decade ago, according to a National Retail Federation survey. Kids definitely want their sway. They are projected to influence $21 million worth of back-to-school shopping in 2018, according to the Deloitte survey. What does this mean? Experience can trump convenience (Amazon) and kids know how to work it.
Devout but Different
Most Americans are religious, but their beliefs are shifting over time. Pew Research Center has been studying how Americans view religion for several years. Personal beliefs about religion can have an impact on how consumers behave, whether in the voting booth or supermarket. Pew organized believers into seven religious types—from highly devoted Sunday Stalwarts to Solidly Secular (PewResearch.org, 29 August 2018).
+Both ends of the spectrum cut across the swath of organized religions. Stalwarts are mostly Protestants, but include Catholics, Mormons and Jews, while the Solidly Secular cohort includes people who identify as Protestant, Catholic and Jewish. These findings reflect the fact that younger generations may profess the same faith as their parents, but don't always share the ways they practice or view social issues. The bottom line? Americans cluster in three primary groups that include all seven types: "highly religious" (39%); "somewhat religious" (32%); and "non-religious" (29%).