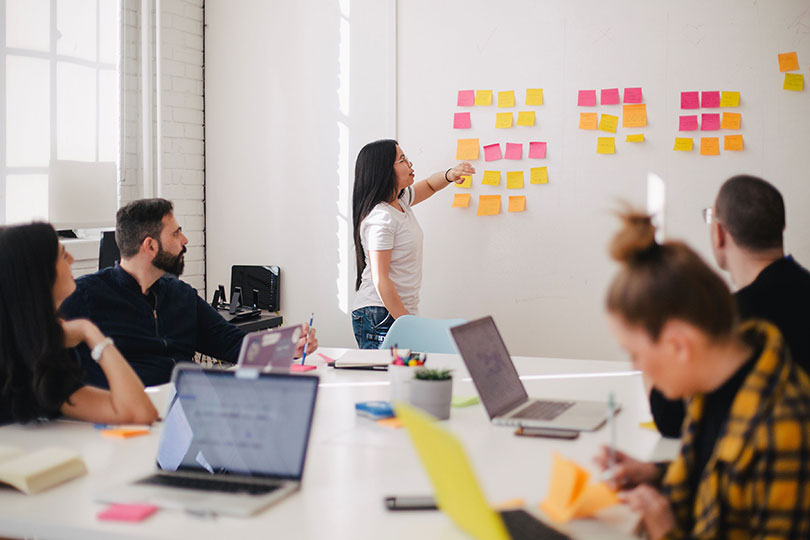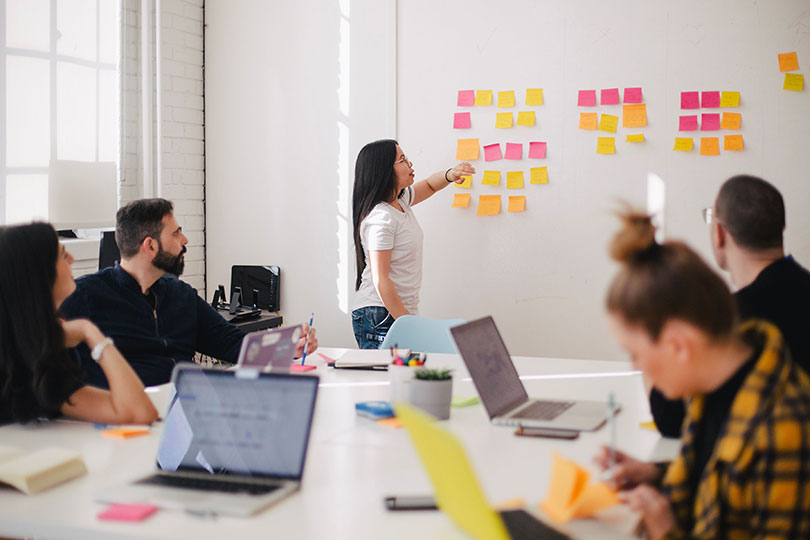 Chief More Officer
The world of Chief Marketing Officer is transforming at the speed of, well, marketing. Thanks to big data, technology, IoT and renewed interest in customer experience, the CMO has a bona fide seat at the table representing marketing in key business decisions and related results.
+ Traditionally marketing has been measured by brand popularity—consumer awareness, interest, consideration. Leading the proverbial horse to water. Heavy lifting to be sure. It's a cluttered and finicky market and earning consumer attention is no small feat. Meanwhile brand experience functions—place, product, price, service—were managed outside of the CMO's domain. So, if the water proved too inconvenient, unappealing, pricey or unpleasant to acquire and the horse ultimately didn't drink, it wasn't the CMO's problem.
+ Today it is increasingly the CMO's mandate to own the customer and represent their needs to other internal stakeholders, per eMarketer research (21 October 2019). This gives the CMO permission to take a more active role in corporate and product strategy by representing the customer along the journey. Enter customer journey mapping, collaborative experience design strategies and unified customer focus. CMOs need to be both analytical and creative, with a well-rounded balance of traditional marketing skills like branding and storytelling, as well as newer technical skills to harness data and technology to execute performance marketing.
+ It's an exciting time for the CMO, but increased responsibility comes with increased exposure. Showing business results and revenues is a critical component of the CMO's expanded role. Marketing has often been an easy target for lackluster brand performance. (The ads aren't working!) Now that the CMO has a rightful seat at the table, she must set clear expectations of how marketing can answer for performance and continue to improve upon it.
Game On
Gaming has gone mainstream, because mobile. The majority of mobile gamers are female, and a fifth are ages 50 and older, according to eMarketer research (17 October 2019). That's not a bad market, said brands everywhere.
+ Advertisers are having lots of fun with mobile in-game opportunities. This because it's relatively brand safe, game publishers are becoming more sophisticated about plugging into programmatic exchanges, and tools like MRAID and Open Measurement are making it far easier for ad networks and publishers to serve ads and measure performance, per eMarketer.
+ Rewarded video is the dominant ad unit with mobile gaming, but playables, interstitials and even banners are up-and-coming. Advertisers have even found ways to promote within the game experience with branded background billboards or signs within a game. Interactive ads are emerging on the scene.  More ads feature interactive elements, like playable ads, quiz ads, shoppable ads or ads where the player can choose different options.
Coffee Break
Apple Pay is more popular than the Starbucks mobile app. Like the key ingredient of its signature product, the Starbucks app has proven seriously addictive. The mobile app has led the category for years, only to be overtaken by generic mobile payment app. Apple Pay first became the market leader last year, when 27.7 million Americans used the app to make a purchase.
+ Since eMarketer's last mobile payments forecast in May 2018, Apple Pay use has grown even faster than expected. In 2019, Apple Pay will have 30.3 million users in the US, representing 47.3% of proximity mobile payment users. Following closely behind, the Starbucks app will have 25.2 million users this year, representing 39.4% of proximity mobile payment users.