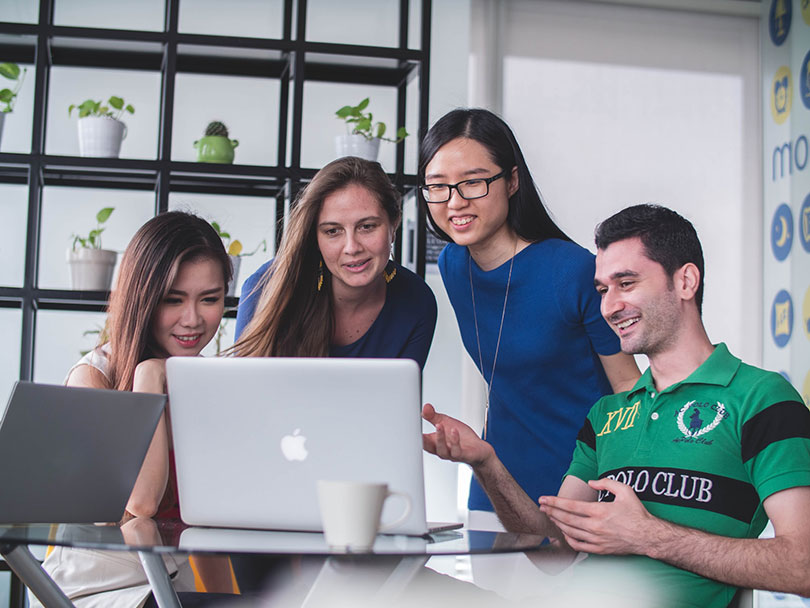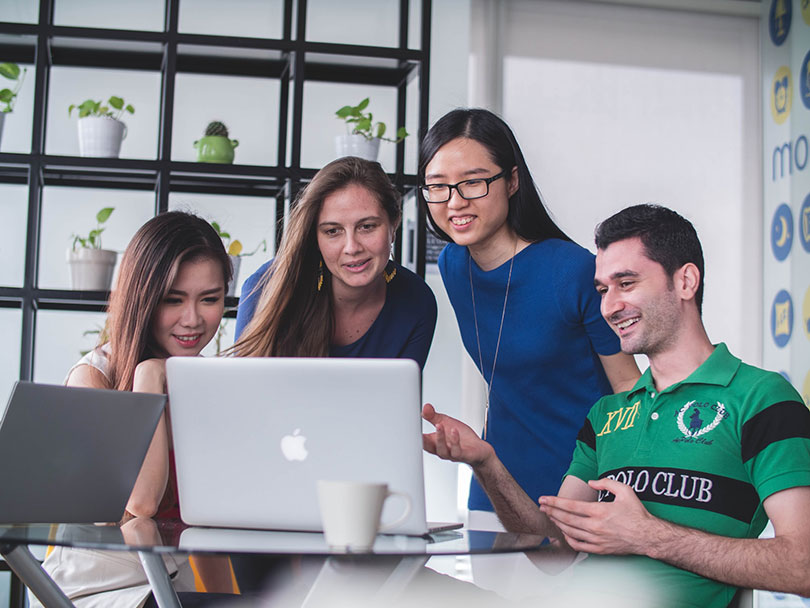 Content OPtimized
Five free Google tools your content team should be using right now. There are lots of tools to help marketers craft strong content to attract and nurture prospects. Few are free, simple and robust. Save for Google's suite of content goodies—Trends, Keyword Planner, Analytics, Optimize and Data Studio. Each can play an important role in building magnetic web pages.
+ A rose by any other name would smell as sweet but would unlikely perform as well in search engines—especially in Nevada. If that reads like gibberish, then you've yet to experience the marvel that is Google Trends. The tool allows you to pit words and phrases against each other in a virtual search popularity contest. Like rose versus flower. Use Google Trends to help hasten consumer search to your content by speaking their language.
+ Google Keyword Planner is similar to Trends but scaled for comprehensive campaigns. It helps writers understand what terms people are using to search for products, services and information. Need help finding keywords to add to a new campaign? Plug words, phrases or a URL related to your brand into the tool and Google will return keyword suggestions. Get historical statistics and traffic forecasts. Use statistics like search volume to help you decide which keywords to use for a new or existing campaign.
+ Google Analytics provides insights into user demographics, behaviors and site performance. It may take a couple visits to get comfortable with the tool, but it's time well spent. Learn which pages are most popular, how users arrive at your site (direct or organic), how they view the site, which pages convert and how quickly (or slowly) your site loads across various devices and platforms. This is just the tip of the GA tool. You can build dashboards, plot conversions and measure ad campaigns, among many, many other things.
+ Once you've gotten the hang of Google Analytics, take Google Optimize for a spin. Say you identify a page through GA that's falling flat and you want to make changes to improve performance. There are likely multiple ways to bolster the user experience. With Google Optimize, you can A/B test different content and assets to better understand user preferences. Go wild. Test different variations of pages, content, and UX and measure how they perform against KPIs.
+ Build a dashboard that answers to your KPIs. Executive dashboards are an efficient way to track digital performance, but the process can seem daunting. That's why many companies have built businesses on providing data visualization services. Luckily, Google Data Studio is completely free and accessible to all. Like most Google tools, Data Studio can be hard to master. But once you've gotten comfortable with its features, you can use it to create intuitive, informative reports. Unsure of how to get started? Search for any of these tools online for assorted guides and video tutorials.
Body Onstar
Will AI replace your doctor? Artificial Intelligence will benefit your health in many ways, according to David Allard, M.D., Chief Medical Officer at Henry Ford Health System, but it will never replace your doctor. Rather, it will augment what your doctor does. "A.I. is like a Body OnStar," explained Dr. Allard, at Business Leaders for Michigan's 2019 Michigan CEO Summit this week. He clarified that in the past, medicine was a reactive science, "waiting for something bad to happen"; now, it's predictive analytics, with AI allowing clinicians to "visibly keep tabs on people before the bad happens."