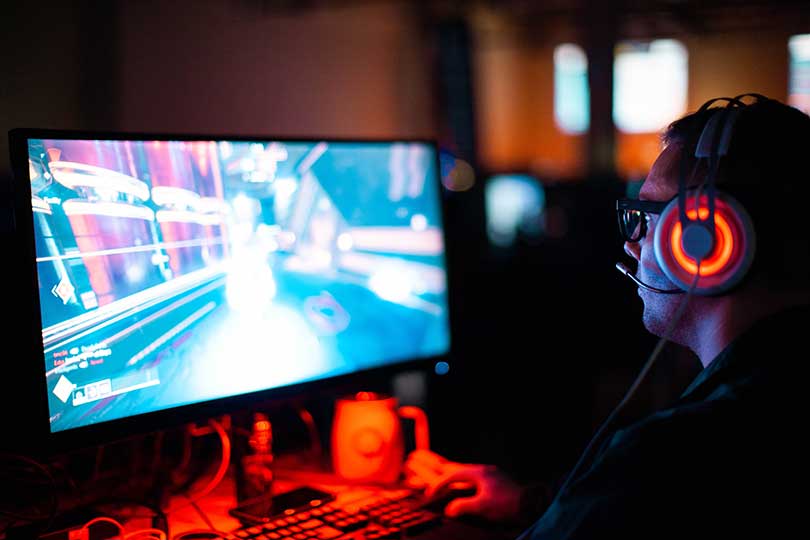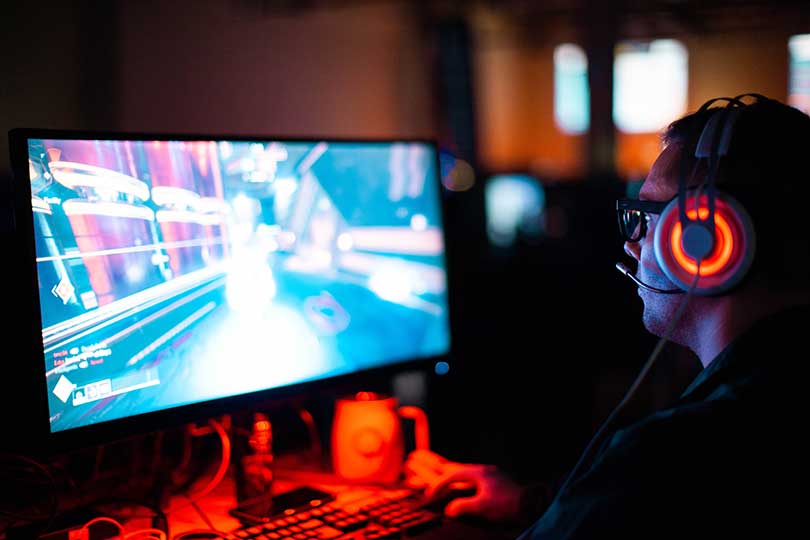 Pandemic Bump
Digital media is growing its audience faster than expected this year, thanks in large part to the pandemic and related lockdown. But not all digital media activities have grown at the same rate, per eMarketing reports. Gaming and live video is growing faster than pre-pandemic expectations, but social networking and digital video viewing haven't seen the same level of increased popularity.
+ On a percentage basis, the number of monthly US live video viewers, video game viewers, and subscription over-the-top (OTT) users will experience the largest pandemic-related bump in 2020, based on eMarketer's analysis of its current forecast compared with the pre-pandemic forecast. Esports and podcasts are also gaining users quickly this year, but the pandemic isn't the main reason for their growth.
+ Small giants. Activities with smaller user communities, like live video or video game viewing, were more likely to see significant pandemic-related growth per eMarketer forecasts. On a positive note, the pandemic has prompted people to explore new things digital, including relatively niche activities.
+ Winner, winner OTT and dinner. Within digital video, subscription OTT is the clear winner. This year, there will be 207.5 million subscription OTT viewers, a 13.1% increase over 2019. Although many social networks have enjoyed more engagement, the pandemic didn't lead more people to join social networks or messaging apps. There will be 212.1 million social network users in the US this year, up 3.3% over 2019. That's just a small acceleration over eMarketer's February forecast of 2.5%.
+ Live video audience growth is one of the biggest digital media success stories during the pandemic. The new estimate of 151.5 million viewers is 15.1 million higher than earlier predicted in 1Q. Gaming is also winning during the pandemic. Growth in eMarketer's current user forecast stems from multiple types of games, including casual games and social games, and across console, desktop, and mobile platforms.
Underwhelming
Search ad spending is expected to increase about 6% over 2019, but significantly below trend. Search is a good barometer of consumer needs and wants—especially during a pandemic lockdown when consumers are shopping online more and going out less. As the retail economy transforms into one more reliant on ecommerce, search is poised to grow bigger than expected.
+ Search advertising will bounce back from the pandemic to be stronger than ever. The accelerated shift of retail spending to ecommerce is here to stay, and that will lead to a permanent boost in spending on search advertising. By 2024, almost three in 10 media dollars in the US will go to search ads, according to eMarketer.
+ Search is far more than just a choice between Google and Bing, and it has been for years. The same is true for advertisers. Amazon will net more than one in five search ad dollars in the US by 2022—as Google's share trends toward a bare majority.