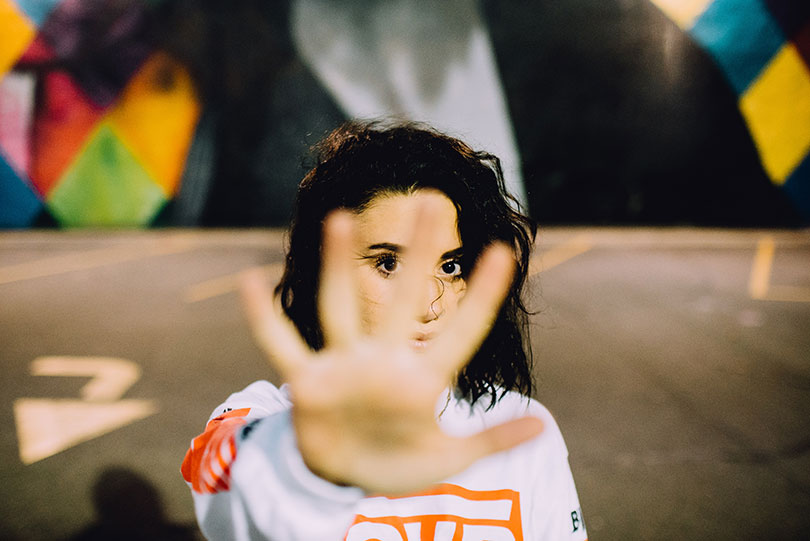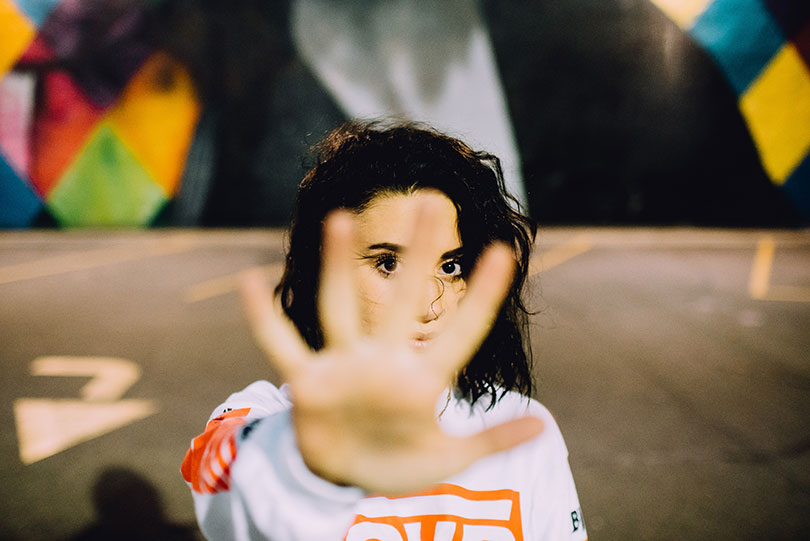 Controlled Substance
Twitter is giving users greater control over their conversations by making "Hide Replies" available to all. The feature lets users to hide certain replies on their tweets, from the abusive and offensive to irrelevant and annoying. Users can still engage with hidden replies by pressing an icon on the cloaked content.
+ The feature fundamentally alters the social platform by giving users the power to control conversations. Absent the "Hide Replies" feature, Suzanne Xie, director of product at Twitter, told MediaPost (21 Nov. 2019): "Repliers can shift the topic or tone of a discussion and derail what [a tweeter and her or his] audience want to talk about."
+ While testing the new feature, Twitter discovered users are most likely to hide replies they deem irrelevant, off-topic or irksome. Only 15% of users are employing the feature as a means of blocking or muting other users.
Small Screen, Big Market
This year 190.9 million people in the U.S. will watch video on their smartphones. This represents 81.2% of digital video watchers, per eMarketer reports. Snackable video content is popular via mobile, but consumers are increasingly tucking in for long format programming too.
+ Better content and faster connections are making video viewing on mobile's small but wildly accessible screen increasingly popular. People watch a lot of mobile video. The average adult (not just smartphone owner) watches 40 minutes of mobile video a day.
+ Mobile video is getting longer. Most mobile video watching used to be short videos on social media or YouTube. Many people are now spending most of their mobile video time in long-form content (20 minutes or longer) or on live TV.
+ Meanwhile mobile video platforms want to monetize content through ad sales. Overall, roughly half of spending on all mobile video ads are in-stream, for a total of roughly $11 billion. The biggest portion is in YouTube, according to eMarketer.
Programmatic Pulls
U.S. digital display advertisers will invest nearly $80 billion in programmatic advertising by 2021 (eMarketer). Today programmatic is the norm for digital display ads. And social networks, by virtue of their powerful segmentation and targeting prowess, are raking in about half of the programmatic ad spend. Combined, the U.S. programmatic digital display ad revenues of the triopoly (Google, Facebook and Amazon) account for half of the programmatic display ad market.
+ Connected TV will continue to play an increased role in the programmatic video landscape, but it will take time for dollars to fully shift to automation. Still, buyers and sellers should look at connected TV and OTT as pivotal formats for extending audience reach and campaign performance beyond digital video and TV.