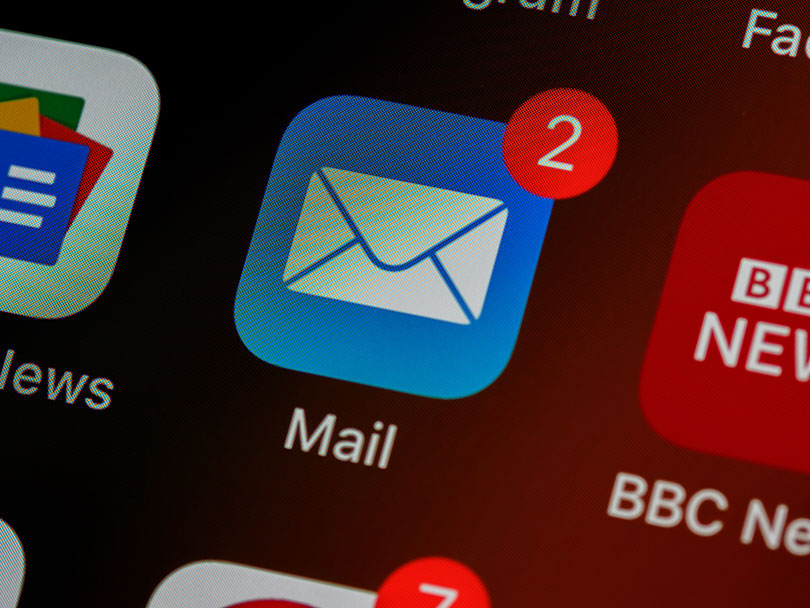 Still Got It
It's been around for decades and email still delivers. In fact, email consistently packs a better return on investment than many other digital disciplines, like social media and influencer marketing. And with cookies' crumbling toward demise, the email address is poised to gain greater significance, per eMarketer reports.
+ In 2021, more than 4 in 5 Americans will use email at least once per month. eMarketer  forecasts that the total number of email users in the US will reach 277.7 million in 2024, representing 81.2% of the US population. The pandemic has elevated email's status, filling in for traditional brand touchpoints that are otherwise risky. Marketers are leaning on email to create deeper connections with customers, increase ecommerce sales, push consumers to new calls to action such as click and collect (buying an item online to pick up in-store), onboard new customers, and reactivate lapsed ones.
+ But don't expect to pick up where your email strategy left off post digital revolution. Consumers expect more. Think personalization and curation not "batch-and-blast." The email address will rise in importance as a unique identifier that enables targeted advertising in other channels. A greater emphasis on ROI means that more marketers will double down on marketing that works—which starts with email. More consumers are on email than ever before, and the pandemic has had a positive effect on open rates, clickthrough rates, and conversions.
Inclusive Design
People with disabilities make up a big part of population and have big money to spend. By the numbers, 25% of US adults have disabilities and represent $490 billion in spending power (eMarketer). Still this segment is often overlooked and excluded. Despite mandates, companies don't consistently make websites, marketing materials, and customer experiences accessible to people with disabilities.
+ Think inclusive first. Take an inclusive design approach from the get-go, creating accessible experiences for the widest number of people, including those with disabilities. Put a variety of people with different backgrounds, viewpoints, and abilities at the planning table—and at the center of the design process—from a project's inception.
+ Don't expect tech to do all the heavy lifting. While tech can help improve accessibility and is leveling the playing field in the online world, it can also introduce unintentional bias and exclusion and create a false sense of being "finished" with compliance.
Screenie Babies
What's excessive in a pandemic? The pandemic has normalized what would previously have amounted to extreme amounts of screen time, according to June polling of parents by Ipsos and The Global Myopia Awareness Coalition. The proportion of kids ages 5 to 10 and 11 to 13 using electronic devices for over 4 hours a day had more than doubled during the pandemic.
+ When school is synonymous with screen time. Among those ages 14 to 17, the figure had nearly doubled and encompassed a large majority. For many families, the shift to distance learning, coupled with the scarcity of in-person gatherings, is turning digital usage into an all-day phenomenon.