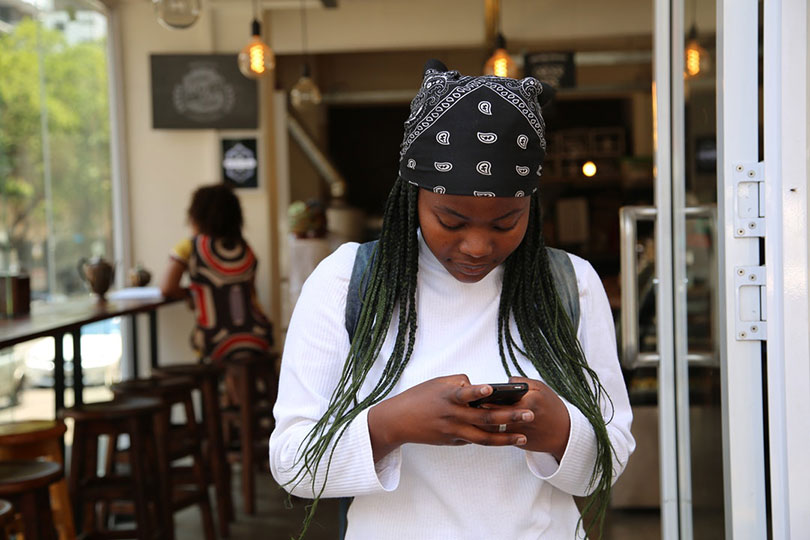 Why Me?
Why Facebook, why? In its quest to prove transparency, Facebook in April started rolling out a new feature called "Why am I seeing this post?" It's an extension of the recently debuted "Why am I seeing this ad?" The feature is accessible via the dropdown menu at the top-right of the post.
+In the menu users will find a list of reasons why Facebook's algorithm chose to show the post. Reasons may include interacting with previous posts by that user, being part of the same group and more. Shortcuts are available in the same dropdown menu that allow users to control whether to continue seeing similar posts. It will be made available to all Facebook users by mid-May.
Going Golden
McDonald's introduces new campaign targeting African-Americans. McDonald's is trading in its 365Black platform for a new campaign called Black & Positively Golden. It's the first major change in the fast food company's marketing targeted toward African-Americans since 2003 (AdAge.com, 29 March 2019).
+Black & Positively Golden focuses on education, entrepreneurship and empowerment. It includes documentary-style commercials featuring an African-American woman receiving a $10,000 scholarship, a glimpse at the life of a black Marine and more. A new Instagram channel, @WeAreGolden, will help push the message of this new campaign. Meanwhile, the 365Black social media accounts lie dormant as this new message replaces it. McDonald's USA's head of cultural engagement and experiences describes Black & Positively Golden as a campaign that "focuses on stories of truth, power and pride and really is a celebration of black excellence."
Data for Deals
60% of consumers are willing to exchange personal data for lower prices. An Accenture survey of 47,000 consumers reveals that more than half of consumers would exchange personal information with banks and insurance companies for cheaper prices on products and services. This includes faster loan approvals, discounts on gym memberships and personalized offers (Newsroom.Accenture.com, 14 March 2019).
+75% of survey-takers also say they are very cautious about the privacy of their personal information. When it comes to banks and insurers, security breaches are these consumers' second-largest concern, ranking just behind rising costs for goods and services. Both can cause them to leave a bank or insurer.
Stress Tested
Millennials: The young and the anxious. Think back to "Alexander and the Terrible, Horrible, No Good, Very Bad Day." Poor, unlucky Alexander wakes up with gum in his hair, then suffers one misadventure after another. From tripping on his skateboard to finding out he has a cavity, the calamities keep coming. And sometimes, that's just what life is like.
+For Millennials, the accumulation of these "micro-stressors" is what makes life seem so difficult. In fact, according to a survey of 2,000 Millennial Americans, 58% feel more stressed than ever before… and 33% believe their lives are more stressful than the average person's.