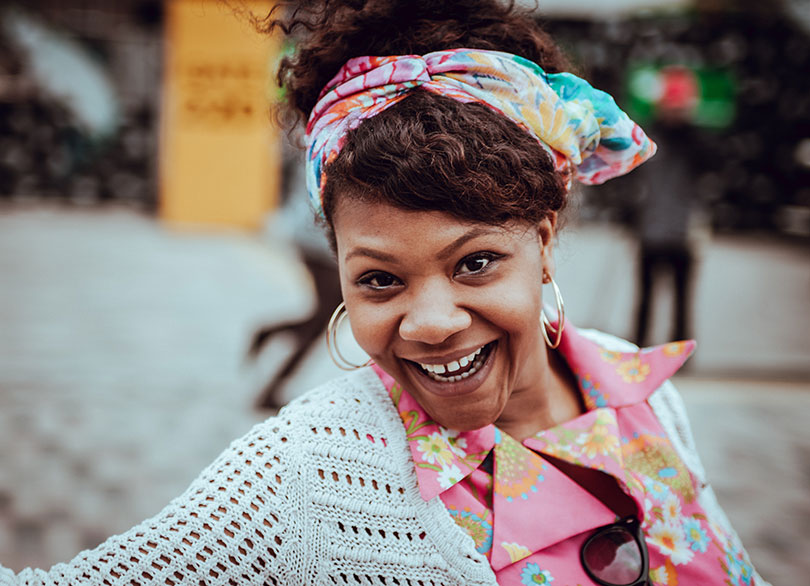 Great Expectations
Websites are working even harder today, thanks in large part to the global pandemic. Retail sites are carrying the greatest burden. U.S. click-and-collect ecommerce sales will jump 60.4% to $58.52 billion in 2020 (eMarketer). More than TCB, online retailers are setting greater expectations for consumer experiences—online, offline, all the time. As Amazon goes, so goes the consumer marketplace. The more time consumers spend enjoying frictionless convenience and helpful mobile tools, the more they'll expect it from every other brand.
+ Convenience is king. With more options and less time, consumers want retailers to make shopping and transacting as streamlined as possible. With the internet already having pushed down prices and offering broad product selection, convenience has emerged as a key differentiator and source of competitive advantage in retail, per eMarketer research. The pandemic has forced traditionally in-person transactions like healthcare and education to go online. Post-lockdown, it's likely that some consumers will continue to prefer the convenience of online products and services. Online retail doesn't have a monopoly on convenience, of course. It may just be the differentiator your service needs to boost adoption or tap into a new audience.
+ Lose the friction. There are plenty of ways to discover what customers don't like about your online channels. Google Analytics chief among them. A simple GA query can tell you a lot about what's working and what's not. Where the digital data falls short, reach out and query your key audiences for more. Use qualitative research to ask customers about their frustrations with the customer experience. Fixing those things can boost immediate conversions and increase loyalty.
+ Give your customers the mobile tools to help themselves. Many points of friction today can be addressed with mobile app technology. Wayfinding technology, inventory management systems integration and order-ahead capabilities give customers what they need to get in and out quickly. Don't make your customers wade through an array of choices only to learn 10 clicks and 20 minutes in that the product or service is no longer available.  Mobile front-end transactions allow for streamlined curbside pickups, mobile order-ahead and cashierless in-store checkouts, all of which save time and money for the retailers and customers alike.
+ What have your digital properties been doing for you lately? Have your customers been able to lean on your website and digital channels during the pandemic? Have your digital properties helped bridge the gap left by the lockdown? Are there opportunities to shift more products and services online in the name of convenience, differentiation and overall service? Now's the time to embrace digital transformation to remove barriers to transaction.
+ The pandemic has highlighted the digital transformation imperative for brands of every size. A March 31 survey from Business Insider Intelligence found that among those who ordered online groceries during the pandemic, 41.8% had never done so previously. Put another way, the penetration of grocery ecommerce users had surged about 72% due to the pandemic. What's next?