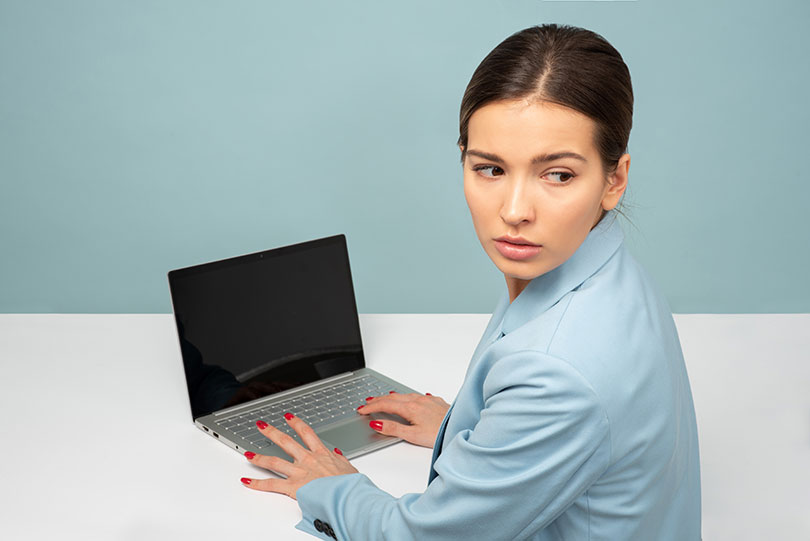 Data Divide
Americans want better digital privacy but aren't willing to pay for it. According to a study by the Center for Data Innovation, Americans want stricter data privacy but not if it comes with a price tag, according to a study by the Center for Data Innovation (TDWI.org, 16 January 2019). 80% of Americans surveyed want online services to collect less data but only 27% said they would be willing to pay for it.
+Various online vendors gather data to home in on relevant advertising based on consumer interests, habits and demographics. Yet most internet users are willing to lose this level of personalization if it means collecting less data. While consumers don't want to pay out of pocket for this kind of privacy, they are willing to compromise. 53% are willing to see more ads, 74% are fine with less relevant ads and 54% are willing to lose features that require data gathering.
Label Averse
Millennials and Gen Z may lean socialist, but they think like capitalists. While Millennials and Gen Z may advocate socialist values, their actions and ideas speak of capitalist beliefs. 98% of Americans ages 18 to 29 view small business favorably, according to a recent Gallup poll. Entrepreneurship is just as popular, with 90% of Gen Zers and Millennials viewing them in a positive light (RealClearMarkets.com, 28 January 2019).
+Despite their favorable view of capitalist ventures, half of Gen Z and Millennials surveyed view socialism favorably. Still respondents show an aversion to capitalist terminology, even if it aligns with their beliefs. For example, "small business" and "entrepreneur" may have had near-unanimous support, but more abstract terms like "free enterprise" and "capitalism" garnered mixed reactions.
+Evaluation of these results hints that the issue isn't with capitalist beliefs but rather the label that comes with it. Experts suspect that Gen Z may grow into a more Republican generation as they enter the voting age. While they're more progressive on social issues, they show preference toward entrepreneurial businesses and national security.
Swiped Away
Instagram Stories ads make it easy for travel brands to convert wanderlust consumers. Instagram opens new doors in advertising with transactional story ads. HotelTonight, Icelandair and NYC & Company, Inc. are just some of the travel brands jumping onboard this conversion avenue. The easy "swipe to book" feature allows users to go straight from an Instagram Story to an external landing page (Skift.com, 30 January 2019).
+According to Facebook (Instagram's owner), there are currently two million advertisers running campaigns through Instagram Stories. Platforms like WhatsApp and Instagram have proven to have higher engagement than Facebook, offering an average of 1.52 billion active users a day. Because advertising through Instagram Stories is a new feature, pricing is low. But it's expected to increase with popularity, just as Facebook advertisements did.