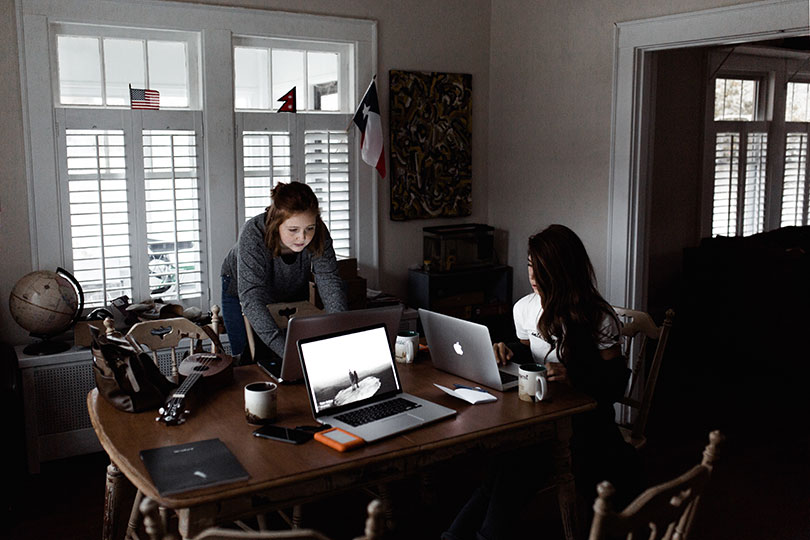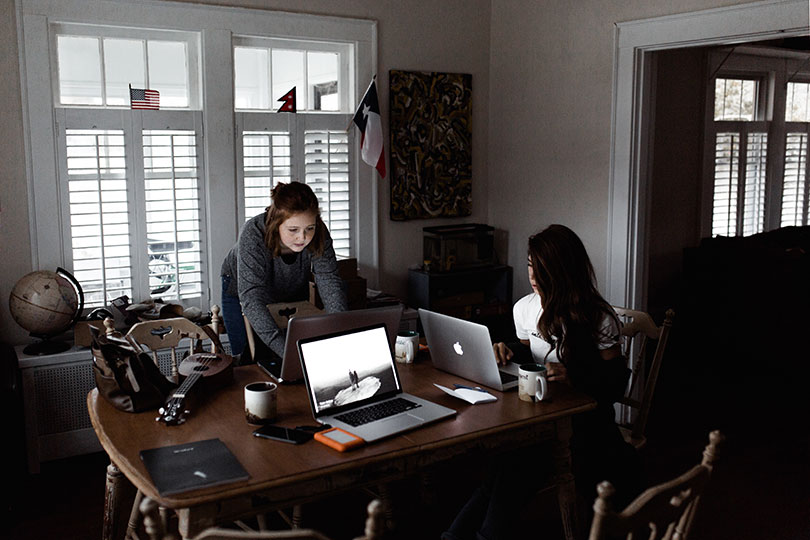 Challenged
Competitors and consumers scrutinize Chevy spot. Consumer skepticism toward marketing is increasing, and Chevy's recent ad debacle isn't helping. The car company recently pulled its latest "real people, not actors" spot after being challenged about a claim that its vehicles are more reliable than Honda, Toyota or Ford models (FastCompany.com, 18 January 2019). The ad prompted Honda to publicly contest the claim. Chevy pulled the ad soon after.
+While Chevy claims that the ad promoting the "superior" reliability of its vehicles was removed "to launch new Silverado creative," many find the timing suspicious. The company claims no wrongdoing, but competitors and consumers alike have their doubts over the company's truthfulness. A satire video of the Chevy ad campaign has attracted millions of views.
Z-Esigned
Gen Z is collaborating with brands to design and produce stuff. American Eagle, Adidas and Foot Locker are among brands eyeing Gen Z's collective buying power of $143.2 billion. But instead of assuming what the coveted consumers crave, they're inviting them to help create and market products (MediaPost.com, 25 January 2019).
+A favorite brand among Gen Z, American Eagle recently engaged its consumers through the #AExMe campaign. This digital advertising campaign put the reins in the hands of 10 creative teens, found through social media. Each teen shot photos for the campaign in their own environments using iPhones, disposable cameras and medium-format film cameras. Adidas and Foot Locker are engaging teens through product design. In their collaborative AM4 shoe line, they invite consumers to create custom shoe designs inspired by their local area.
Imbalanced
Dependent Millennials are saving less than independents. Comet, a student loan management company, surveyed 1,000 Millennials ages 22 to 37 about their living arrangements and financial situation. The results? Those bunking with Mom and Dad aren't saving money like they'd hoped (TheLadders.com, 28 January 2019).
+According to the U.S. Census Bureau, 1 in 3 Millennials were living with their parents in 2015. Comet's study shows that those who are living at home bring in an annual income of less than $15,000. Yet those who flew the coop seem to be doing significantly better. 45% of Millennials living on their own make an annual salary between $35,000 and $74,000. Independent Millennials are also saving more. The average savings of those living with their parents was $7,464 versus the $11,310 averaged by those living alone or with roommates. It remains to be seen whether those dwelling with Mom and Dad are saving less because they have the 'rents to lean on, or because they don't make a living wage in the first place.
Influenced
How to leverage Instagram Influencers to boost brand popularity. Influencers are largely responsible for Instagram's popularity. They can be leveraged to take an obscure brand to trendy and convince new audiences to trial. They can help lift sales and open new markets.