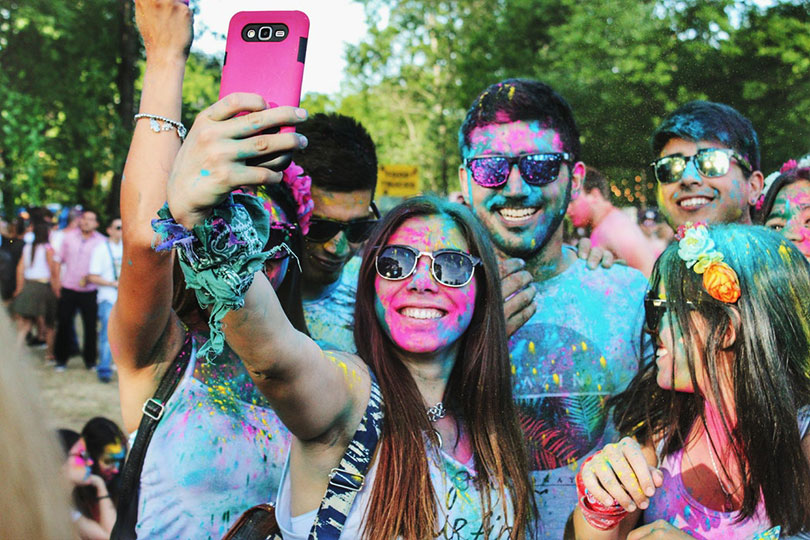 Socially Awkward
Based on advertising spend alone, social media is going gangbusters. B2C marketers are spending more on social advertising, (about a quarter of the ad mix), but key stakeholders—consumers, advertisers and technology providers—are struggling with the platform, according to recent Forrester research. Consumers are frustrated with privacy and pesky ads, while advertisers struggle with ROI. All of this and more has left the state of social advertising in flux.
+ Social media can't operate like this much longer, Forrester analysts predict. There's still no widely accepted approach to monetizing social and advertisers have lost hypertargeting abilities. As people-based social ad targeting diminishes, advertisers will no longer be able to target based on personally identifiable information, preferences or behaviors. What's left? Contextual ad targeting, a la publishers. Back to the future?
Customer Faves
Lots of brands talk a good customer experience game, but only a few top the charts. Forrester has released its US 2019 Customer Experience Index (CX Index™) rankings, which show early signs of CX improvement when compared to previous years. Released at Forrester's CX Forum in New York City, the findings show that 14% of brands achieved a significantly increased score; six industry averages rose while only one fell; and 5% of brands saw their scores decline. Slight gains were achieved in the mass-market auto manufacturer, direct banking, health insurer, hotel, multichannel retailer, and wireless service provider industries. Luxury automakers and health insurers were the top-performing industries.
+ For the second year in a row, Navy Federal Credit Union topped the CX elite brands that are recognized as in the top 5% of CX quality across industries in their regions. Other CX elite brands (in alphabetical order) include Boost Mobile, Edward Jones, Homewood Suites by Hilton, Lexus, QVC, Regions Bank, Residence Inn by Marriott, TD Bank, USAA (for three industries: direct banks, credit card issuers, and auto/home insurers), and Zappos.com
+ While these positive signs suggest more brands are improving CX, the results show that brands have struggled to rise to the top of the rankings or move upward. According to the survey, 81% of brand scores stagnated; most industry front-runners were repeats; and many gains were too minor to render them statistically significant. In other words, CX excellence remains elusive. The survey also revealed that emotion plays a critical role in differentiating brands and has a bigger impact on brand loyalty than effectiveness or ease of use, regardless of industry.