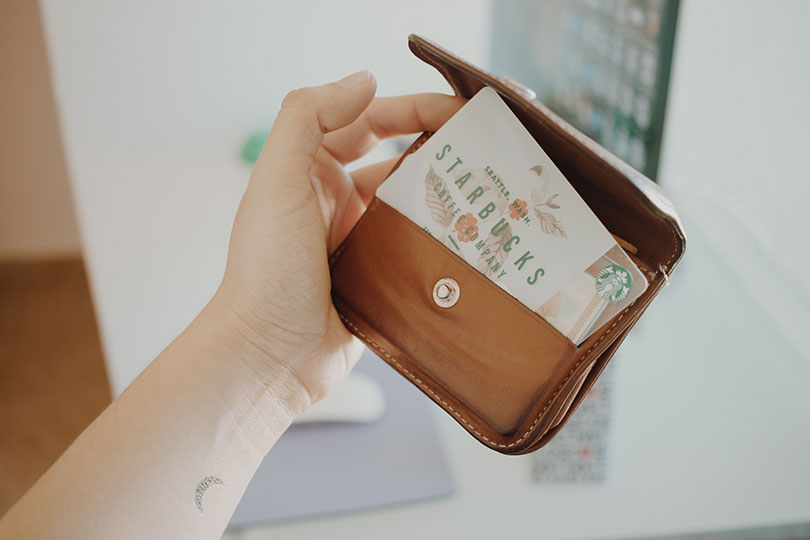 Redeeming Qualities
What's your type? When it comes to redeeming benefits points, there are three dominant consumer types, according to recent Forrester Research. Meet the Hoarding Heroes, Savvy Spenders and Fast Fanatics.
+ Hoarding Heroes collect points for the long haul, patiently holding points until they've amassed enough to afford a big-ticket item or VIP experience. They're strategic and careful. Said one related research respondent: "I have a lot of patience, so I don't mind waiting around until I reach my maximum amount of points or credit."
+ Savvy Spenders are content to bide their time collecting little perks along the way to top tier reward status. Keep it fresh and engaging and they'll likely cash out before their perks expire. Fast Fanatics round out the group. A retailer's dream, they are impulsive and love free stuff. While Hoarding Heroes love a juicy rewards account balance, point wealth makes Fast Fanatics nervous. They tend to skew younger (47% are Millennials).
Bene-feels
Benefits spark emotions, some more than others. Rewards can make consumers feel recognized, happy, even special, per Forrester Research. "Loyalty programs remind me that I am a smart shopper," said a survey respondent. By design, all loyalty programs yield emotion—the single most important driver of customer loyalty. The trick is avoiding negative feels like regret and frustration.
+ Cash back is a sure-fire way to promote excitement and social sharing, while exclusive deals can leave consumers feeling appreciated. Some rewards are associated with powerful emotional experiences that can build loyalty and advocacy. Such programs are often tied to exclusive deals or customized events. Some rewards types are riskier than others. Those that employ points or badges, for instance, can leave consumers feeling either accomplished or frustrated.
Culture Club
Just how important is it for employees to love their work environment? More important than you thought. Most employees dream of their office adopting modernized policies and workspace. I mean, don't you want a work environment you feel creatively motivated in? Well executives may want to listen up, because your company's workspace is more important than just the walls surrounding your team.
+ When dealing with the talent gap for tech workers in companies, studies found that making your office a more enjoyable place to work is a very efficient tool for recruiting. The tactic of using physical office space as an incentive to employees has been used by companies such as Google and Facebook for years. Although this may seem like an obvious way for companies to develop an edge on competitors for new hires, Forrester research found that employee experience executives cited "'real estate/office space' as their least important priority."