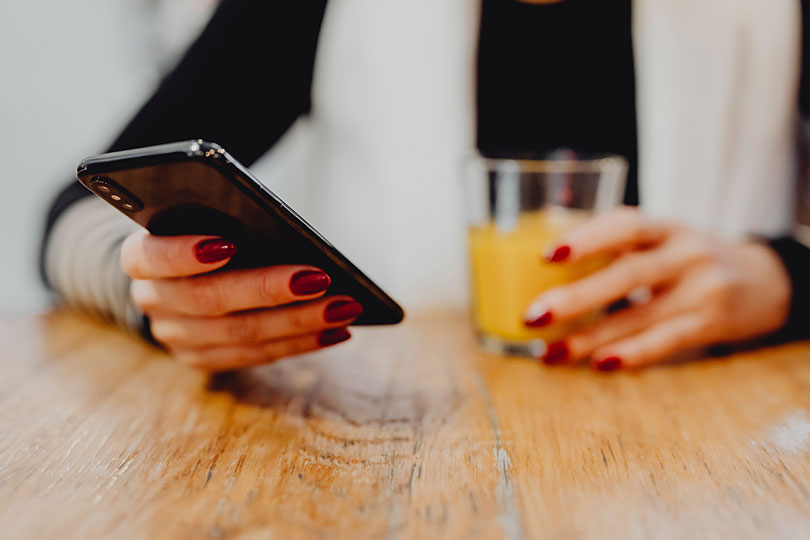 Dr. Who?
Patients may use Amazon AI for insight on healthcare. Amazon is advancing further into healthcare services with Comprehend Medical, an artificial intelligence service that processes data from patient records to support treatment decisions and medical research through clinical trials (TechCrunch.com, 27 November 2018).
+The HIPAA-compliant software blends text analysis and machine learning to determine and organize info about diagnoses, treatments, medication dosage and symptoms based on digitized data from a wide array of sources and patient records. The goal is to accelerate the process of manually identifying information, then entering data and coding to get to medical insights. According to Amazon, patients may use Comprehend Medical to manage their treatment, schedule doctor visits, determine insurance eligibility and more.
Face News
More Americans rely on social media for news. A study from Pew Research Center says that social media platforms have overtaken print newspapers as Americans' preferred source of news. The 2018 research indicates that 20% of U.S. adults often get their news from social media, versus the 16% who often turn to conventional newspapers (PewResearch.org, 10 December 2018).
+In 2016, more Americans were still choosing newspapers over social media for news; by 2017, the percentage getting their news from the two sources was about the same. TV still leads the media pack for news, with 49% of participants using that medium. The second most popular source is news websites (33%), followed by radio (26%), social media and newspapers.
+Media preferences varied greatly by age. 18- to 29-year-olds were more likely to turn to social media for news (36%) than any other age cohort, and consumers age 65 or older were the most likely to get news from TV (81%).
Get Real
Instagram puts the kibosh on users' inauthentic behavior. Instagram users are getting a reality check. The platform is cracking down on phony followers and false accolades. Instagram has announced it will start "removing inauthentic likes, follows and comments from accounts that use third-party apps to boost their popularity," deploying machine-learning tools to identify accounts using such apps and to excise the fake activity.
+In addition to being unhealthy for the Instagram community, this type of activity violates the platform's Community Guidelines and Terms of Use. The new approach will not affect existing Instagram likes, follows and comments; rather, it aims to stop future fakeness. Instagram plans to put additional updates in place soon to further combat inauthentic activity.