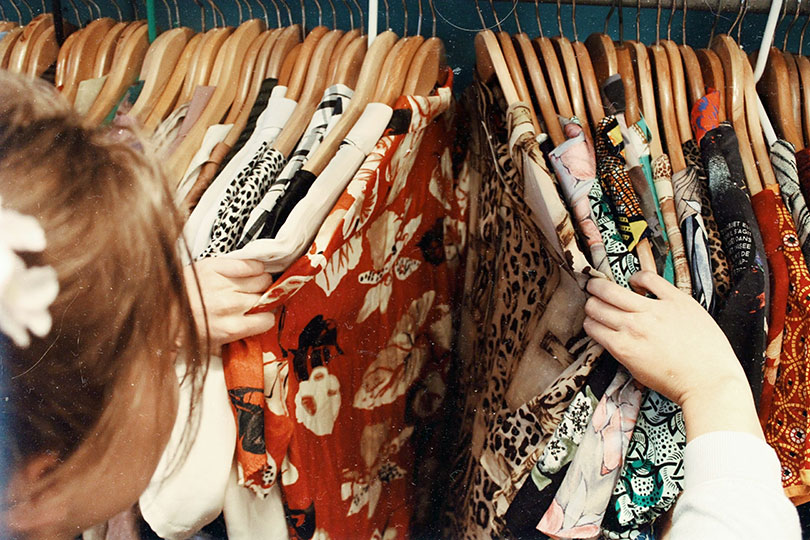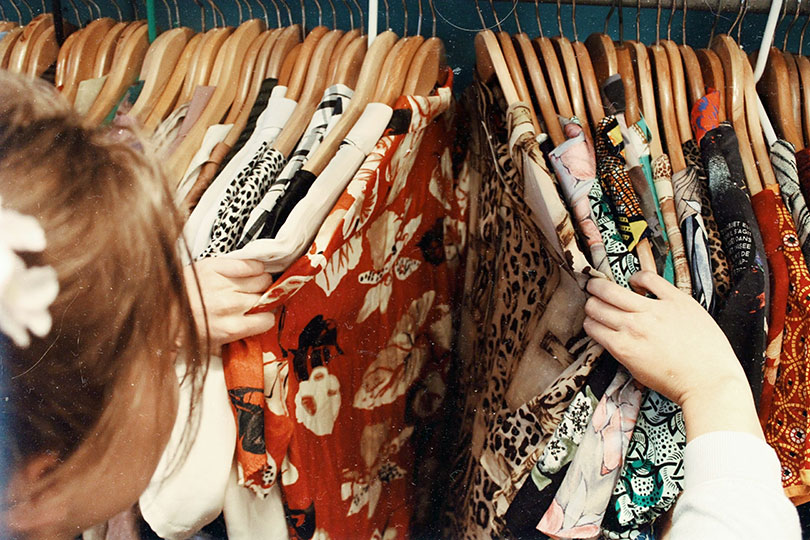 Millennial Musts
The brands generational cohorts covet can say a lot about them. And if we're reading the labels correctly, Millennials most value tradition, thrift, quality, convenience and responsibility, per the eighth annual 2020 Millennial Survey.
+ Millennials prefer Nike for activewear, outdoor apparel, outdoor footwear, fashion footwear and climbing, according to a survey by Roth Capital Partners. Under Armour, The North Face, Adidas, Timberland, Vans and Black Diamond also rank prominently. The survey examines current trends, spending patterns and favorite brands across six consumer categories: apparel and footwear; home furnishings; health and wellness; beverage; healthy snacks; and CBD and cannabis.
+ Dollar Shave Club is the most used subscription service, followed by Chewy and Target, while Ipsy is popular with women, and Stitch Fix with men. Yeti is the most popular reusable water bottle and tumbler brand, followed by Hydro Flask and Contigo, with 74% of millennials reporting that they already own those products.
+ Millennials opt for traditional mattresses over bed-in-a-box brands, while Purple is more popular than Casper among  survey respondents. About 47% of Millennials buy secondhand items for their affordability and sustainability factors, with local thrift shops most preferred, followed by thredUP and TheRealReal. And 53% of Millennials are willing to pay a premium of 10% or more for socially responsible brands.
Noshtalgia
Kroger plays with puns and podcasting. The grocer recently launched Noshtalgia, "a fresh podcast that provides a culinary trip down memory lane." The grocer will focus on food memories from real people, reliving memorable moments from around the dinner table.
+ Meanwhile, Kroger plans to continue to expand its diverse portfolio of Fair Trade Certified products in 2020, as well as complete its plan to standardize date labels for its Brands food products, reducing food waste by providing simpler, easier-to-understand product quality and safety information as part of its Zero Hunger | Zero Waste social impact commitment.
Account-able
An increasing number of consumers are shopping for checking accounts via mobile. Given the digital shift, Forrester Research recently reviewed a handful of large bank websites via mobile device to assess the user experience. Their findings provide a gut check to brands hoping to convert prospects online.
+ From the sign-up offers to the clear calls to action, banks are not shy about asking prospects for their business. However, most of the banks Forrester reviewed fail to explain what makes them unique and why prospects should choose them for their primary banking relationship.
+ Bank of America packs a lot of valuable content and functionality into its mobile site and makes it easy to open an account. Wells Fargo's mobile site is very effective and shows that the bank understands prospects' needs. Both firms excel at welcoming customers and helping them make the most of their new account.
+ Smart digital teams design websites that do more than just promote products. Great sites, like great salespeople, understand customers' needs, answer customers' questions, guide them toward a decision, and make them feel good about the experience.