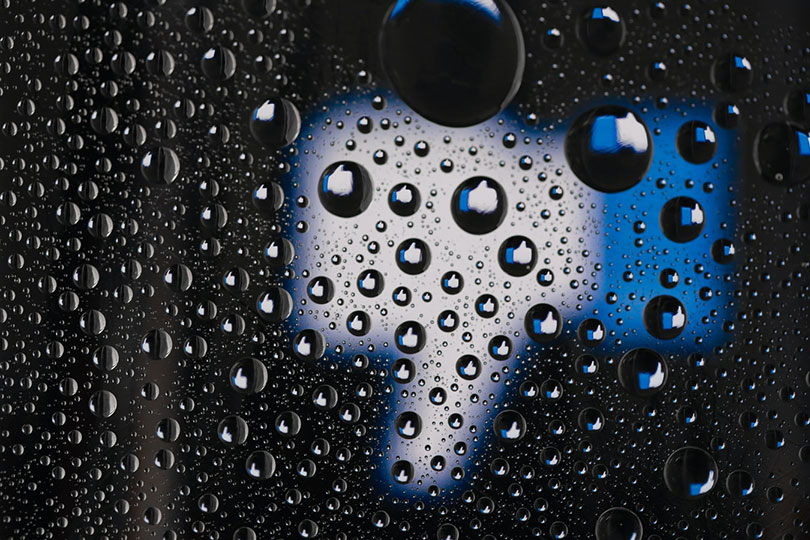 Safety Dance
Brands have been anxious to advertise on social media since the dawn of Facebook, because that's where the consumers are. But as problems of misinformation, disinformation, and other controversial content overwhelm networks, some marketers are cutting back on paid media to guard brands from harm or due to ethical reasons.
+ Proctor & Gamble took a hiatus from paid social media last fall after the brand lost confidence in networks' ability to protect the brand from damaging content. Marc Pritchard, P&G chief brand officer, complained about the platforms' content standards in a September 2020 speech at an Association of National Advertisers event. "Social media is about 5% of P&G's marketing spending, but it's 150% of our problems," he said.
+ Many marketers fret over brand safety on social. When Integral Ad Science (IAS) asked digital media pros to assess various types of digital media in October, some 55% said that social media was most likely to experience brand risk incidents in the next 12 months. Still, social is a hard habit to kick—unless your brand has a rich media budget that affords comparatively more expensive, and less efficient media plans.
+ Marketers that want to continue leveraging social media will have to remain vigilant. Assess your brands tolerance for brand safety risk and be ready to pull the plug if the channel goes negative or off-brand.
Virtual Therapy
As the pandemic wanes, mental health clinicians are finding ways to serve more patients remotely. Necessity being the mother of invention, new mental health startups are popping up on the web. Pace is among the latest providers to join the telemental health fray.
+ Here's how Pace works: Users log in to Pace's platform once a week to join 90-minute video group sessions led by licensed mental health clinicians, with topics discussed ranging from stress management to techniques that can be implemented to help individuals better adapt to the pandemic-induced new normal.
+ Pace is the latest to join the telemental health wave, but in won't likely be the last considering consumers' growing comfort with virtual care solutions. The pandemic is proving a double-whammy in the telehealth space, creating more demand vis a vis diminished access to in-person care and increased stress caused by safety needs like self-isolating, work from home, economic and other strains. Nearly half of US adults said their mental health has been negatively impacted due to the pandemic, per a Kaiser Family Foundation poll.
Tiktok Tops
TikTok has surpassed all other social media apps in monthly time spent, per App Annie. In 2020, US consumers spent an average of 21.5 hours a month on TikTok, beating out Facebook (17.7 hours) and Instagram (7.5 hours). Time spent on TikTok grew 70% year over year faster than nearly every other app tracked. Time spent on TikTok also grew faster than nearly every other app tracked by App Annie, at approximately 70% year over year (YoY), compared with Facebook (14%) and Instagram (5%)—yet another sign of the short-form video app's rapid rise in popularity over the past year.
Revolt Grows
Revolt this quarter will launch a free, ad supported streaming service dedicated to Black culture. Revolt TV debuted in 2013 as a music-based TV network and  recently expanded programming to focus on Black culture and social justice. This focus will likely help the streaming service differentiate in a crowded market.
+ Per eMarketer reports, there's high demand for diverse—and specifically Black—storytelling in media spanning across racial lines. A 2020 survey of US adults conducted by National Research Group found that 91% of Black respondents said they wanted to see more content with Black directors or writers, and a comparable 85% of total respondents said the same. There's also clearly a market for niche streaming services dedicated to specific communities and backgrounds—Univision, for example, recently announced plans for a Spanish-language streaming service aimed at the US Hispanic population.