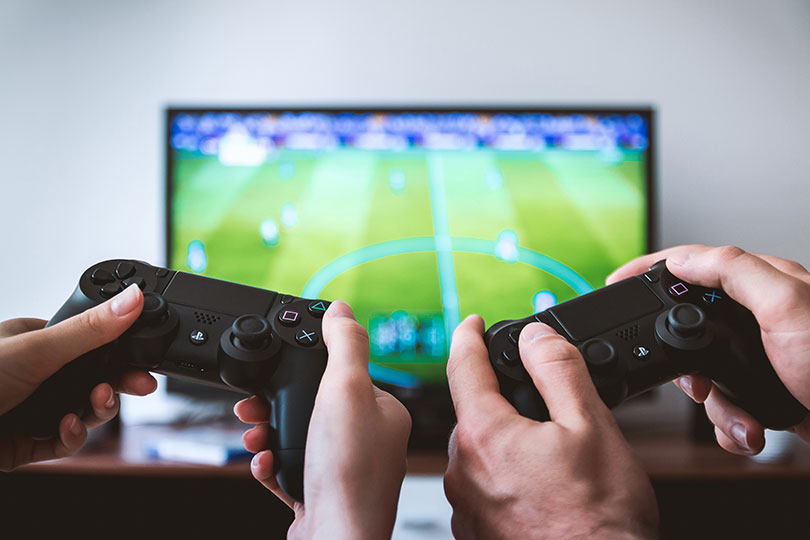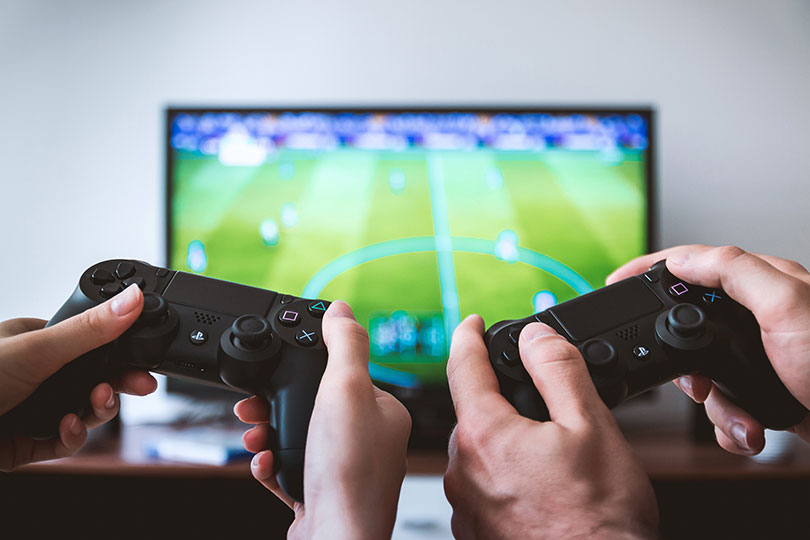 Brand-Imacy
Which brands give Millennials the most feels?  PlayStation tops the list in 2020, climbing seven spots from last year, according to the MBLM's 10th Annual Brand Intimacy 2020 Study. YouTube led the brand pack in 2019. MBLM defines "brand intimacy" as the emotional science that measures relationships between consumers and brands. Among Gen Z, Xbox topped the list followed by Spotify and Sephora.
+ "PlayStation has been a strong Millennial brand in our study for years and in 2020 has emerged as top performer, especially among men," said Mario Natarelli, MBLM managing partner, in prepared statement. "Similar to our 2019 findings, Millennials form strong connections with brands in the media and entertainment industry. The combination of the e-sports phenomenon and impact of hardware platforms has likely fueled PlayStation's rise in the rankings. Impressively, more than 50% of Millennials in our survey are in some form of intimacy with the brand."
+ Amazon and Target ranked as the second and third most intimate brands for Millennials, unseating  Apple and Netflix respectively. Other brands that rounded out the Millennial Top 10 were: Disney, Ford, Jeep, Apple, YouTube Xbox and Nintendo. Millennial women selected Walmart, Target and Disney as their top three and Millennial men selected PlayStation, Xbox and YouTube.
+ Per MBLM, the research shows that when consumers connect with brands on an emotional level, loyalty follows. The Brand Intimacy 2020 Report included 6,200 consumers and 56,000 brand evaluations across 15 industries in the U.S., Mexico and UAE.
Fashion Forward
One in five U.S. adults say they regularly wear a smart watch or fitness tracker, according to a recent Pew Research Center study fielded in the second half of 2019. Use varies significantly based on HHI and education, with wealthier, more educated Americans more likely to use a wearable.
+ There are more modest differences by gender and race and ethnicity. Women are more likely than men to say they regularly use these devices (25% vs. 18%). Hispanic adults are more likely than whites to report regularly wearing a fitness tracker (26% vs. 20%), while black adults fall in between at 23%.
+ A fitness tracker records lots of data about the wearer's activities, depending on the complexity of the device. Users can monitor this data with a corresponding app, where they can manually input additional information about themselves and their lifestyle. As a result, the makers of fitness trackers generate a wealth of data on their users that can be used in many ways. Current privacy policies for many fitness tracking apps allow users' data to be shared with others.
+ Wearable brands like Apple have aspirations that exceed fashion fitness. Apple positions its Watch as a valuable health tool, partnering with medical offices and healthcare plans. In 2018 Apple won FDA approval for some of its health-tracking features. Since then, Apple has initiated research partnerships focused on menstrual health, hearing health, and heart health. The Watch also includes a Research app that gives Watch wearers access to research studies, if eligible.