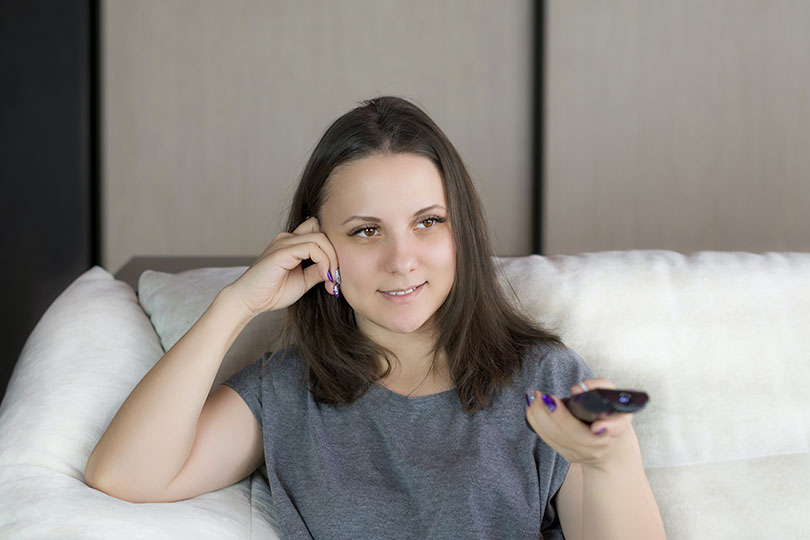 You Again
YouTube is the most-used digital video platform in the US. In 2020,  95% of US OTT video viewers will watch YouTube at least monthly, besting Netflix (75%) and others, according to eMarketer reports. Staying safe at home during the pandemic has also prompted more viewers to shift from mobile screens to TV. These budding behaviors promise to make YouTube a powerful competitor for TV advertisers.
+ YouTube isn't just for brand advertising anymore. The platform has grown to include direct-response direct-response-focused ad formats and related measurement tools to back performance. Premium  content is growing too. In addition to YouTube's bread-and-butter user-generated content, advertisers can broker deals with YouTube partners or buy into lineups via YouTube Select.
+ YouTube is the largest ad-supported digital video platform in the US in reach and time spent. YouTube is second only to Netflix in share of time spent with OTT video in the US, particularly notable given that YouTube is largely ad-supported. US YouTube viewers ages 18 and older will spend 41.9 minutes per day on YouTube, compared with 63.0 minutes spent by Netflix viewers.
Digital Direct
More consumers are starting their digital shopping excursions at Amazon. Per an August 2020 survey from ecommerce ad agency ChannelAdvisor, 53% of US adults said they began product searches at Amazon when planning to make a digital purchase.
+ Consumers are also intending to lean on Amazon heavily this holiday season. About two-thirds of respondents to the ChannelAdvisor survey said they planned to research gifts on Amazon, 20 points ahead of Google. This despite an increasing amount of ad content.
+ According to Tinuiti polling conducted in August 2020 by Survata, just 15% of US Amazon Prime members said ads had negatively impacted their Amazon experience. The most commonly cited negative impact on their Amazon experience was product quality, at 18%. About half of respondents said they hadn't endured any bad Amazon experiences.
+ Gen Z and millennial Prime members were much more likely than those ages 40 and older to report a negative ad experience, as were male "super spenders" (spending $100 or more a month on the site), compared with their female counterparts.
Waiting Zoom
Telemedicine is having a moment. This year, 41.7 million adults in the US will use telemedicine, representing 99% growth from a year prior, according to eMarketer's latest estimates. Data from CivicScience published in July also signals a change in telemedicine adoption. Back in January, only 11% of US adults said they had used telemedicine. By July, that figure more than tripled by July. Yes, COVID-19, but telemedicine is actually starting to gel with patients.
+ In the same survey, CivicScience looked to gauge the quality of telemedicine visits relative to in-person visits. While more than half of US adults who had tried telemedicine said the quality was lower, a substantial share (42%) said it was about the same. This not only means that telemedicine is working for many people who have tried it, but it also indicates there are opportunities for improvement.
+ Consumer willingness to try out telemedicine has been driven by a mix of factors: People are looking for ways to see their healthcare providers while under quarantine, and the federal government changed its policies amid the pandemic to make telehealth services more accessible. What's more, an increasing number of health insurance companies are now accepting most telehealth bills, including for primary and emergency care.