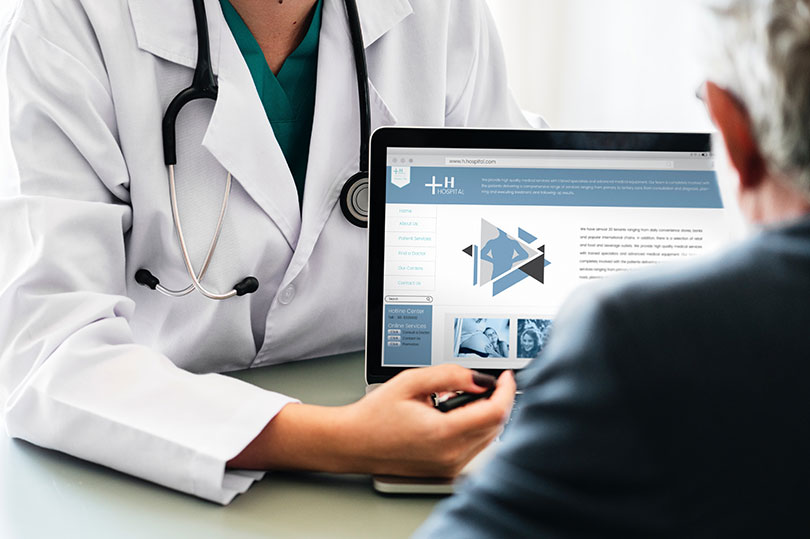 Demanding
Healthcare consumers will expect more from providers in 2019. Frustration with the healthcare system will prompt more consumers to advocate for themselves, according to Gartner Iconoculture research. They'll demand cost transparency and actively seek out tools that give them greater control.
+Consumers will also come to expect a higher level of personalization, as they grow increasingly skeptical of one-size-fits-all solutions. Smart healthcare brands will give consumers the tools they need to assess and act on their individualized health needs, and to speak up for themselves within a healthcare system that more people describe as complex and confounding.
Adapting
Consumers will spend more energy adopting tech than investing in new tech. In 2018, technology companies pumped out new social networks, new home-safety features and just shy of 6,000 new voice-controlled devices. The days of new devices and services hitting the streets and wowing the public from the outset are behind us, according to Gartner Iconoculture research. Instead, consumers are focused on fitting new technology into their daily routines.
+In 2019, consumers will continue to reach for products that fit into and augment their daily lives. Whether it's getting more done in a day, finding new ways to use existing technology or combining products and services in one place, brands that can make the argument for inclusion in a routine will score the biggest wins. Meanwhile, new "build around" technology that requires consumers to change their existing routines and technology will have a hard time breaking through. Consumers will also pay more attention to the data that brands collect, though they may not be moved to action just yet.
Giving
Brogan & Partners is committed to giving back. And 2018 was no exception. At the beginning of the year, we set a goal to donate 5% of our agency income back to the community through pro bono, volunteer work, board commitments and contributions.