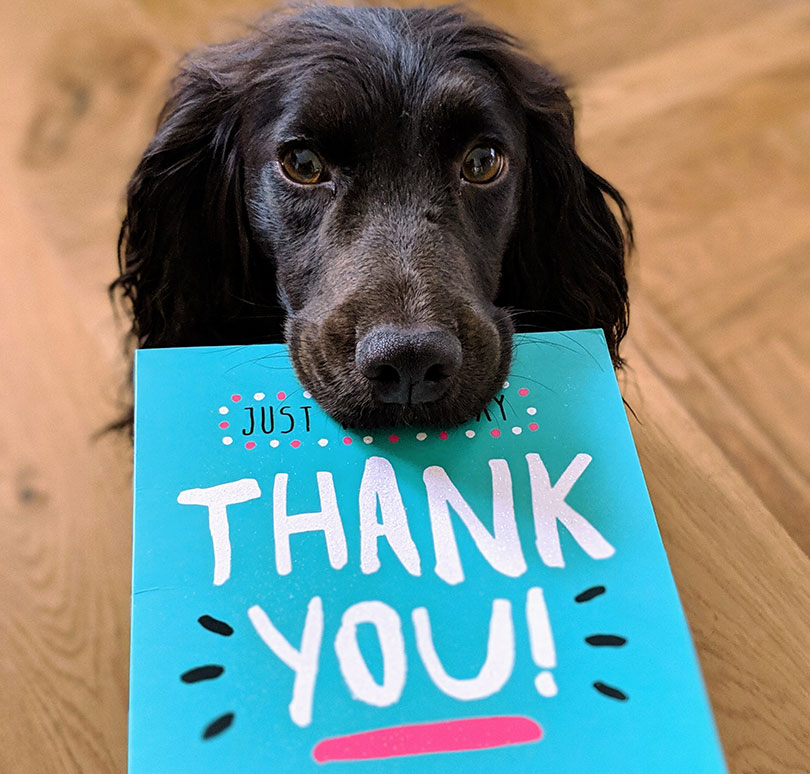 Door Buster
Convenience trumps experience this holiday. So much for mall santas and festooned storefronts. This Christmas season, consumers opted to shop online more and venture out less, according to Mastercard reports. Digital sales rose almost 19 percent this year compared to 2018 while department stores saw overall sales decline.
+ Blame the tightened holiday shopping period. Blame Amazon's one-day shipping promise to procrastinating Primers. Blame gas prices. Whatever the reason or reasons, e-commerce gobbled up a bigger slice of the holiday pie this year.
+ "E-commerce sales hit a record high this year with more people doing their holiday shopping online," said Steve Sadove, senior advisor for Mastercard and former CEO and Chairman of Saks Incorporated. "Due to a later than usual Thanksgiving holiday, we saw retailers offering omnichannel sales earlier in the season, meeting consumers' demand for the best deals across all channels and devices."
+ The holiday shopping season is critical for most retailers—hence, Black Friday—and can account for up to 40 percent of annual sales. Still there's a little time for brick and mortar stores to lure in shoppers anxious to return goods and take advantage of post-Christmas sales. Shopping season isn't over until the Superbowl talent sings. (The Mastercard SpendingPulse report details holiday shopping from November 1 through December 24.)
What a Donor Wants
How many thanks does it take to get to the heart of a donor? Nonprofit organizations are working the last few days of the year hard to win more donations. The appeals have been coming since pre-Thanksgiving in all matter of ask—letter, email, call, video, social post, bell and more. But now it's crunch time, just days before the giving season ends with the start of a new tax year. So, fundraisers are busy pushing pleas. The right appeal at the right time can be powerful. Turns out, so can gratitude.
+ Development officers toil over appeal campaigns. They test strategies, weigh words, measure mediums and cadence. But how much thought is given to thank donors? To win donor loyalty and boost future contributions, philanthropist psychologists recommend considering the donor's true wants and needs. The ideal thank you package is delivered in three carefully crafted thank you notes.
+ In addition to having their gifts acknowledged, donors want: (1) confirmation their gift has made a difference, (2) proof that it expresses their unique beliefs and (3) evidence of how it connects them to like-minded people. ("Your gift gave this pup a happy home. Like you, we believe all pets deserve love. Did you know that Sarah McClachlan is also a donor?") All this according to the Institute of Sustainable Philanthropy (ISP). The nonprofit organization has fielded numerous studies about the psychology of giving, most recently focusing on Goodwill's Round Up Program.
+ Goodwill's Round Up Program gives shoppers the opportunity to "round up" their purchase to the nearest dollar or donate a set amount. When Goodwill began thanking customers via email for their personal contributions, customers responded by shopping more frequently and spending more. Several shoppers even thanked the nonprofit for thanking them. Behold, the power of gratitude.