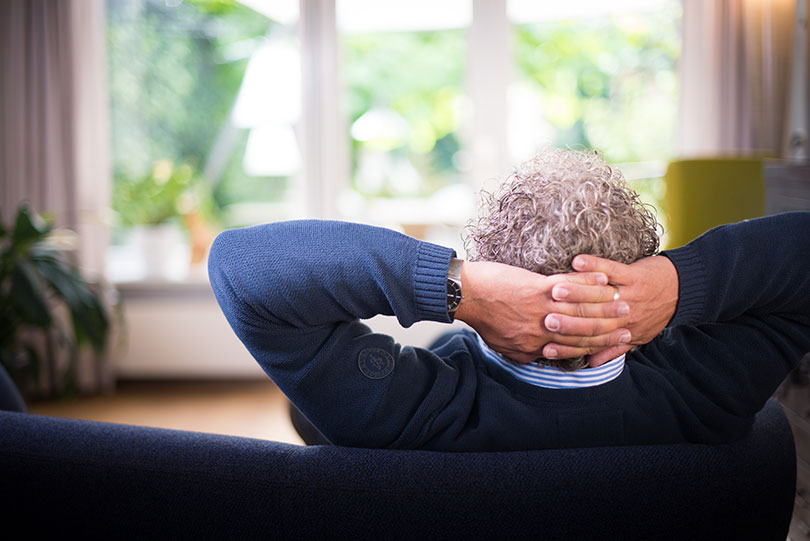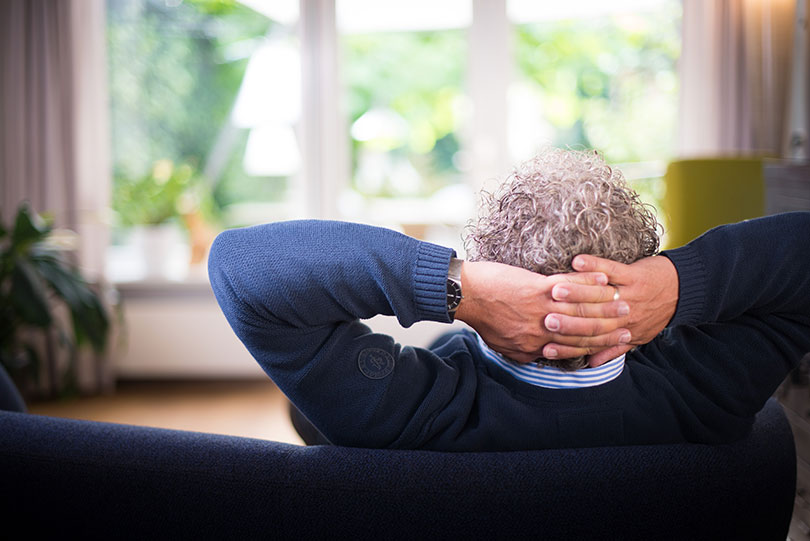 Yay, Boomer
The pandemic has caused financial harm to every demographic, but Boomers are faring better than most. Per eMarketer reports, Boomers went into the pandemic more financially stout than others and are thus far holding up better than most. That's got marketers saying "Ok, Boomer" with all together different tone.
+ That's not to say that all boomers are financially fit. Many are not. Boomers have an outsized share of total US household wealth, giving them a cushion that younger consumers can't match. Their average income exceeds that of total US households. Older boomers have Social Security—maybe not enough to live on, but a nice supplement to other income. What's more, many are retired and safe form the current volatile job market.
+ So, how are plush boomers spending during the pandemic? The pandemic lockdown forced them beyond their comforts of Amazon Prime. About six in 10 are digital buyers today. They've shifted a lot more purchased online, for the time being. But they prefer to buy in physical stores, so this online shopping too may pass with the pandemic.
+ You'll find more boomers on social and digital video today. Some have had no choice but to try telemedicine. But boomers' increases in digital usage build from a below-average base. They under index for using smartphones and social media and have been slow to adopt smart speakers and wearables. So, baby steps. Boomers still spend a lot of time with traditional TV.
+ They're cause marketing lite. So, use this tactic accordingly. Compared to younger cohorts, boomers are less engaged and more specific. The cause itself matters most. For instance, "Black Lives Matter" as a principle has strong support among boomers, but a specific proposal like "defund the police" does not (eMarketer, August 2020). They like it when brands align with their core values, but they're not necessarily scrutinizing where brands stand on social issues.
Spot On
Spotify has recovered from the pandemic, with use returning to pre-COVID levels. Per the company's 2Q earning report, monthly active users (MAU) grew 29% year-over-year to 299 million at the end of the quarter. Premium subscribers totaled 138 million at the end of Q2, up 27% year-over-year.
+ Podcast content is an important part of Spotify's growth strategy. The company only introduced podcasts two years ago, but the platform has become a staple for fans. Consumption has grown in triple-digits. Spotify's strategy with podcast content is similar to the music streaming platform. Lure consumers in with free, advertising supported content and hook them with premium membership (aka commercial free).
+ Next up, Spotify video podcasts. The company has signed with former YouTuber Joe Rogan Experience to launch video podcasting. The world's largest streaming music service is on a mission to ubiquity. Consumers already have the app on desktop, gaming devices, Roku, Fire TV, and other screened tech. So, switching from listening to viewing should be painless. YouTube may finally have a contender.