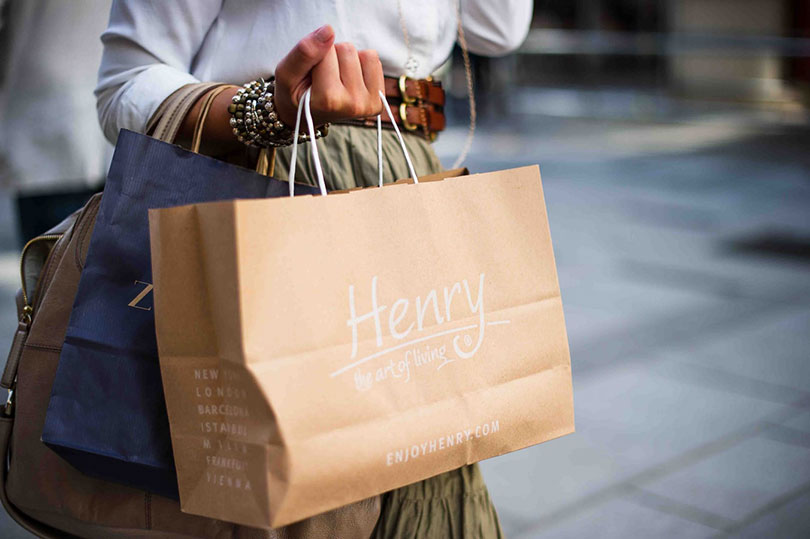 Click Up
Gen Z is more likely to BOPUS than other gens. They do it to save money. They do it to be efficient. But mostly, 18- to 25-year-old consumers buy online and pick up in store (BOPUS) because of instant gratification. This according to a recent survey by Package Concierge, a mailbox tech company.
+ Nearly 60% of Gen Z respondents said they had used BOPUS because they wanted to get a product in their hands quickly. Another 30%—who were recognized as last-minute shoppers—went the BOPUS route because they wanted something immediately. Other generations are also going BOPUS, per a January global study by iVend Retail and AYTM. Some 40% of respondents 18+ said they often click and collect services, primarily to avoid shipping fees.
Short-Change
The pressure for short-term wins prevents CMOs from delivering transformational change. Leading brand marketers agree on the key capabilities necessary to drive business success today—creativity and big ideas that that bolster brand and emotionally connect, data collection and management, and seamless customer experience. But there's a significant gap between conviction and operation, per a May study by Dentsu Aegis Network. For example, 85% of CMOs surveyed said that creative strategy is critical to long-term success but only half said they're delivering on that capability today.
+ Authors of the report attributed the performance gap to several factors, like metrics that prioritize short-term growth over long-term change and a lack of strategic, long-term planning. CMOs surveyed said that the metrics they're primarily accountable for include growth of customer base, product and service innovation, short-term sales and revenue growth and reducing costs.
Brand Stand
Consumers know what their values are and seek brand that align with them. Forrester Research calls this burgeoning breed "values-based consumers." They buy because of direct benefits but also because of the product's, brand's, or company's values around employment and manufacturing practices, political and social stances, and commitment to other causes or beliefs.
+ Globally, 64% of consumers base their brand decisions—whether or not to buy, transact with or avoid altogether—based on its stand on a societal issue, per the Edelman Earned Brand 2018 report. They want proof. It's got to be deeper than advertising copy. Sixty-two percent of consumers told Accenture that they choose a brand because it "has ethical values and demonstrates authenticity in everything it does."
Summer Schooled
Life lessons by Brogan: 9 things I learned during my summer internship. Summer intern Lacey Davidson left for University of Wisconsin last week, but not before reflecting on her summer at Brogan. Her list of learnings is applicable across the experience spectrum, from newbies to seasoned pros.