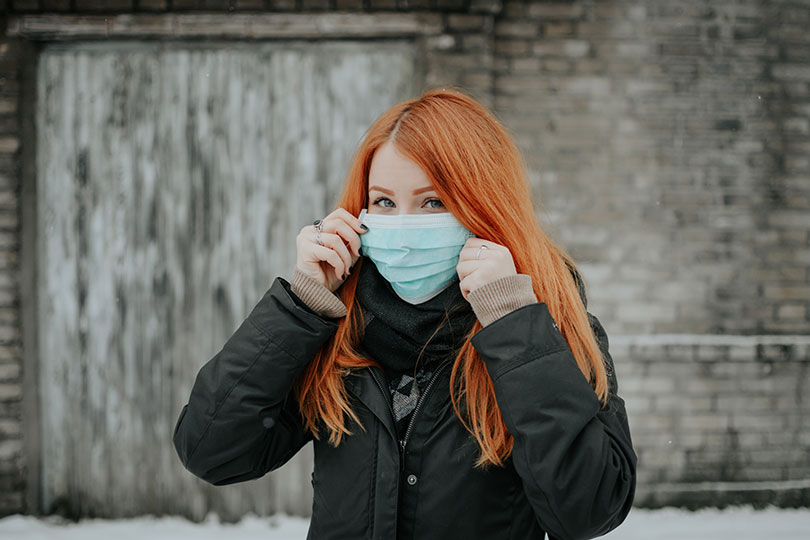 What consumers expect from brands during the pandemic. Consumers today are deeply worried about the economy, their personal health and welfare. They're fashioning personal protective gear from old cotton t-shirts and bandanas, sanitizing groceries and steering at least six feet from people outside the home. Many brands are struggling to find their place amid the chaos. New research from Kantar, Edelman, Harris and more can provide guidance. The consensus is to continue working the marketing funnel. But stick to the top of the funnel—working brand awareness and brand building.
+ Continue advertising for the long-term, if budget permits. Per Kantar research of more than 25,000 people across 30 markets between March 14-23, just 8% of consumers expect brands to cut advertising. There's little risk of it being read as insensitive. Meanwhile, the risks of going dark by cutting back costs radically can be huge in the long-term, even if there is little short-term effect, according to longstanding Kantar figures. Past examples include a dip in brand awareness, trial and purchase after brands go dark. But read the room. Consumers may not see the humor in your clever campaign right now. In fact, 57% want brands to stop any ads that go for a laugh or make light.
+ Take care of your own. Look after your employees and help national/global efforts where possible. Globally, 78% expect companies to worry about their employees' health, and to favor flexible working, followed by 62% saying staff should be able to work flexibly. Brands like KFC have allowed sick leave to be taken and guaranteed wages for employees unable to work because retail locations are closed by government order.
+ Don't sell, help. More than anything, during the crisis (and always) consumers are looking for help from brands. The top, most resonant communications strategies that brand can employ now: showing how the brand is helpful (77%), keeping people informed about how the brand is reacting to the situation (75%) and offering a reassuring tone (70%). Edelman's research found similar sentiments. People want brands to use their power to educate (85%). That means offering instructional information about how to protect themselves, when relevant. For example, Microsoft's Healthcare bot offered on the CDC website, allows people to ask questions about their symptoms. In short, people want to know that the brand is helping (89%) however possible.
+ Come together. Brands should set aside competition and collaborate for the greater good. A new Edelman study about consumers amid COVID-19 found that people now are craving emotional connections (83%). Brands can help by helping them stay close to people they are being forced to physically distance from. They also want compassionate connection, including brand messaging that communicates empathy and support with the struggles they face (83%). They want brand social channels to facilitate a sense of community and offer support to those in need (84%).