Did you know there are almost 3,000 four-year colleges in the U.S.? Each year, more than 21 million high school students are expected to pursue an undergraduate degree by attending one of them—but, which one? And how will they choose?
With so many schools to choose from, it's crucial that colleges and universities have a successful marketing strategy in place. And from what we can tell, some of the best strategies for the higher education market include a mix of traditional and digital media.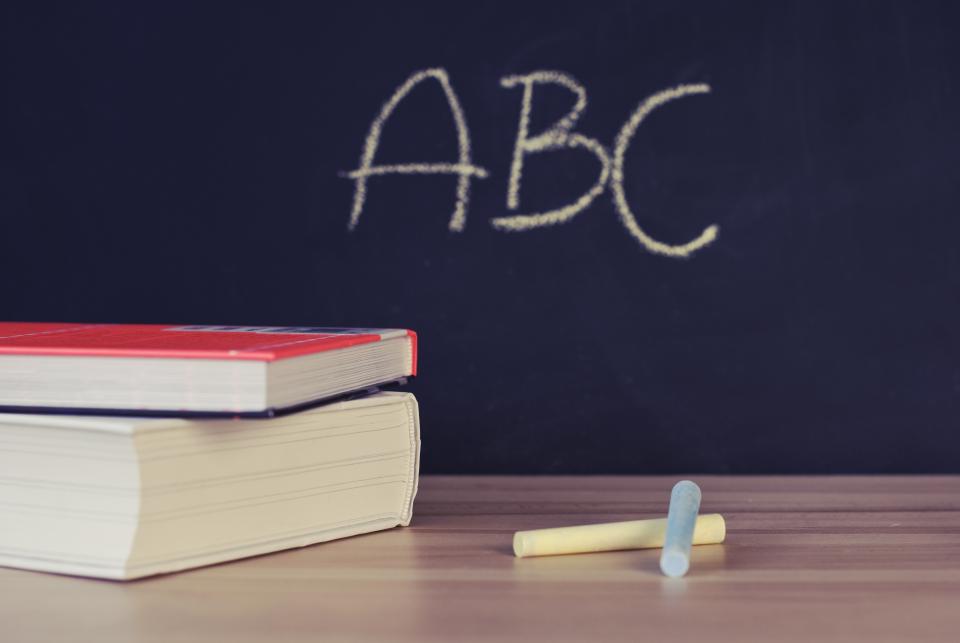 1. Print
We know what you're thinking. The idea of print advertising can sound dull and dated. But if your concept is strong enough—if it's creative, clever and compelling, it can work.
2. Mobile Apps
Today, more than 85 percent of Millennials own a mobile device, and a recent study shows that Americans spend 162 minutes on it every day. Of that time, 86 percent is spent using apps.
3. Viral Videos
YouTube reaches almost 50 percent of the 18 to 34-year-old population—more than any cable network. But that's not all. An astonishing 98 percent of 18 to 34-year-olds reported using their smartphone on a daily basis to consume video content.
4. Social Media
Five out of six Millennials connect with brands on social media, and they're active on almost all of the channels. According to Pew Research Center, 87 percent of people ages 18 to 29 use Facebook, 53 percent use Instagram, 37 percent use Twitter and 34 percent use Pinterest.
In the next four blogs in this series, we'll explore these clever strategies more thoroughly. Meanwhile, have you spied a higher education ad campaign that's worth sharing? Tell us in the comments below.