Social media is constantly evolving, with vigilant bloggers following every new app, rule and Facebook flicker. We sift through hundreds of blogs weekly to keep on top of developments and seek out new client opportunities. It's our job. And we like to share. So, don't fret about what you might be missing. We've got your Cliffs Notes.
Dove celebrates Dads with an emotional Father's Day ad.
With #RealDadMoments, Dove exposes Dads in the simple moments of fatherhood, just in time for Father's Day.
In Case You Missed It: President Obama's Very First Tumblr Q&A
President Obama targets students through Tumblr to discuss student debt in #ObamaIRL feed.
Celebrating 30 years of creative advertising: #2: Mountain Valley Spring Water
The second post in Brogan & Partners Celebrating 30 years of creative advertising features an early client, Mountain Valley Spring Water.
Twitter Launches Video-Sharing Feature With Visa, Adidas
By using a simple hashtag, brands can now lead Twitter users to include their ad in a Tweet.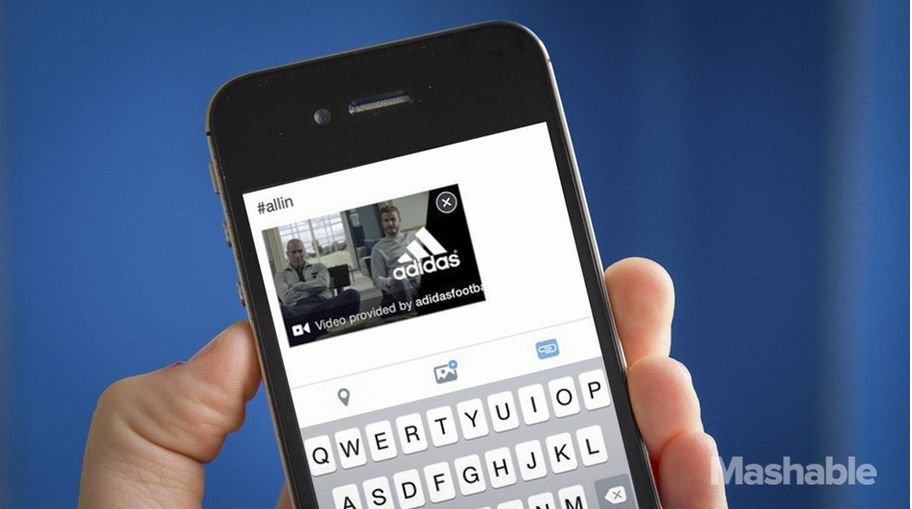 Facebook to Use Web Browsing History For Ad Targeting
Facebook will soon be able to use the web surfing behavior of its 1.28 billion monthly users for ad targeting.