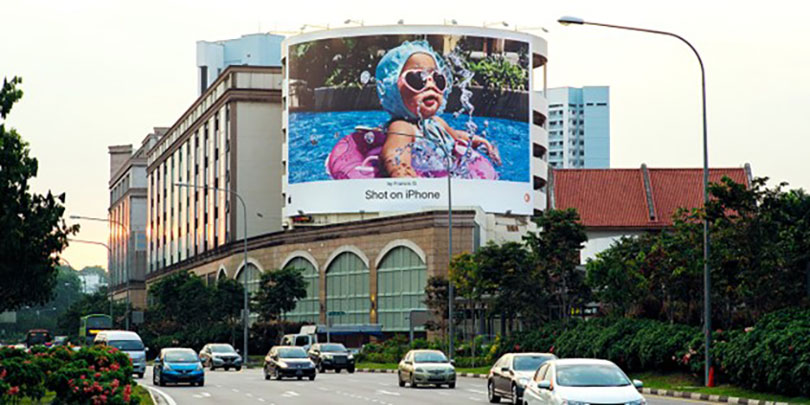 Apple has more than one billion iPhone users worldwide. So, while advertising is an important factor for the company, they have some freedom to get creative. That's exactly what they did in one of their most successful, user-generated campaigns, #ShotoniPhone.
This campaign started in 2014 when Apple challenged its users to post pictures they've taken on their iPhones to Twitter or Instagram with the hashtag, #ShotoniPhone. Apple then sifted through and selected their favorite images to feature on outdoor billboards. As the campaign has grown, #ShotoniPhone ads now adorn Apple retail stores, web, print and television mediums. There's even an entire Instagram account dedicated to sharing #ShotoniPhone images.
Years later, the campaign continues to adapt and thrive. Apple most recently featured the latest camera technology in their Shot on iPhone Macro challenge. And we're sure even more photo fun is in store as products continue to evolve and consumers continue to capture content.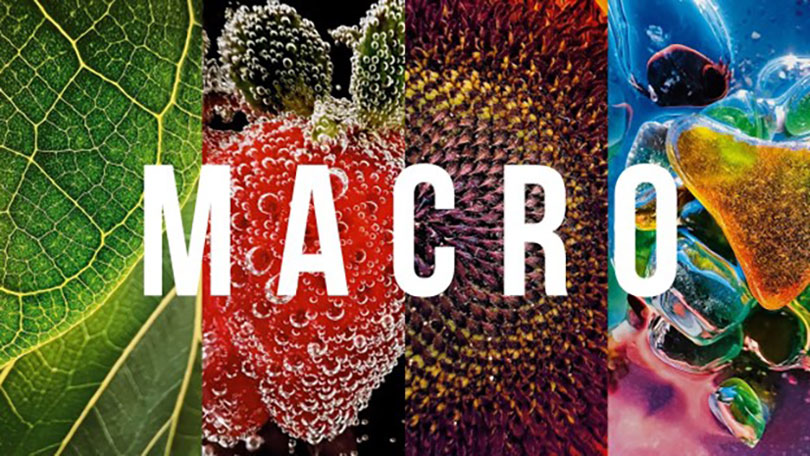 Why we love it
#ShotoniPhone is a success in multiple categories. To start, it puts Apple's products front and center, showing off the camera's features from portrait to night mode, macro to .5 and more. While the campaign is creative, it doesn't forget the point: selling its products to consumers.
Next, the campaign is successful for its audience involvement. Incorporating your audience into anything your business does is smart. But giving them an opportunity to have their hard work showcased is even better. With a little creativity, the campaign gives users the chance to have their photos displayed for the world. It's why there are over 26 million posts with #ShotoniPhone on Instagram alone.
Finally, #ShotoniPhone is a campaign to watch because it's cost efficient. There aren't the big-budget shoots, production or editing costs here. Consumers happily offer their work simply for the chance to be featured… and that achievement is payment enough!
So, have you gotten creative with #ShotoniPhone yet? We look forward to seeing your image in lights.
This is the final post in our blog series: So good, we had to share: 10 standout social campaigns.