In early 2020, the COVID-19 pandemic froze our daily lives, isolating consumers in their homes. Many businesses had to find different ways to reach and interact with their customers, so many turned to social media.
In March of that year, the J. Paul Getty Museum challenged their social media audience to recreate their favorite art pieces using objects around their homes. This acted as a fun distraction for participants and the museum during the tough time. The #GettyMuseumChallenge, as it was named, led to over 100,000 responses. It even had such a great reaction that the J. Paul Getty museum turned these recreations into a book, Off the Walls: Inspired Re-Creations of Iconic Artworks, with all proceeds being donated to charity.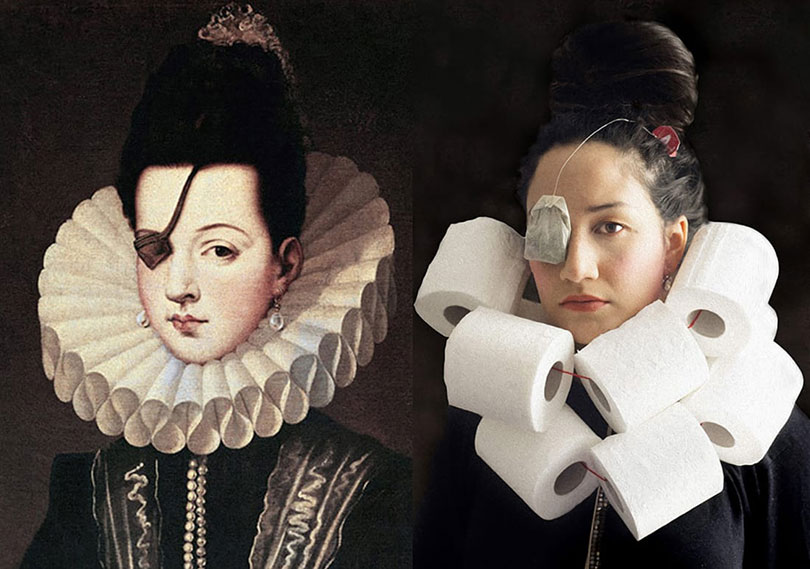 Why we love it
This campaign launched during a time where many were afraid and felt divided from the world. This simple approach did a great job of connecting people, even for what seems to be a lighthearted challenge. People had fun completing and uploading their recreations across Facebook, Twitter and Instagram. It was also entertaining for them to see the thousands of others who participated.
During a time of disconnect, the J. Paul Getty Museum found a way to not only reach their consumer base and keep them thinking about art, but also to drive them to interact in a creative way. Their hashtag, #GettyMuseumChallenge, tied the campaign together across platforms and encouraged worldwide conversations and further participation. To reestablish the sense of community as well as produce a product that gives back is extraordinary, and it all stemmed from a simple social idea and great execution.
This is post #1 in our blog series: So good, we had to share: 10 standout social campaigns.