There are clothes I'll keep forever for sentimental reasons, like my old sorority sweatshirt and the shoes I wore at my wedding.
And then, there are the clothes that seem to be a permanent possession because they just won't wear out. I'm referring, of course, to my Lululemon yoga pants.
Those of you who've splurged on a pair of super-comfy Lululemons know what I'm talking about. You stretch and sweat in them, you wash them a gazillion times, and they continue to hold their shape (not to mention flatter your shape) and look brand new.
So I was fascinated—as both a marketing expert and a consumer—by this Wall Street Journal article about "Lululemon's secret sauce."
With some brands, the high quality of the clothes alone is enough to draw a loyal following. When Lulu added some savvy marketing to the mix, it turned their loyal following into a cult one, giving the company a market value of $10.4 billion last year.
A couple interesting bits of Lululemon wisdom:
Don't try to gloss over high prices with sales. Own the fact that high quality clothes are expensive and make that part of your caché. Lulu never discounts the prices on its staple items and rarely holds sales. According to the article, 95 percent of Lulu togs are sold at full price.
Leave 'em wanting more: When Lulu introduces new styles or colors, they're released in limited quantities. Customers know they've got to grab their goods quick before they're gone. According to the WSJ piece, "a hot-pink color named 'Paris Pink' that launched in December was supposed to have a two-month life cycle but sold out its first week."
Pay close attention to consumer feedback and don't be afraid to act on it. Lulu doesn't punch focus-grouped data into a computer to make business decisions. Instead, they design the stores so that salespeople fold clothes right outside the dressing rooms—the better to eavesdrop on customers and learned what they really think. Sometimes it's Lulu's CEO, Christine Day, who's listening in. Another great quote from the WSJ: "Ms. Day spends hours each week in Lulu stores observing how customers shop, listening to their complaints, and then using the feedback to tweak product and stores. 'Big data gives you a false sense of security,' says Ms. Day."
I like the straightforward approach of Lulu's marketing. It's not right for every business or every product, but in the age of search engine optimization and algorithmic everything, it's refreshing to see a business become hugely successful by kickin' it old school.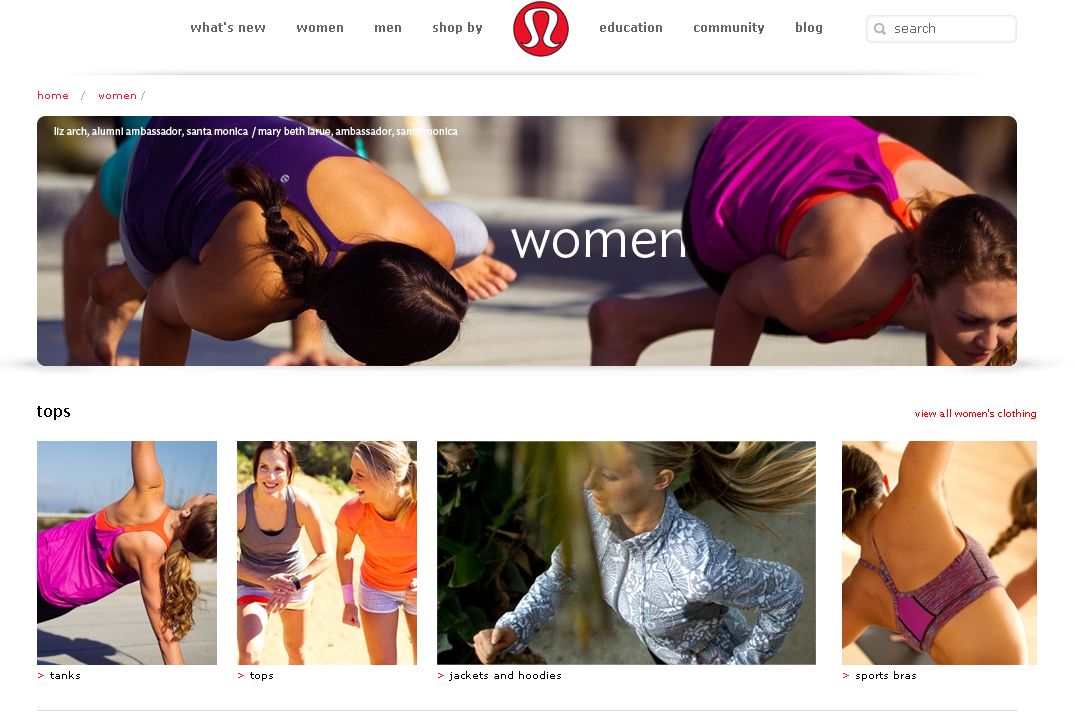 What about you? Do you have more examples of successful companies who've ignored current marketing trends to do things their own way?