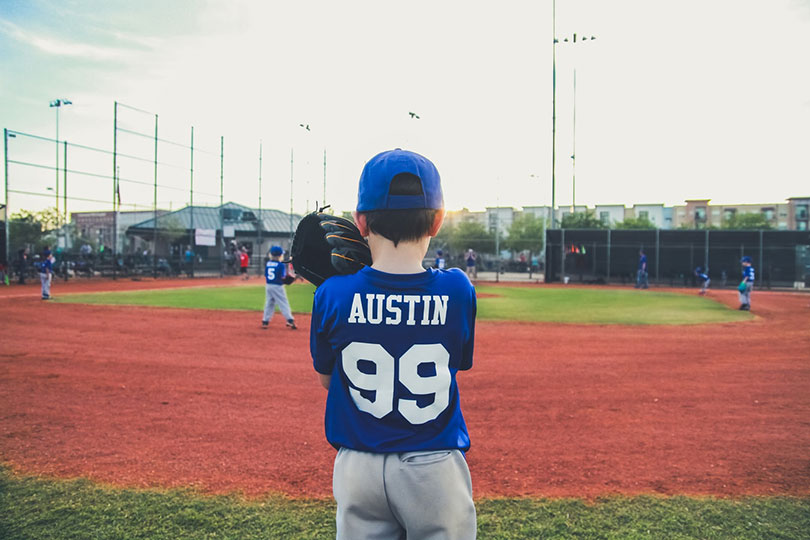 Across the United States, childhood obesity rates are on a steady increase. And often, childhood obesity can carry into adulthood. In Michigan, the percentage of high school students who have obesity has gone up 5% from 2003 to 2017. Much of this trend can be traced back to a decrease of physical activity. A recent survey was able to pinpoint part of the problem: kids are quitting sports by age 11 (on average). Though an optimal activity level is 60 minutes five times a week, a healthy activity level is defined by just 25 minutes of physical activity at least three times a week. However, it has become clear that many youths are not even achieving that.
So, why are kids quitting sports at such an early age?
Simply put, the game(s) just aren't fun for them anymore. The joy has been taken out of sports and has been replaced with an increased emphasis on competitiveness and winning. This increase in competitive nature has not only made sports teams more exclusive, but it has made participation feel like a chore. More than ever, children are facing increased pressures from their parents to not only participate in sports, but to excel in them. That means the stress youths receive from participating in sports often outweighs the enjoyment that they get in return.
The same survey also reveals cost is a large factor. Sports, especially club and travel teams, have gotten increasingly expensive – making it difficult for children from low income families to participate.
Activity, academics and life skills
In addition to the physical effects of inactivity, research has shown increased activity correlates to improved academic performance. Students who report higher grades are more likely to participate in at least one sport and/or participate in at least 60 minutes of activity five times a week.
As a recent high school graduate who played two sports throughout high school, and many more throughout my life, I feel very strongly about the importance of sports. Physical activity and sports provided me with an outlet and a discipline that has truly shaped me into the person I am today. Not only do sports give kids the opportunity to take on leadership roles, they teach the importance of time management and keep kids focused and out of trouble.
What is being done?
Project Play has launched a new initiative called, "Don't Retire Kid" to encourage children to stay in the game. The goal is to not only produce athletes, but kind children who will grow into responsible and dedicated adults.
Curious about who else is doing good in the world? Check out Brogans wow-worthy social marketing campaigns.