Every year, Brogan & Partners and Ignite Social Media go on an annual Mystery Trip. The tradition began in 1995 as a perk to create a happy work environment and as a bonding experience among employees. The first Mystery Trip was Chicago and the agency traveled by bus, shared beds and kept it simple. Since then, the trips have evolved and become a little more sophisticated.
Here's how it works….there are only a select few who actually know where we are going. These people plan for months in advance. They coordinate flights, hotels, group activities and group dinners. All of this planning stays under wraps until clues are sent to our emails at random times. The clues can throw you for a massive loop or can trigger your inner Sherlock Holmes. There have been several occasions where a Mystery Tripper has packed summer gear and the actual destination was cold and rainy, the complete opposite has also happened.
I personally have been around for nine trips. Since I started in 2001 we've been to places such as Bahamas, San Antonio, Iceland, Amsterdam, Washington D.C., Miami, Chicago and Jamaica.
2012 was no different than the previous years. We were given those taunting, mind-boggling clues which included pictures of: Ron Burgundy (from Anchorman), Trent or Vince Vaughn (from Swingers) and Kermit the Frog.
And where did we end up? New Orleans or as the natives say N'awlins, The Big Easy.
This year was unique in itself because we had a ton of new employees and everyone is getting to know each other. This past weekend, the Mystery Trip came full circle, and was truly a bonding event. We shared such great experiences that included sightseeing (or gawking) on Bourbon Street, listening to jazz tunes on Frenchman Street, eating great Cajun food and feeding gators on the bayou.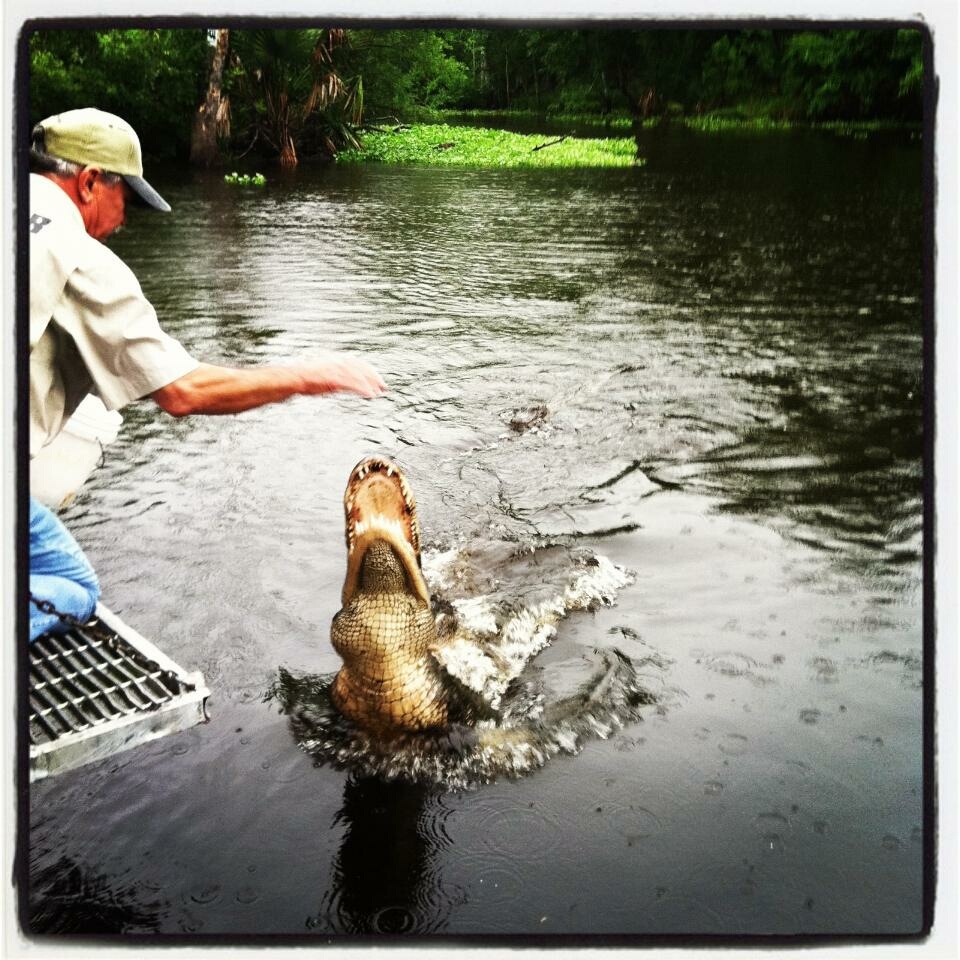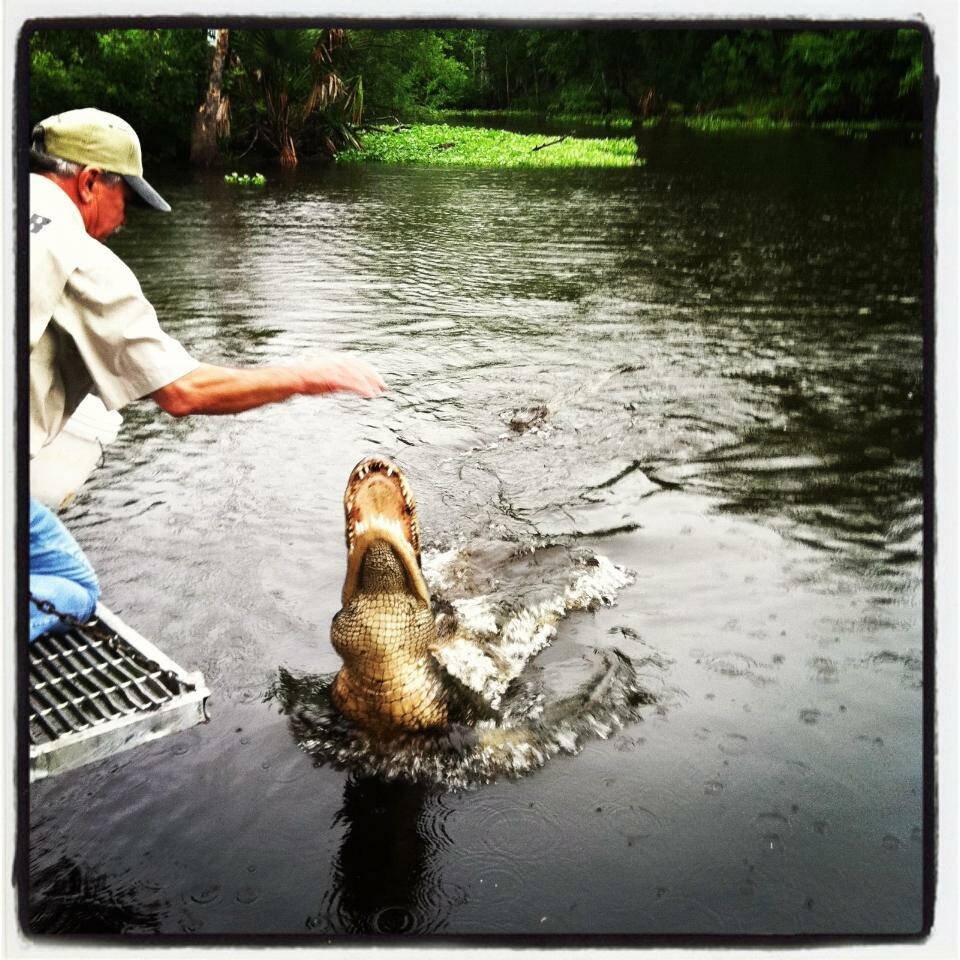 The tradition of the Brogan/Ignite Mystery Trip is one of the greatest perks a business could give its employees. Where do you think we should go next?