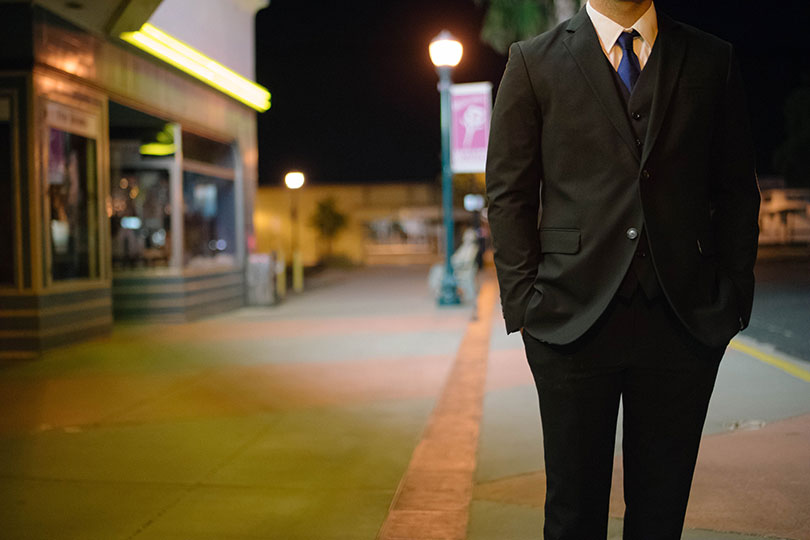 Prepaid cards aren't only for the unbanked and underserved. Millennial "power users" like to include general purpose reloadable (GPR) cards in their mix of traditional payment options, according to a recent paper published by Federal Reserve Bank of Philadelphia.
Sixty percent of 18-34-year-old consumers who make $100,000 or more a year used a GPR cards in 2014, up from 49 percent in 2013. Moneyed Millennials use GPRs to shop online (69 percent), pay bills (40 percent) and transfer money (22 percent). They also like to use them as modern day piggy banks, loading them up for a future purchase (18 percent).
GPRs aren't the only alternative financial tools Millennials' fancy.
Fair Isaac Corporation, aka FICO, reports that Millennials are 10 times more likely than Baby Boomers to consider peer-to-peer loans from alternative players like Lending Club and Prosper. More than half have or a likely to make payments using Venmo and PayPal.
But that doesn't mean affluent Millennials are ditching traditional banking products and services. According to the study, Consumer Payments Monitor, 96 percent of Millennials have checking accounts, 89 percent have debit cards and 85 percent have credit cards.
Millennials bank buffet-style.
Blame it on the financial crisis that shook their confidence and shrunk their parents' retirement accounts. Their fickle consumerism might also be attributed to their penchant for practicality. And what about their differentiating values of discovery, adventure and learning. Millennials have no qualms about trying new things or new ways of doing old things differently. These factors and the aforementioned taste for the alternative may ultimately spell trouble for traditional banks and credit unions.
A 2014 BBVA Research said as much: "68 percent of Millennials believe that in five years from now both the way they access their money and they pay for goods and services will be completely different. Moreover, 33 percent believe they will not need a bank at all."
So, how can banks and credit unions remain relevant to Millennials, and positively influence their lifelong banking habits? Start with these four tips:
Get creative. Consider Social Finance, a non-bank lender that specializes in student loans with a mission to "kill banks." The lender plied young consumers with jalapeno tequila and cucumber vodka at a trendy New York bar to build relationships and win customers. The New York event was one of 45 held across the country that netted 85,000 new members.
Go back to the future. A little over half of banked Millennials report visiting branches for reasons other than the ATM, according the Fed-Philadelphia paper. They like the "personal relationships/service" aspect of branch banking. Definitely dial up this differentiator.
Reconsider your fee structure. Unlike their Boomer parents and Mature grandparents, Millennials don't mind moving their money around.  Eighteen percent changed financial providers in 2014, nearly double the rate of other age groups, Accenture reports. National and regional banks lost 16 percent of their Millennial base in 2014 to fee-averse community banks and credit unions.
Be a financial ally. Millennials are leading every generation in retirement savings. Want to build a lasting relationship with them? Provide them meaningful, custom tools, products and advice to reach their financial goals.
Want to know more about Millennials and their money? Check out this blog.