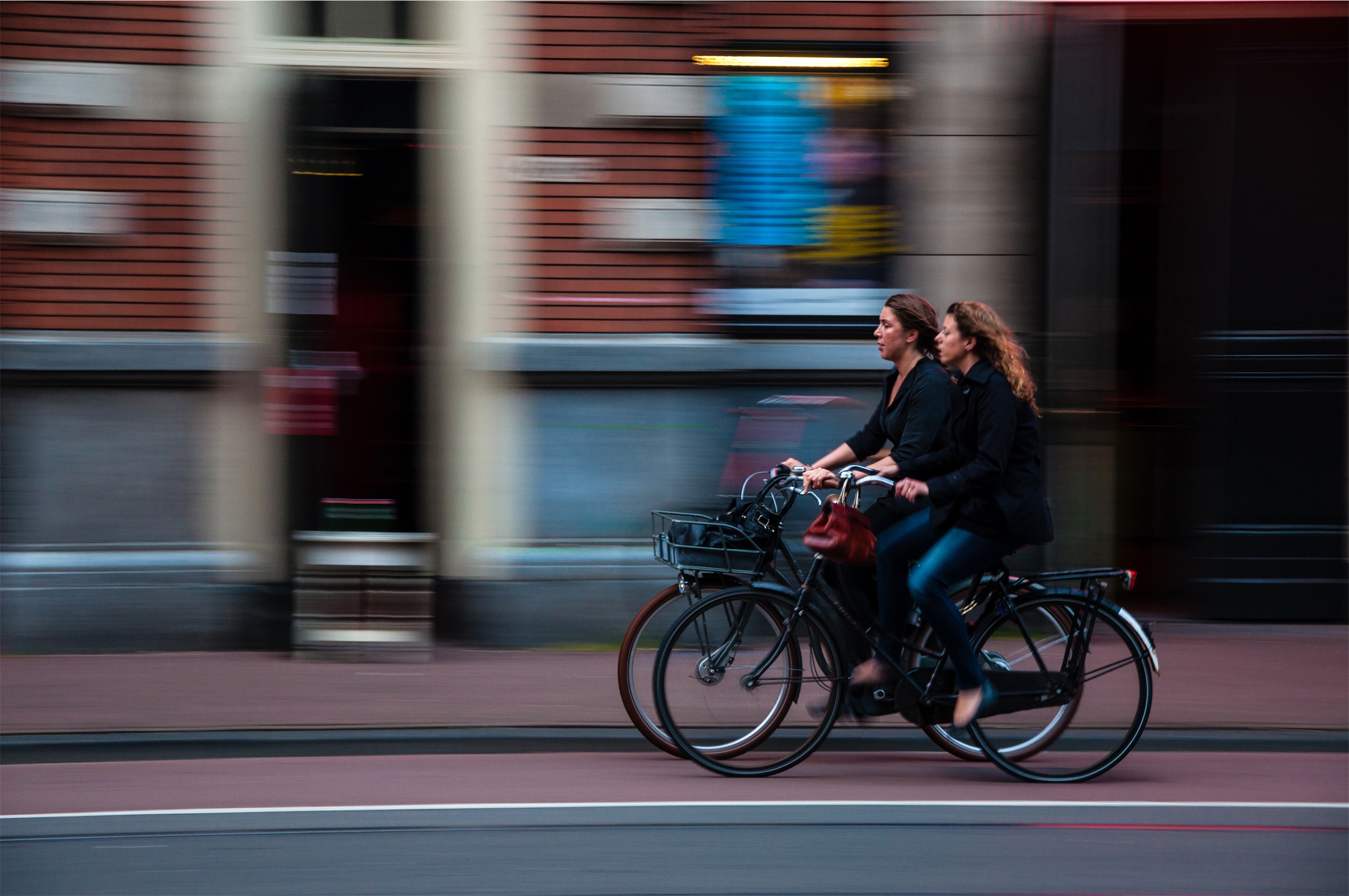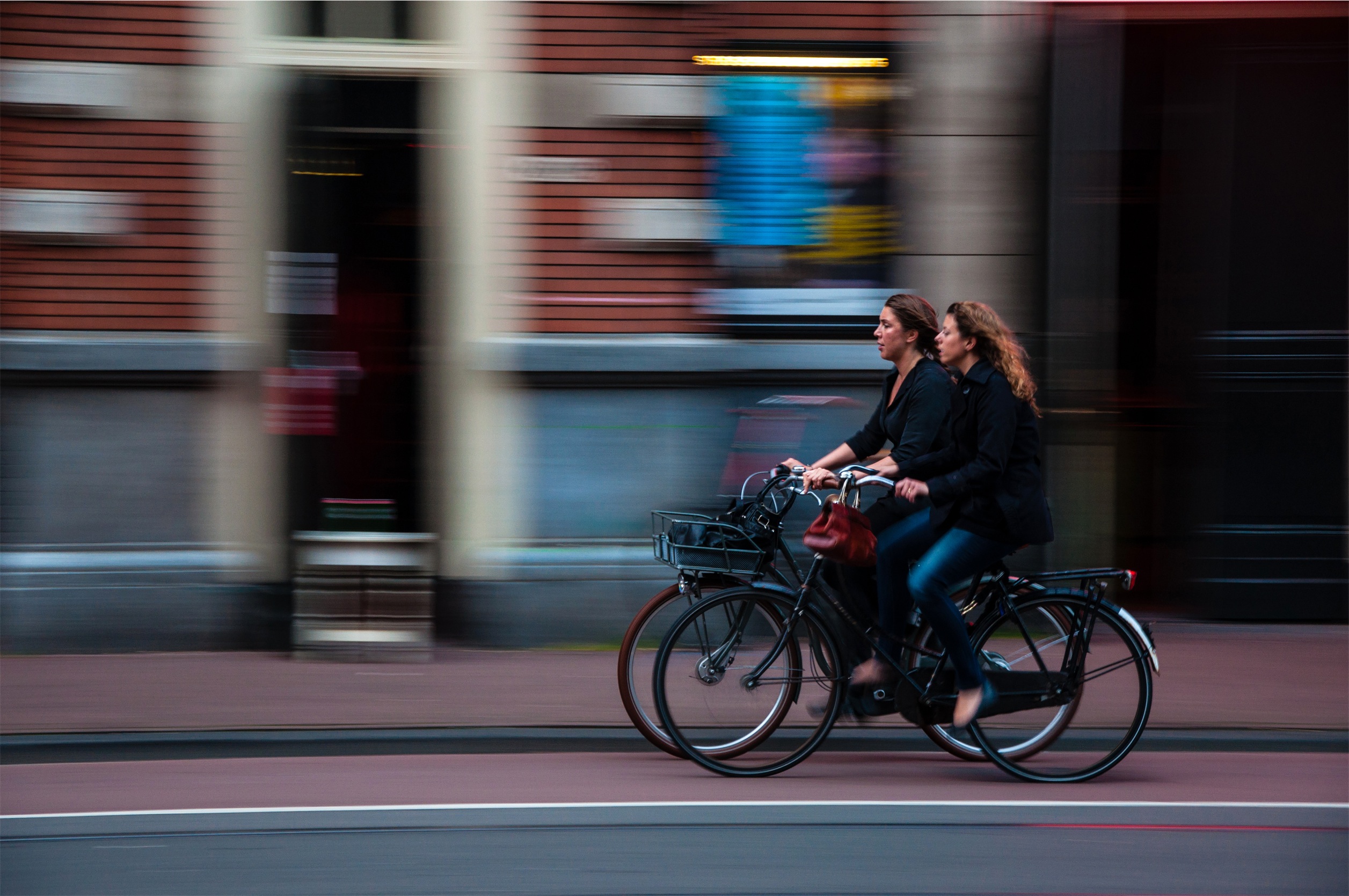 Marketers love to label consumers. Early adopter. Fast follower. Foodie. Loyalist. Bargain-hunter. Boomer. Gen We. Labels help us make sense of consumer behavior, providing insights that help inform marketing and advertising strategy.
For example, Generation Xers are notoriously skeptical and unfailingly loyal. So while it takes brands a great deal to win their favor, it takes little to retain it. That's why Netflix is so popular with this cohort. The on-demand video-streaming company invested in high-quality, original content like Orange is the New Black and House of Cards, then backfilled its library with nostalgic titles like Arrested Development to lure Xers. Smart move, considering Xers value pay-TV more highly than other generations. (High acquisition cost + modest maintenance cost = loyal Gen Xer.)
So, what's a marketer to do with an entire generation that defies labels? And not just any generation, the nation's largest living generation.
Millennials prefer to be label-free. In fact, they don't particularly like to be called Millennials.
According to the latest Pew research, Millennials don't identify with the term "Millennial." Only 40 percent of adults 18-34 consider themselves Millennials and another 33 percent (mostly on the older end of the Millennial spectrum) identify with Generation X.
Only 40 percent of adults 18-34 consider themselves Millennials

Share on Twitter
Female Millennials are particularly elusive. But their annual combined purchasing power—$840 billion—makes them worth the effort (CEB Iconoculture research).
I am unpredictable. I am accepting. I am Millennial woman.
Many marketers are frustrated by the sense that Millennial women are unpredictable because they aren't thinking like—or doing what—previous generations of women did, according to CEB Iconoculture. They don't relate to the "I can do it all" Enjoli woman of the Boomer age. And they don't act much like the "never let them see you sweat" Gen Xer woman either. This is partly because they grew up at a time when pay parity and gender equality were the norm. So unlike their moms and grandmothers, they're unencumbered with having to prove their worth and fight for a seat at the table.
This empowerment has left Millennial women largely undefinable, blissfully rowing in different directions. Although most Millennial women say they're on track to meet career goals, 71 percent have "ambitions other than leadership," according to a Zeno Group survey. Most (79 percent) are concerned about work-life balance and 49 percent question whether climbing the corporate ladder is worth the personal sacrifice.
Millennial women have an annual combined purchasing power of $840 billion

Share on Twitter
This is where we (finally) find common ground: purpose and individuality differentiate Millennial women, says CEB Iconoculture. They prize these values significantly more than older generations of women. What this means is that while Millennial women have differing motivations and aspirations, they respect opposing opinions and alternative pursuits.
Baby-formula behemoth Similac captures these values comically in its spot "The Mother 'Hood." West Side Story meets Romper Room in this spoof on the Mommy Wars Millennial women say they don't want to participate in. By depicting parents who adhere to a range of parenting philosophies ultimately uniting over a common goal, Similac reminds consumers that no matter what their choices, parents are more alike than they are different.
4 factors to consider when marketing to Millennial women.
In addition to their differentiating values, Millennial women share four key purchasing motivators, according to CEB Iconoculture. They are: (1) Does it save me time? (2) Does it save me money? (3) Does it serve a purpose? (4) Is it a good, quality product?
Brands can illustrate these attributes by flaunting flexibility, practicality, choice and equality.
Make it flexible: T.J. Maxx recently launched a campaign with a diverse range of consumers experiencing different realities (parents of teenagers, female colleagues, young kids, a mature woman living with a younger man). It's all about right-sizing for the individual, or in ad speak "Maxx-imizing." The spot speaks directly to Millennial women's ability to adapt to change.
Make it practical: Warby Parker's are more than stylish, the craftsman construction appeals to Millennials' penchant for good quality. ("From premium Japanese titanium to custom
single-sheet cellulose acetate sourced from a family-run Italian factory, we use the best materials for our frames.") What's more, the value proposition "buy a pair, give a pair" serves a higher purpose that connects with Millennial women on a higher level. Finally, the brand helps consumers save precious time with at-home and virtual try-on features.
Give her choices: Ram Trucks spot "Courage is Already Inside" features women passionately engaged in activities both traditionally feminized (ballet, childcare) and anything but (bow hunting, military service). It celebrates the women for the intensity of their efforts and the breadth of their personal possibilities, rather than promoting a traditional ideal.
Make all things equal: For Millennial women, equality is the expectation. And since inclusion is part of their reality, they want to see equality (and diversity) reflected in the media they consume. As a group, they're also extremely aware and critical of advertising that doesn't do a good job of showcasing a broad range of viewpoints and experiences. Nike's spot "Better for It: Inner Thoughts" features an ethnically diverse group of women, exercising at varying levels of fitness. The spot attempts to capture various motivations that find women doing marathons, yoga, spinning and more.
Want to get to know more about Millennials? Download our Marketing to Millennials whitepaper now.