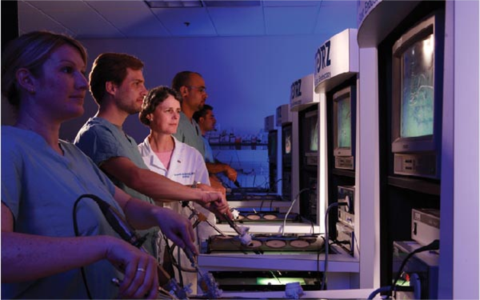 Whether you call it ehealth, Mhealth, telehealth or telemedicine, we've all been hearing a lot about virtual care platforms via voice, video, email and mobile in recent years. In fact, an Accenture survey released last week found that investment in on-demand health care is expected to quadruple in the next few years, topping $1 billion in 2017. There are plenty of reasons why.
Improved patient access tops the list. No more waiting days or even months for a doctor's appointment and no waiting room (where you could catch a bug) or drive time. In fact, there's no need to leave the comfort of your own home–a huge perk for country dwellers and the burgeoning senior population. You can even get therapy without showing your face. Doctor on Demand just joined the ranks of industry leaders with their announcement last week of expansion into "telehealth psychiatry." Major studies show it is just as effective as the live version.
Amidst health care costs rising at twice the rate of inflation, faster access to 24/7 care is a cost-effective alternative to urgent care and ER visits. A full 40 percent of ER visits are unnecessary and can cost up to $750 per visit. Up to 85 percent of pediatric visits could be conducted via video or phone. The Midwest-based provider, CAREnQ, offers an affordable "family plan" for a $19 monthly fee plus $10 per visit. A far cry from the average $750 ER bill or $330 urgent care bill.
Market leaders, Teladoc and MDLive, promote quality as another patient benefit, offering board-certified doctors with an average of 14 years of experience, who are also U.S. residents and "licensed in your state." Teladoc is also the first and only to be NCQA certified, which lends credibility to its quality claim.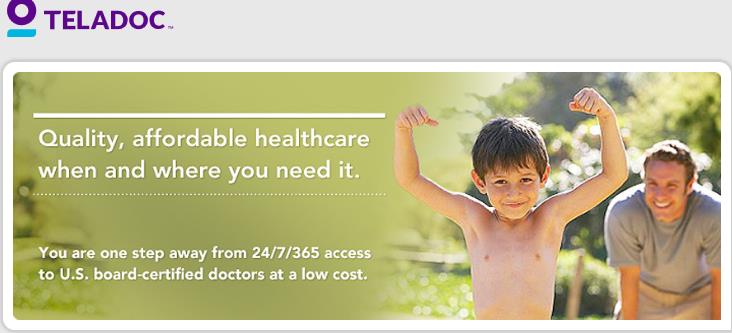 Perhaps most impressive is the new Mercy Virtual Care Center, the "world's first facility dedicated entirely to telehealth." The 125,000 square foot, $54 million building is a "hospital without beds," housing 330 specialized Mercy medical professionals and 0 patients. Their impressive Mercy Safewatch is the largest single-hub electronic ICU in the nation, where doctors and nurses monitor patient vital signs and provide a second set of eyes to bedside caregivers in 30 ICUS across five states. The Mercy Telestroke program allows ER patients with stroke symptoms to be seen immediately by a neurologist via telemedicine. Not to mention the virtual hospitalists and home monitoring available 24/7.
In line with the DHHS Healthy People 2020 objective of increased use of technology, telemedicine has arrived in full force. Consumers may be apprehensive about sampling these new care alternatives, but with the proper education about the many benefits associated with telemedicine, it will become more mainstream. While "virtually" nonexistent in the consumer marketplace right now, we predict an increase in creative advertising and marketing communications to support this flourishing new healthcare alternative. How do you feel about trying telemedicine for you or your family? Have you seen any good ads promoting it?
Want more patients to try telemedicine? Check out this next blog for more ideas.