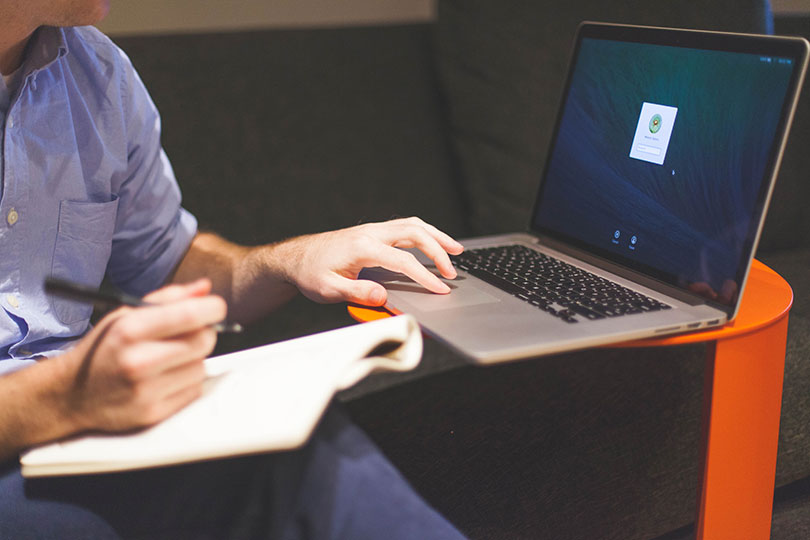 Many consumers now consult the internet to find information on health issues before consulting a medical professional. As a result, online content is becoming the gateway to consumer engagement for healthcare brands. People aren't just researching health-related issues; they're making decisions about their healthcare services and products because of online brand content.
Consider oral care. There are several opportunities along the consumer journey to attract and convert new patients. So get your online house in order.
Anticipate search
Many American consumers just don't prioritize oral care. Older adults are less likely to get regular checkups. About 20 percent of adults age 75 older haven't seen a dentist in the past five years, according to the American Dental Association. And 30-50 percent of consumers don't bother to brush twice daily (Racked.com, April 20, 2017). When it comes to flossing, Americans would rather wash dishes or clean the toilet than thread waxed string between their molars.
So what's a modern day dentist to do? Post online content that anticipates their issues and symptoms to prompt consideration. Use facts about the connection between lacking oral hygiene and other physical issues to create engaging content that leaves an impact and leads people to take action. Further, providing resources on how and where consumers can take preventative measures can increase brand awareness and effective messaging.
You listen to patients all day. Chronicle their questions and ask staff to do the same. Then build content around common troubles, challenges and conditions that your patients are struggling with.
Educate
You're the expert. The framed degree in the waiting room testifies to as much. Don't wait for your patients to visit to share your knowledge. Post information regularly to help patients care for their teeth and gums. Draw on experience to tell stories that help build relevancy and motivate action.
Show you're up on the latest trends by sharing news and insights of the oral care community. What do you think about the coconut-oil pulling fad? Have thoughts on the Quip, the brush-subscription service that prompts patients to change their brush-heads regularly? Talk about it.
Provide helpful content to current patients. Keep them on a regular checkup schedule, discuss risk factors, and offer oral health tips, even cosmetic.
Provide options
Even underserved and older patients willing to see a dentist can't always afford to do so. Medicare doesn't cover routine dental care, while Medicaid doesn't require states to provide dental care to low-income adults. And while nursing homes are required to do dental screenings and provide residents with oral hygiene, dentists say that in practice that doesn't always happen.
Be a genuine advocate for oral care. Talk about Medicaid benefits, provide links, and share information about discounted dental services, programs or other opportunities for people with little or no coverage. Content that can make a positive, healthier difference in people's lives is sure to engage consumers, and reflect well on your brand.
For ideas to connect, check our work with Delta Dental Michigan to promote Healthy Kids Dental, a program for Medicaid-enrolled children.