Dr. Oz is all abuzz and excited about a health and wellness social media platform – Sharecare – that launched in 2010 by the founder of WebMD, saying it is the "Facebook of health information".
Sharecare claims to be a social media platform that allows people to ask/learn and act upon question of health and wellness, creating an active community where knowledge is shared and put into practice. So, I decided to check it out to see if there was any truth to his claim.
I began my experience by asking a common health question:

I was surprised and impressed with the simple, easy to understand answers that could be filtered by contributor: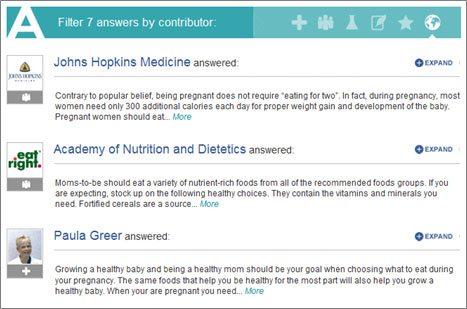 Within each answer, users can rate if they felt the answer was helpful. But, out of the 4 searches I did, no one had actually rated any of the answers.
I also noticed that many of the topics and questions that I searched came back with little or no answers.
I then tried the "experts and people" section:
You can search for experts, people or organizations. I began my search for an "expert" in family medicine in my zip code. My results were less than successful. While a lot of results appeared, none of them had actually been updated by the practice/doctor to include any information that would make my search easier. Instead, it was generic listings of family practice doctors. No reviews, no ratings, this was info I could have found simple by starting at Google.

The "topics" section kept giving me an error, so I was unable to review that.
The "videos" section also left much to be desired. It was confusing and seemed very generic. Even the categories available seemed limited.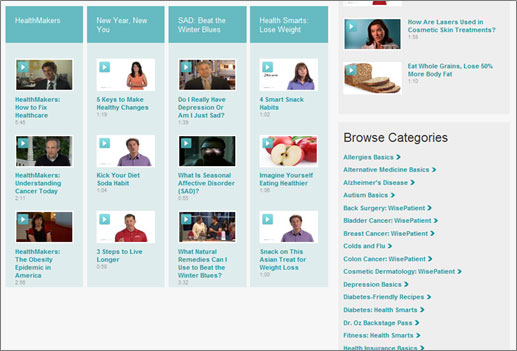 Then I moved onto the Health Reference section – which to me was by far the most impressive section of the entire site.
You could easily search articles, research a drug, look of symptoms, browse treatment options, they even have a "pill identifier" if you don't know what something is. I tried all of the searches out and was happy with the results.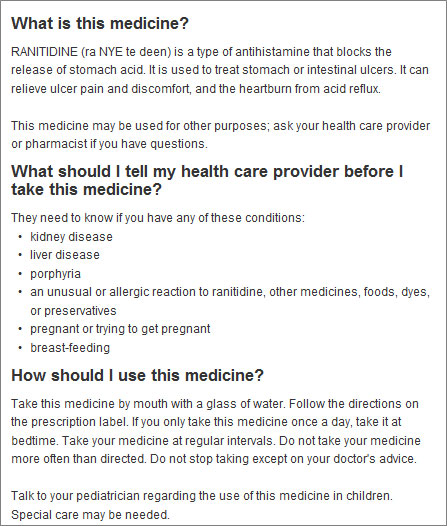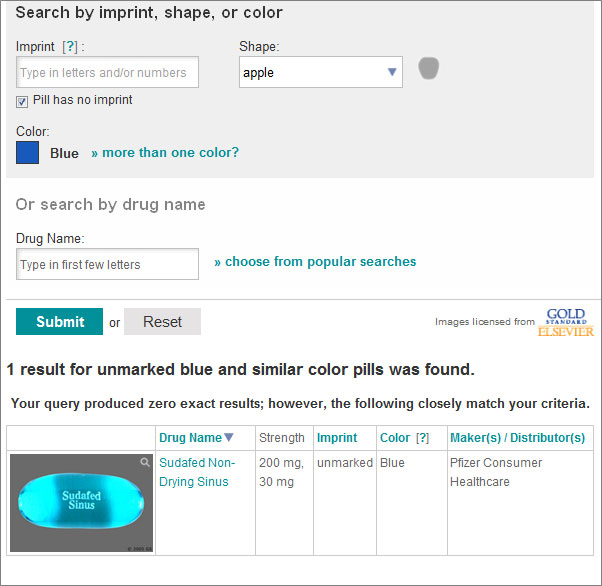 Overall, my opinion stands that Sharecare had potential of making health information searches easy, but not with their limited network. They really need to do some heavy marketing and pitching to doctors/practices/etc. to expand their reach.
Also, based on the Pew Internet & American Life Project recently released their Health Online 2013 report, a lot of the facts support the fact that the direction of the social media platform may not be the best idea:
8 in 10 health inquiries start at a search engine, only 1% of people say they start their search on a social network.
Only 1 in 5 internet users have consulted online reviews/rankings of health care services or treatments.
People are less likely to post a review of a treatment/hospital/clinician, only 3-4% have done so.
What are your thoughts on Sharecare? Have you seen any other healthcare social media platforms that you think are worth sharing?