In 2015, restaurant loyalty program memberships rose 107 percent, and today, more than 55 million Americans are members of at least one restaurant or fast food reward program. Whether it's coffee, fast food, fine dining, bakeries or bars, brands have put loyalty programs in place to keep current consumers hungry for more and new customers eager for the experience.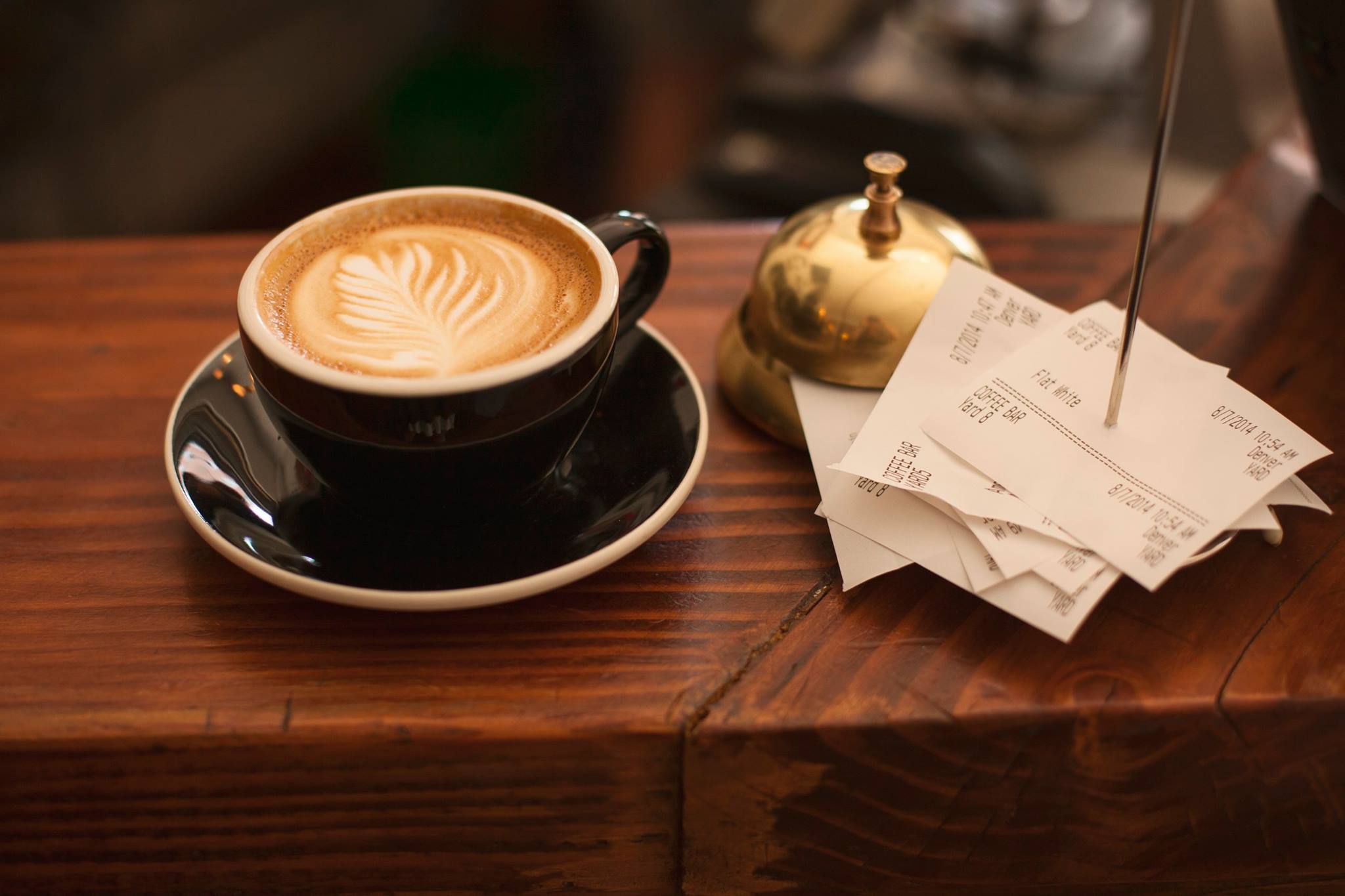 How My Starbucks Rewards earned five stars from consumers.
22,000 stores. 67 countries. 30 blends of premium coffee. It's safe to say Starbucks is one of, if not the, most preferred coffee shop in the world. In fact, it's estimated that Starbucks stores will serve more than 750 customers a day by 2020—up from the 500 a day they currently serve. What's responsible for the jump, aside from their sippable sophistication? Maybe it's the My Starbucks Rewards program, rewarding shoppers with virtual stars every time they buy. Track your stars in the mobile app, and you'll wind up receiving free food or drink, custom coupons, free in-store refills and even a personalized gold card.
How Papa John's Free Pizza Meter is driving sales.
When you enroll in Papa John's Papa Rewards, you earn points on every order you place from your papjohns.com account, automatically. Earn one Papa Reward Point for every $5 you spend, and you'll get a free large pizza when you've earned 25 points. Plus, you can track your progress toward your free pizza with their Free Pizza Meter—watching your points build slice-by-slice. Across the country, the rewards seem to be working. From Q4 2014 to Q1 2015, the brand saw an increase of $30.9 million in sales. (How many Papa Points is that?)
How collecting Kellogg's Family Rewards can take you on the vacation of your dreams.
Ever looked in your cereal box and saw a 16-digit code printed on the box? Ever thought that little code could pay for your next DVD rental, your dinner or even take you to Paris? Collecting Kellogg's Family Rewards can do all that and more. After you make a Kellogg's purchase, take a photo of your receipt and upload it to kelloggsfamilyrewards.com. They'll scan it for their products, and you'll earn points for what you bought. Redeem them along the way for prizes like magazine subscriptions, gift cards and kitchenware, save them up for headphones, hats and backpacks, or even use your points as raffle tickets to win an all-expense paid vacation. The rewards are endless—literally.
Is there a restaurant or grocery store that has a program you love? Tell us in the comments below.
Read more: Reward programs are here to stay, and here's why.