As a creative director, I believe the best creative always surprises. I am always drawn to work that juxtaposes images in unexpected ways. This campaign for Land Transport New Zealand does a masterful job at this. The photography and retouching are beautiful (not to mention the New Zealand landscape!) despite the tragic messaging of the dangers of driving when you're sleepy. It's not surprising this campaign won a gold lion at Cannes. It's a simple concept, brilliantly executed.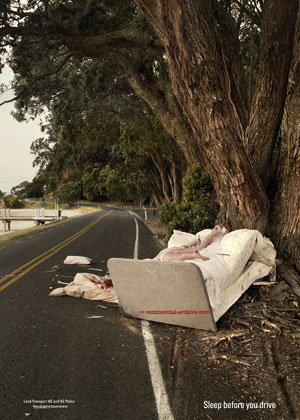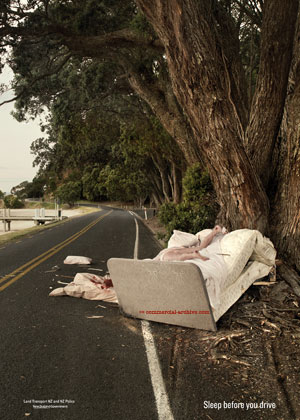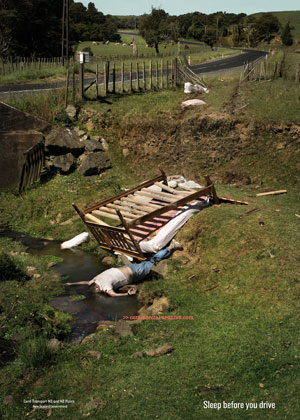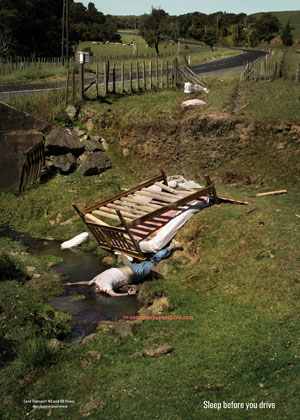 At Brogan, we drove traffic to the Michigan Department of Health and Human Services' website by creating a campaign that targeted parents to help their new teen drivers.
This blog post is #9 in my series, 21 creative social marketing examples.