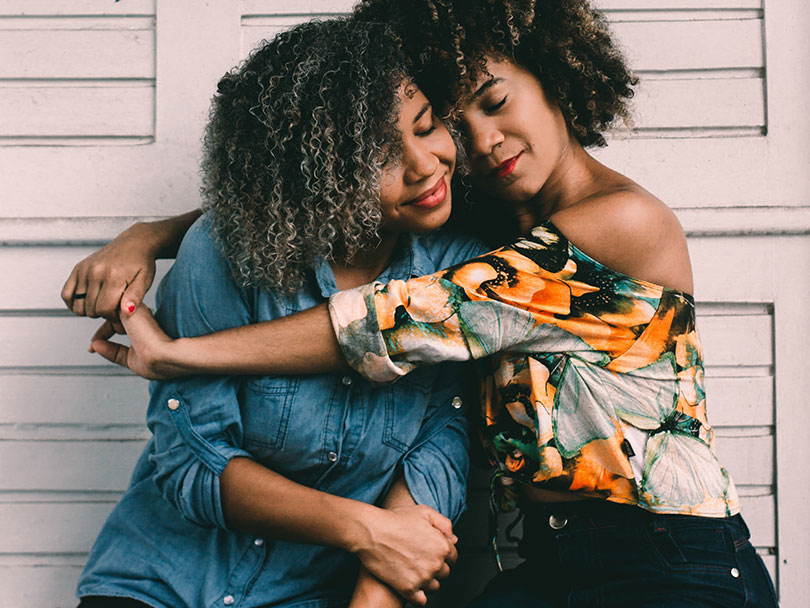 This just in: 63% of U.S. adults are concerned about systemic racism and racial injustice in this country.
According to the Edelman Trust Barometer 2020: Brands and Racial Justice in America, there's a universal demand for change — one that could (and should) affect your external communications. Because of all people surveyed, the majority (60%) believe brands should publicly speak out. And while the black community has the highest desire for brands to take a stand (88%), this overwhelming desire spans all ages, races and genders.
If you've already released a statement showing your support of racial equality, you're on the right track. But you have to keep trucking. Brands must be prepared to match their message with a concrete action, or else their words are cluttering an important conversation. Additionally, brands run the risk of appearing exploitative or opportunistic (says 63% of the survey panel) — both of which are best avoided.
So, to truly make a difference in the movement, brands should:
Use their power and influence to create change. For consumers, it's important for brands to invest in addressing the root causes of racial inequality (60% agree) and inspire customers and employees to get involved (58% agree).
Advocate and educate. When it comes to earning or keeping trust, respondents say it's important to acknowledge the problem (60% agree), advocate for racial equality (58% agree) and educate the public (57% agree).
Get their own house in order. Like so many global issues, change comes from within. Sixty-four percent of the general population believes it's important to set an example within your own organization (with 47% saying it's very/extremely important). Especially because an inclusive culture creates an attractive environment. Sixty percent say a strong diversity program is critically important to attracting and retaining an employee.
After their efforts, brands should expect consumers to judge their responses. With their wallets. For example, 60% of respondents said the way a brand responds over the next several weeks will influence whether they buy or boycott. What's more, 37% of respondents have already attempted to convince other people to start or stop using a brand, based on how they've addressed racial inequality issues.
At Brogan & Partners, the state of the world has us heartbroken. That's why we've made $100 donations to 10 organizations that give back to the black community, and we now recognize Juneteenth as a paid holiday. We also invited our friend Deidre Bounds, president of Ignite Social Media, to moderate a virtual social justice discussion titled "What's real about racism?" It's all part of our mission to serve as an active ally, and we invite you, our partners, to suggest even more ways we can show our love.
* In the report, 2,000 U.S. adults were surveyed online during June 5-7, 2020. Data is nationally representative based on age, region and gender.