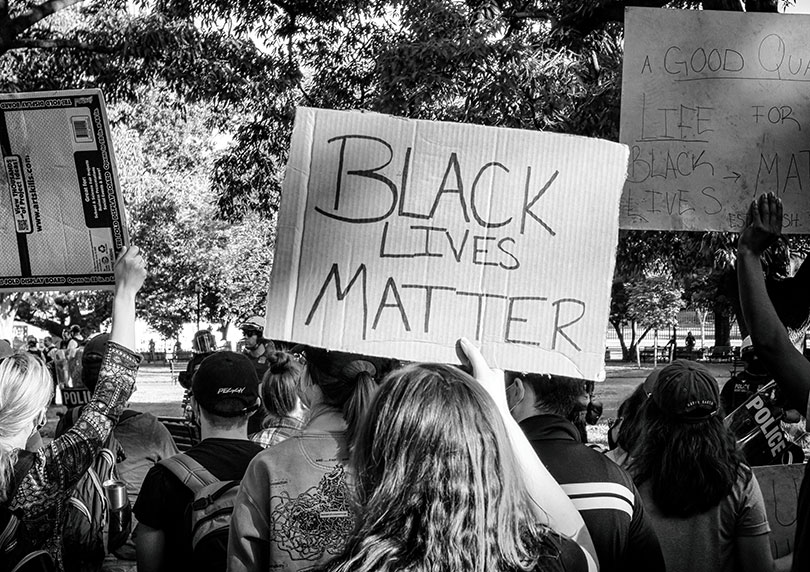 On #blackouttuesday, Brogan & Partners posted a black square on our social media channels, but right away, we knew that wasn't enough. We wanted to do something — anything — to heal our heartbreak, and the hurt of so many more. So, we listened to and learned about all the thoughtful ways we could stand with the black community, ultimately deciding to make 10 donations of $100 each. But, in order to be a truly active ally for our black coworkers, clients, partners, neighbors, friends and family members, we turned to them. We asked the world to recommend the black charities that are near and dear to their heart, and then we made our conscious contributions.
To share our love and show our support, Brogan & Partners made donations to the following organizations (and you can, too!):
Thank you to everyone who nominated a worthy organization — giving us the opportunity to give back.